We are available everyday for takeouts & on Uber Eats!
LOV De la Montagne
Enjoy the taste of well-being,
without compromise.
Our dining rooms are closed until further notice due to COVID-19.
You can still indulge your favorite LOV meals via take-out orders or on Uber Eats!
See you soon!
LOV de la Montagne Menu
Our beautifully balanced botanic menu pleases everyone.
Spread the LOV
What a beautiful restaurant. Kinda like haute vegan, if that's a thing. Gorgeous light and airy decor, delicious menu.
OpenTable
Gnocchi with pesto and the nachos are 2 of my favorites but that's cause I haven't tried more food..and for dessert, creme brulee..love this place
OpenTable
It's always delicious and the cocktails are ???? Such a nice restaurant, in addition to a beautiful atmosphere! - (Translated from french)
Google
A unique environment in the heart of dowtown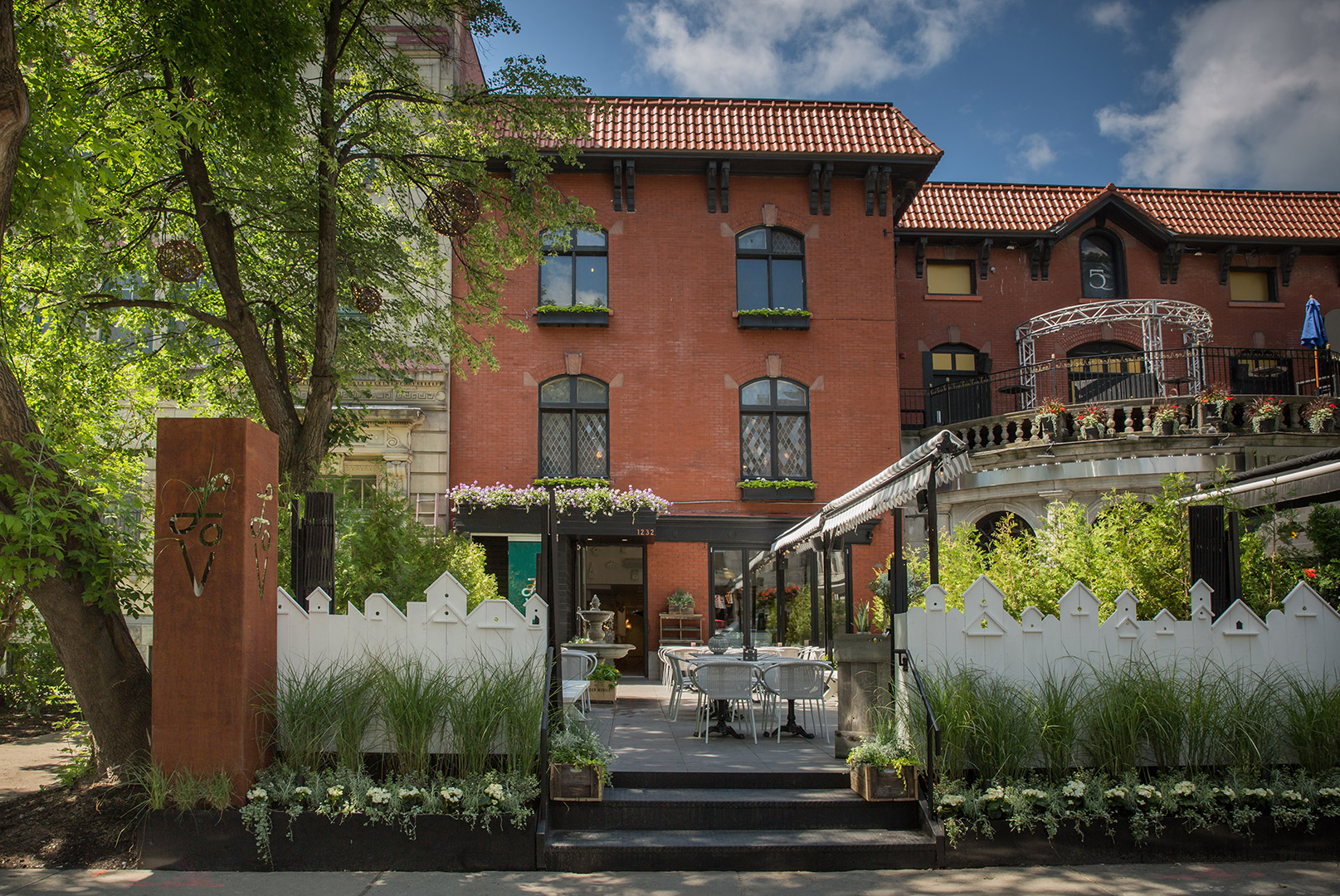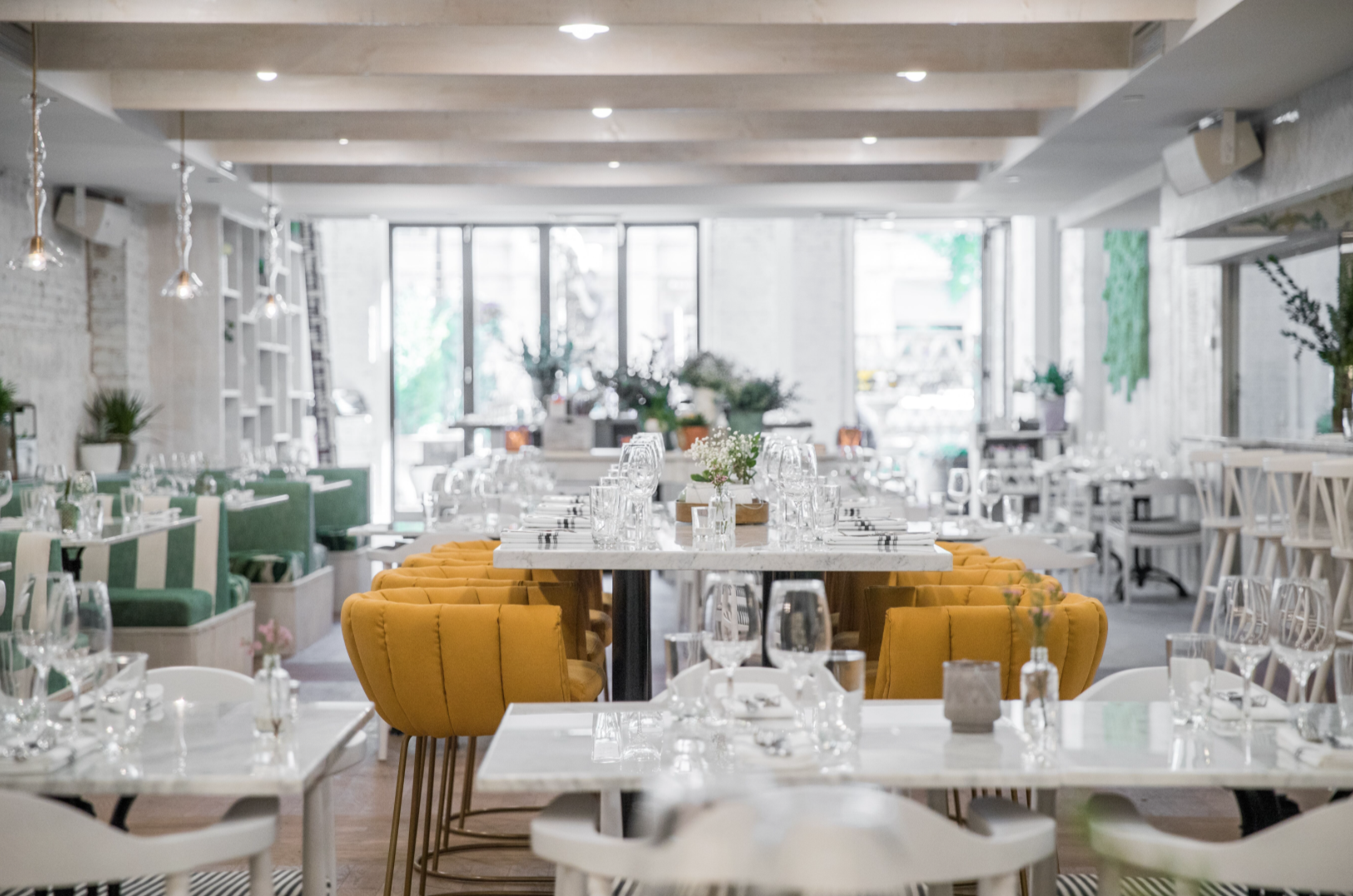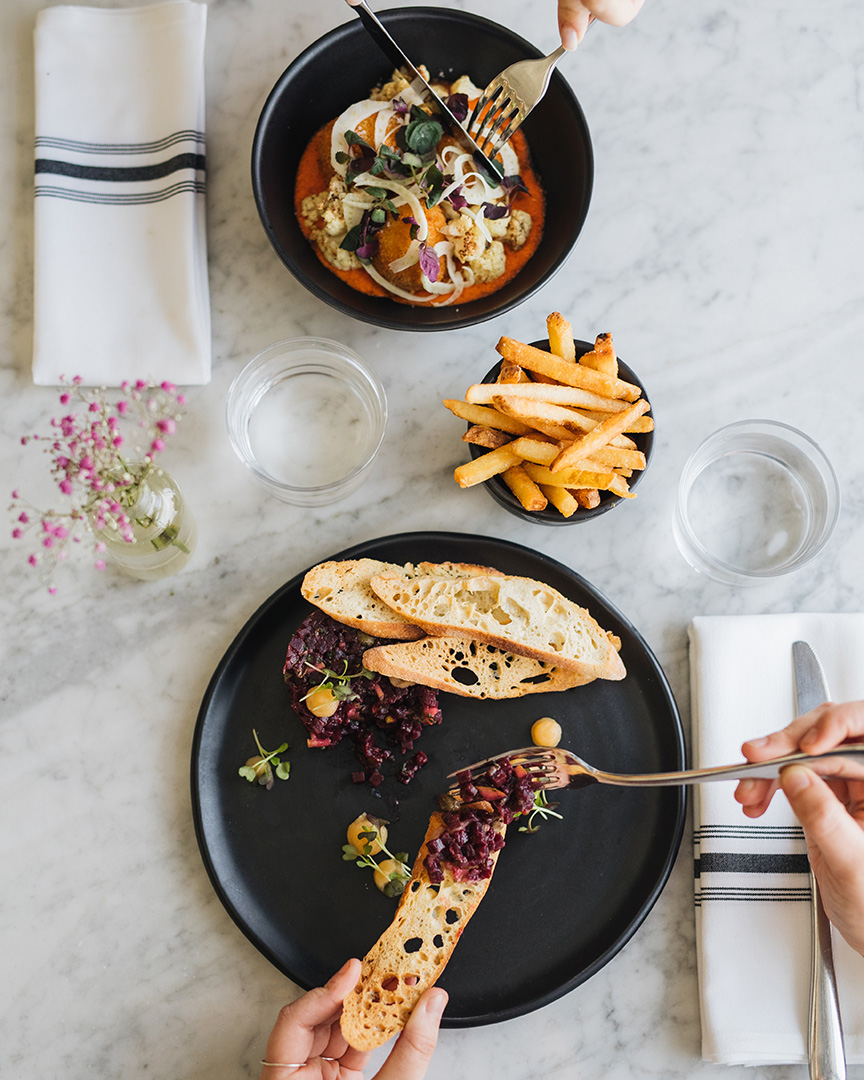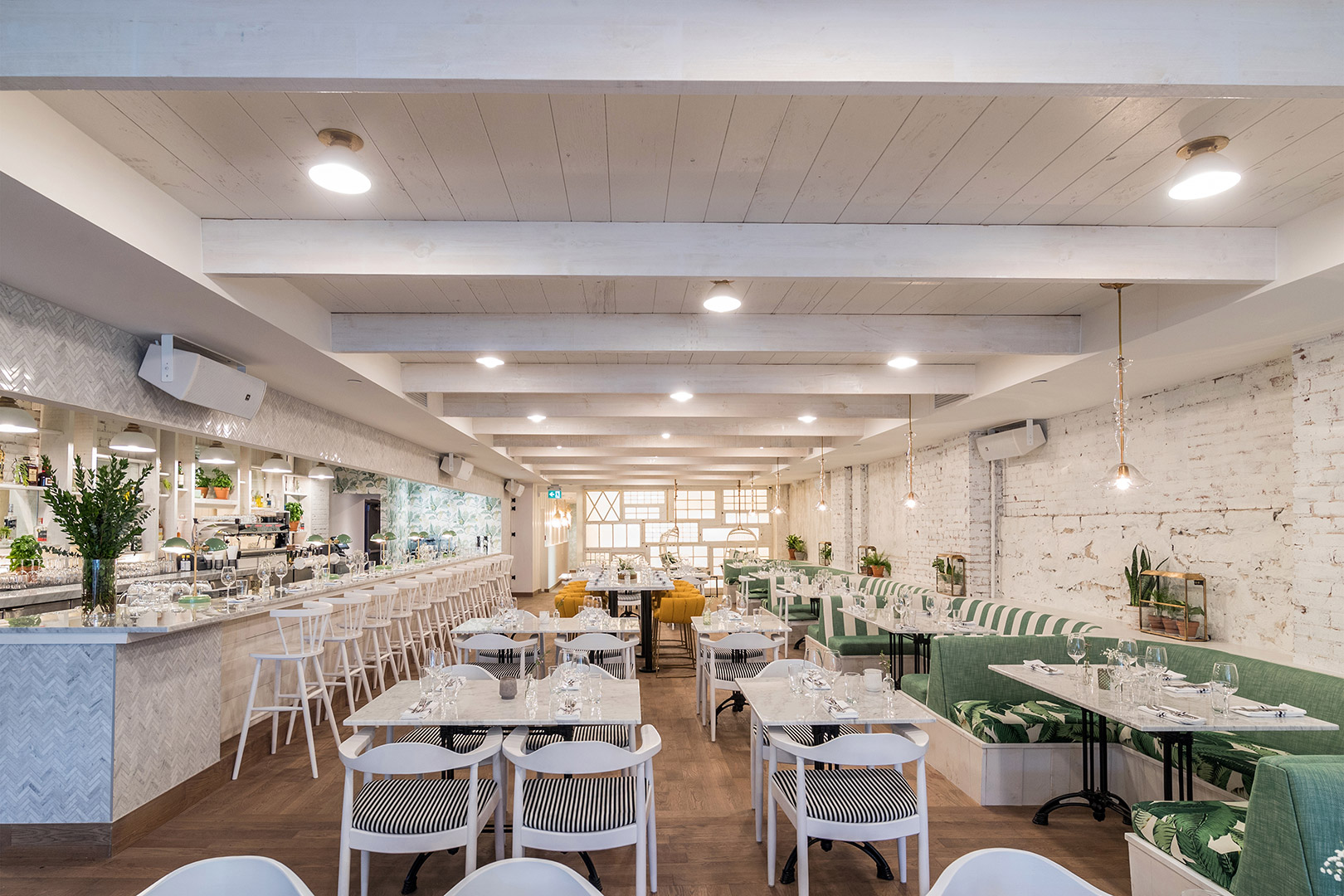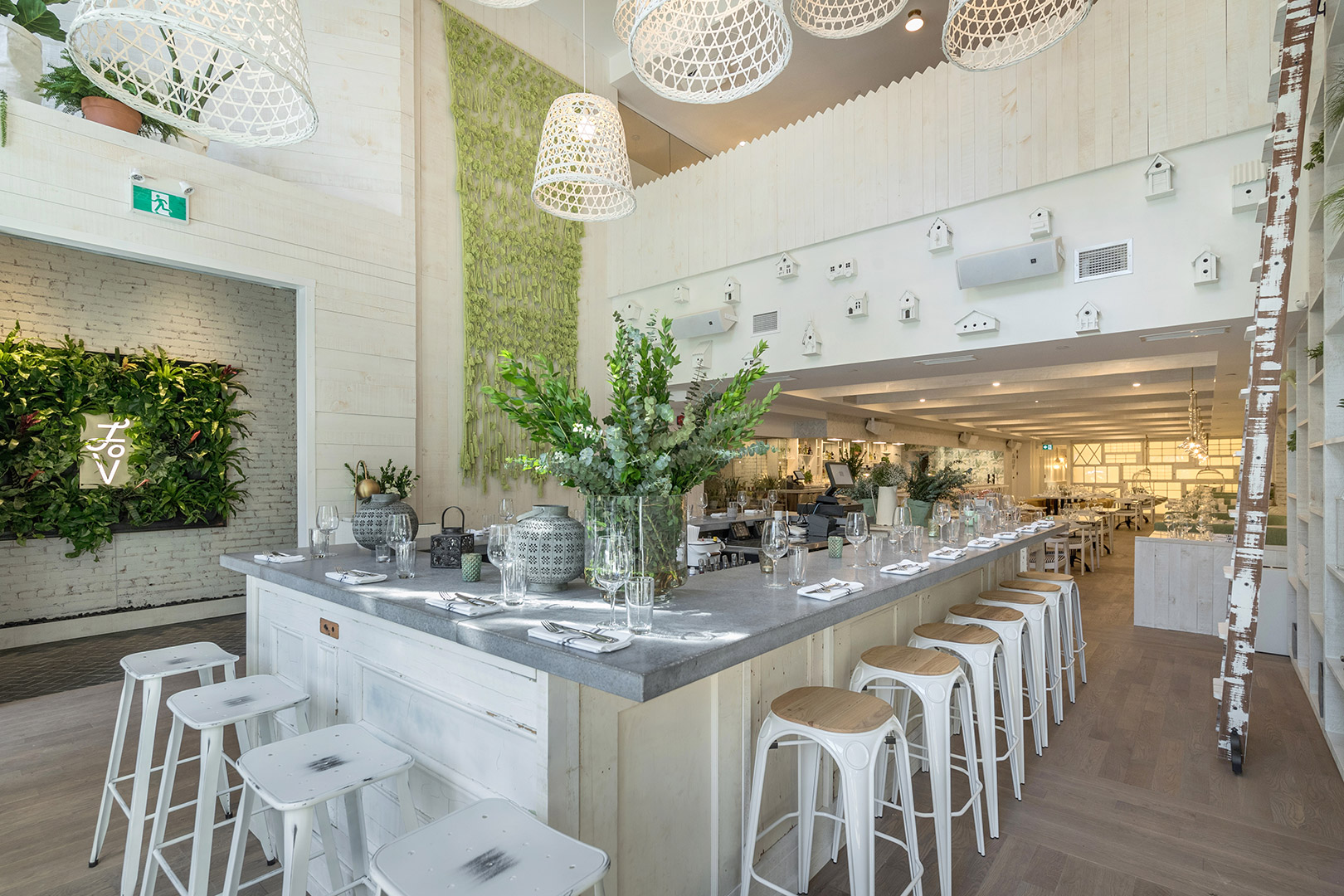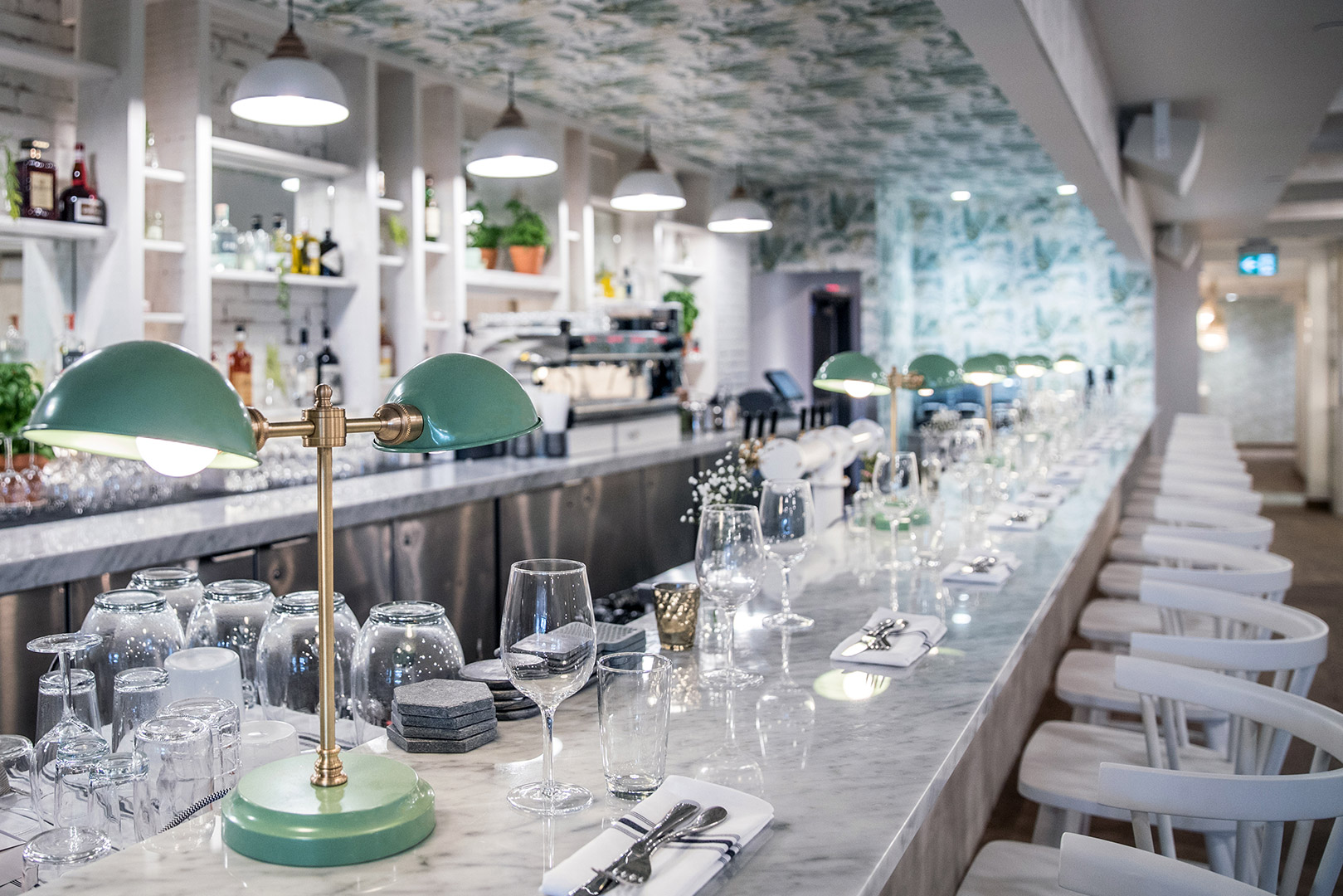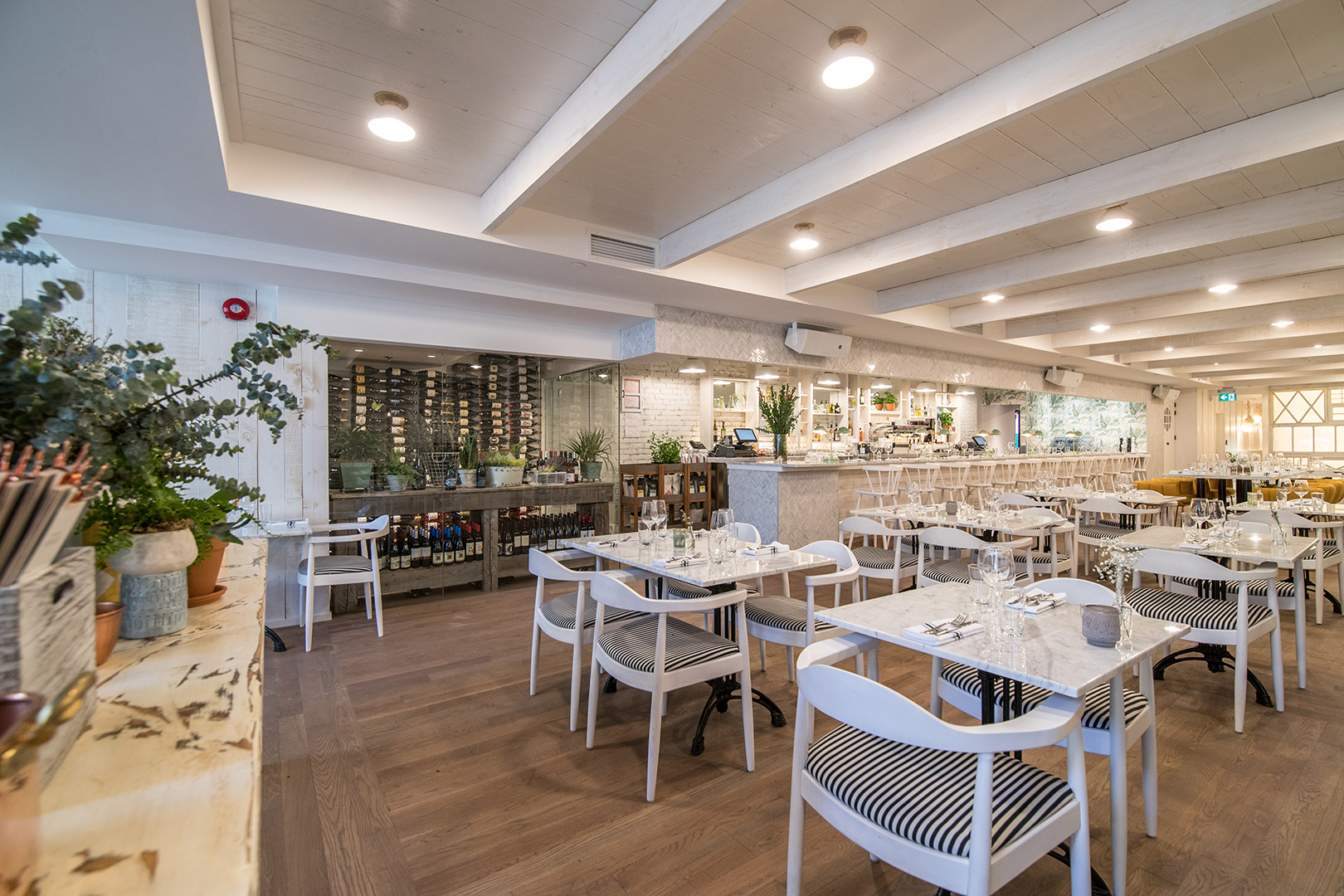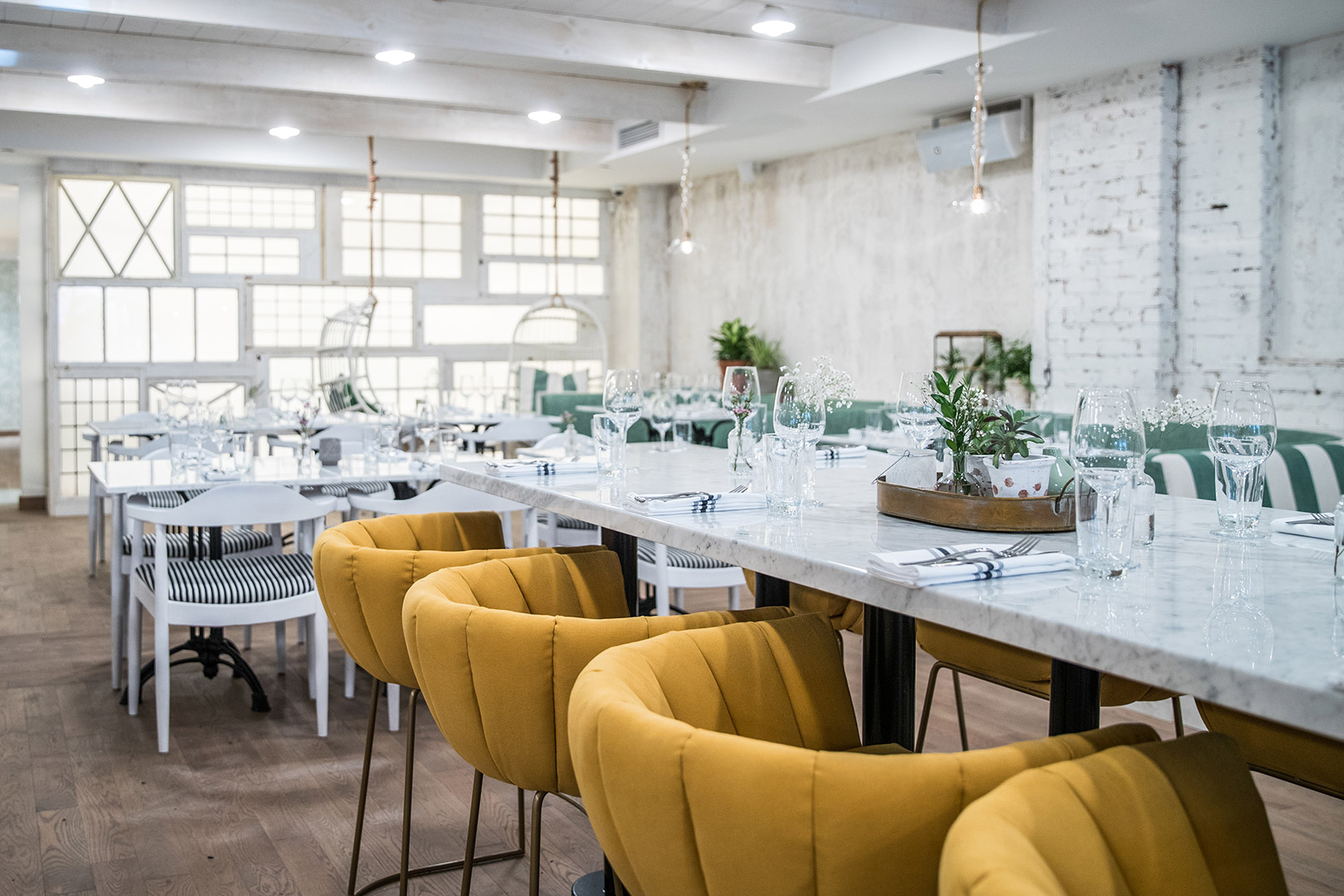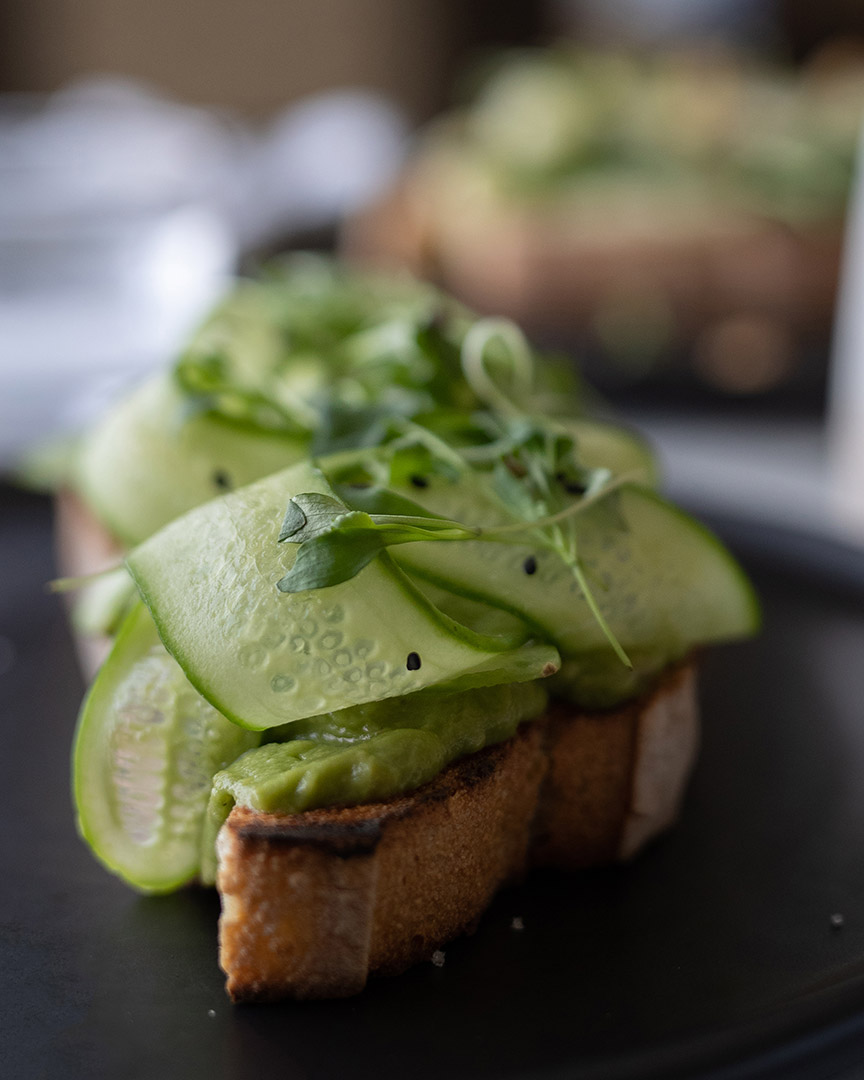 LOV De la Montagne
Opening hours
Monday
Takeout & Delivery - 4:30 pm - 9:30 pm
Tuesday
Takeout & Delivery - 4:30 pm - 9:30 pm
Wednesday
Takeout & Delivery - 12:00 pm - 9:30 pm
Thursday
Takeout & Delivery - 12:00 pm - 9:30 pm
Friday
Takeout & Delivery - 12:00 pm - 9:30 pm
Saturday
Takeout & Delivery - 11:00 am - 9:30 pm
Sunday
Takeout & Delivery - 10:30 am - 8:00 pm
Find us at:
1232 de la Montagne Street
Montréal, QC
H3G 1Z1