We are open!
LOV King West Toronto
Enjoy the taste of well-being,
without compromise.
Please note that wearing a mask is mandatory when moving through the restaurant in order to prioritize everyone's safety. We therefore strongly encourage you to bring your own if you have one, or we can sell you one at $ 1.50 at the door.
We'll see you very soon !
Signature cocktails
Our beautifully balanced botanic menu pleases everyone.
Wine Wednesday
All our red and white organic wines are half-price from 5 p.m. to closing on Wednesday evenings! Don't miss this exclusive offer, book now!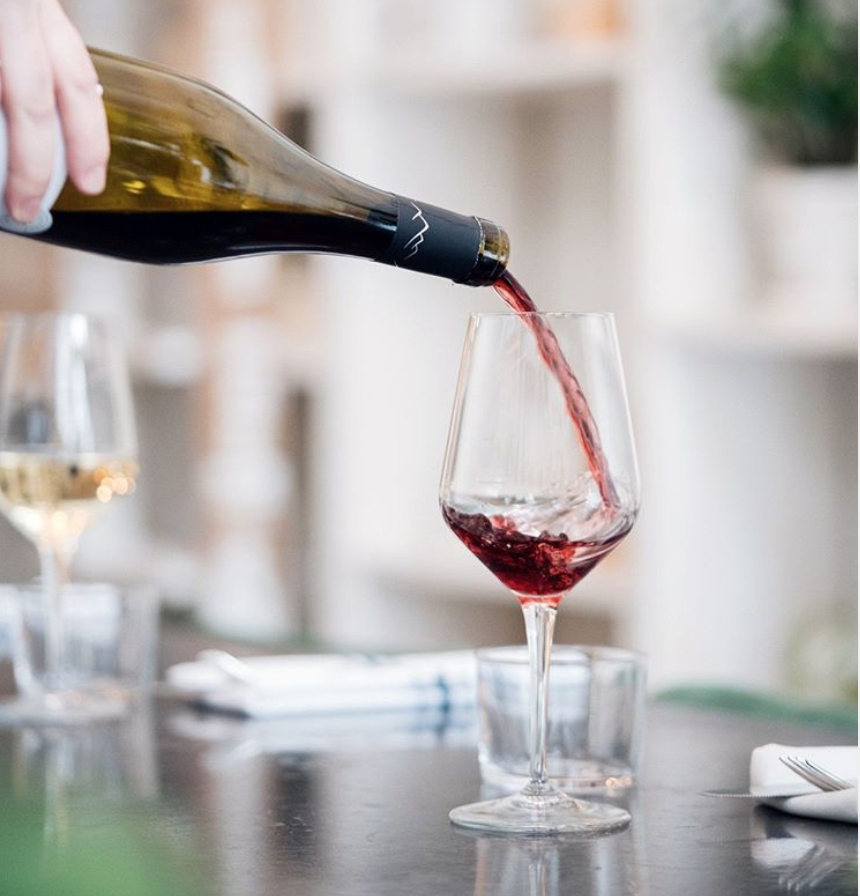 Enjoy our Happy Hour Promotions!
Every day from 5 p.m. to 7 p.m., enjoy our LOV Cocktails at only $11 instead of $ 14 with the purchase of food! Book your place quickly!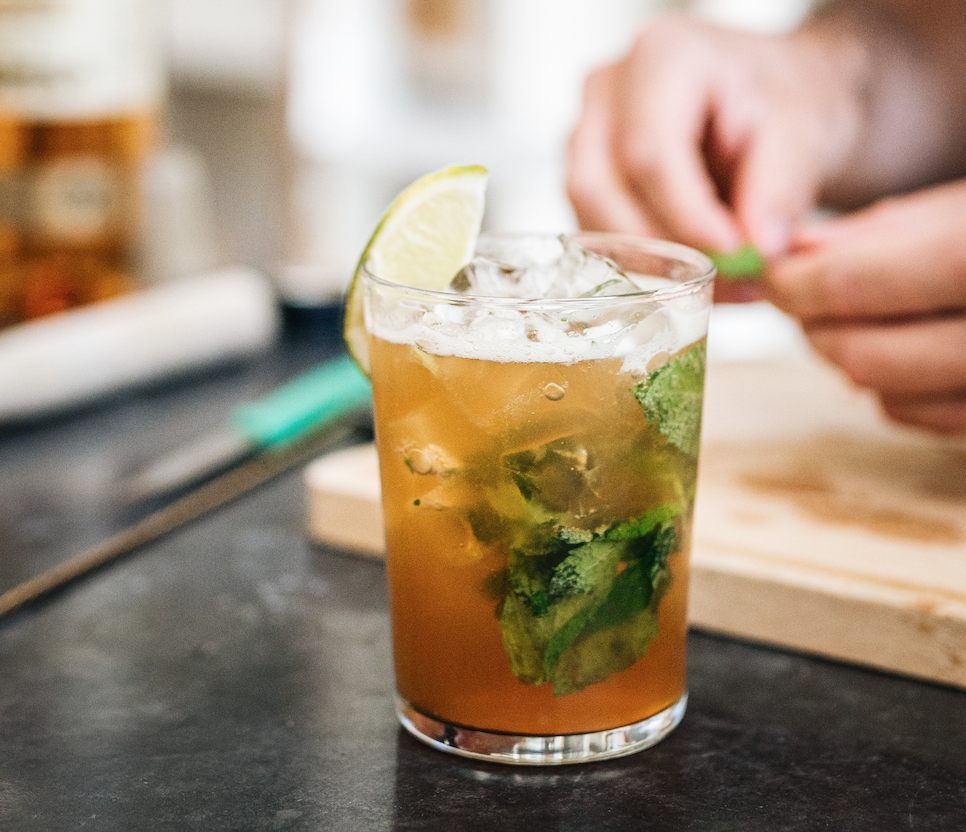 Spread the LOV
One of the most unique restaurants I've been lately. Everything is vegan and it's simply delicious. They have a lot of food options on the menu and there's also a bar in the restaurant, which is great. If you choose any coffee or drink with "milk", you can then choose the type of milk as well (options are almond, cashew, or coconut milk if I'm not wrong). Also, everything was sparkling clean and our server was very helpful and friendly. Highly recommended and I'm definitely coming back again!
Google
Beautiful decor. Friendly servers. Delicious food. Delivered quickly.
Google
Great ambiance! We are all still salivating from the cheesecake. Excellent customer service! My friends and I came here (a table of 7) without reservation made prior. The guest services team sprang into action and accomodated us all without hesitation. They were quick on their feet and displayed exemplary team work and customer service that went above and beyond to get us comfortably seated. Thank you so much for such a memorable experience, it was LOV[ly] :)
Google
I'll be honest - at first I had my reservations about this spot. The decor is phenomenal but I was concerned about how full I would be at the price points they had. However, I was throughly impressed. The food quality is top notch and I was very full at the end of my meal. I was here for Brunch and had The Classic. Once you get past the unfamiliar textures and focus on the taste - you realize how delicious the food actually is. I also fell in LOV with the Buffalo Brussel Spouts! Underrated spot :)
Google
LOV King West Toronto
Opening hours
Monday
temporarily closed on Mondays
Find us at:
620, King West street
Toronto, ON
M5V 1M6