The taste
of well-being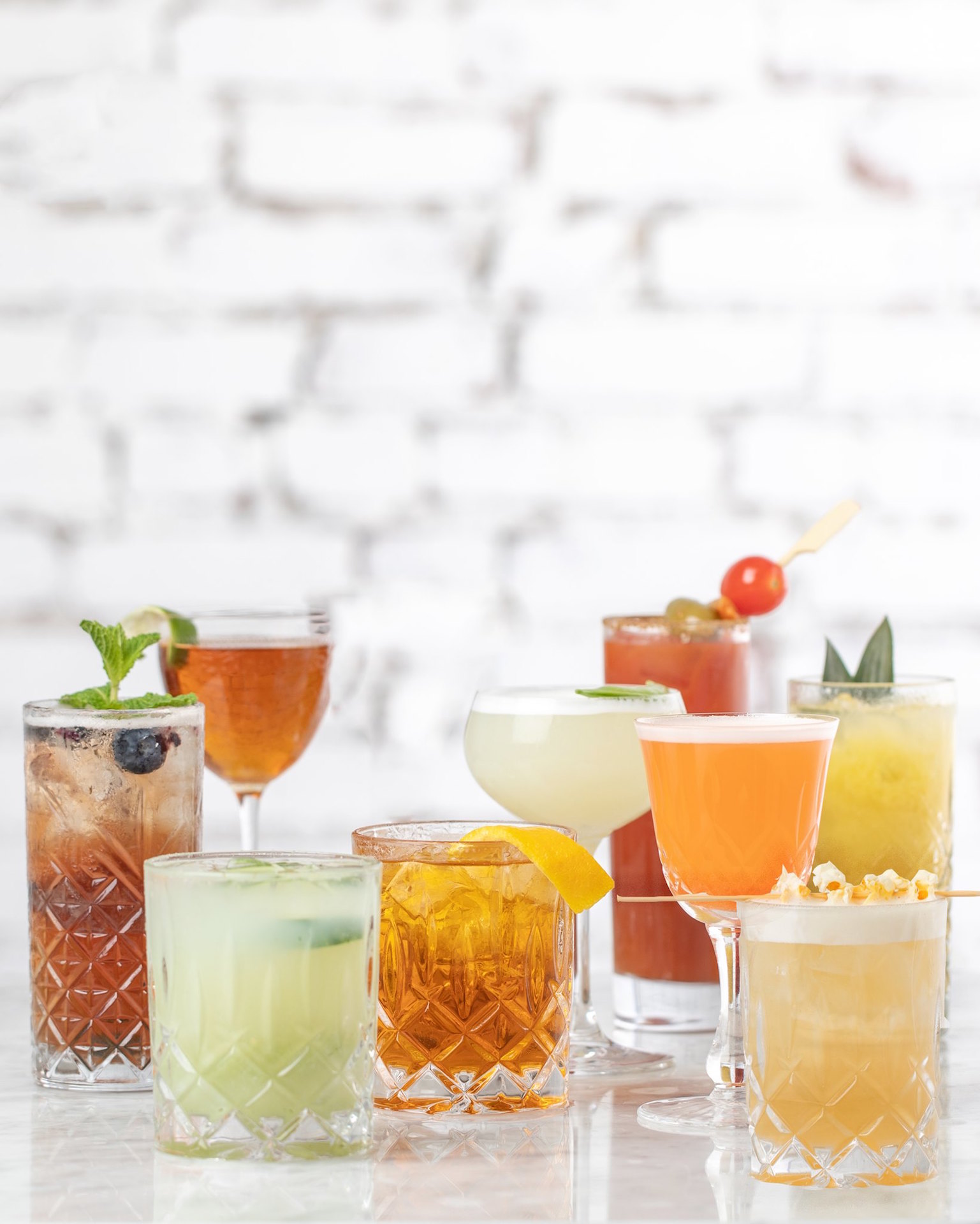 Our new signature cocktail card has finally arrived!
... And there's something for everyone! This card is the result of a collaborative work between mixologists and bartenders from all our restaurants, and it will appeal to those who enjoy powerful and bitter cocktails, as well as those who swear by a fresh and fruity drink after a long day at work.
We are waiting for you Thursday, October 24th, for the official launch: all the signature cocktails will be offered at $ 9 instead of $ 12 between 5 pm and 7 pm. Book quickly!