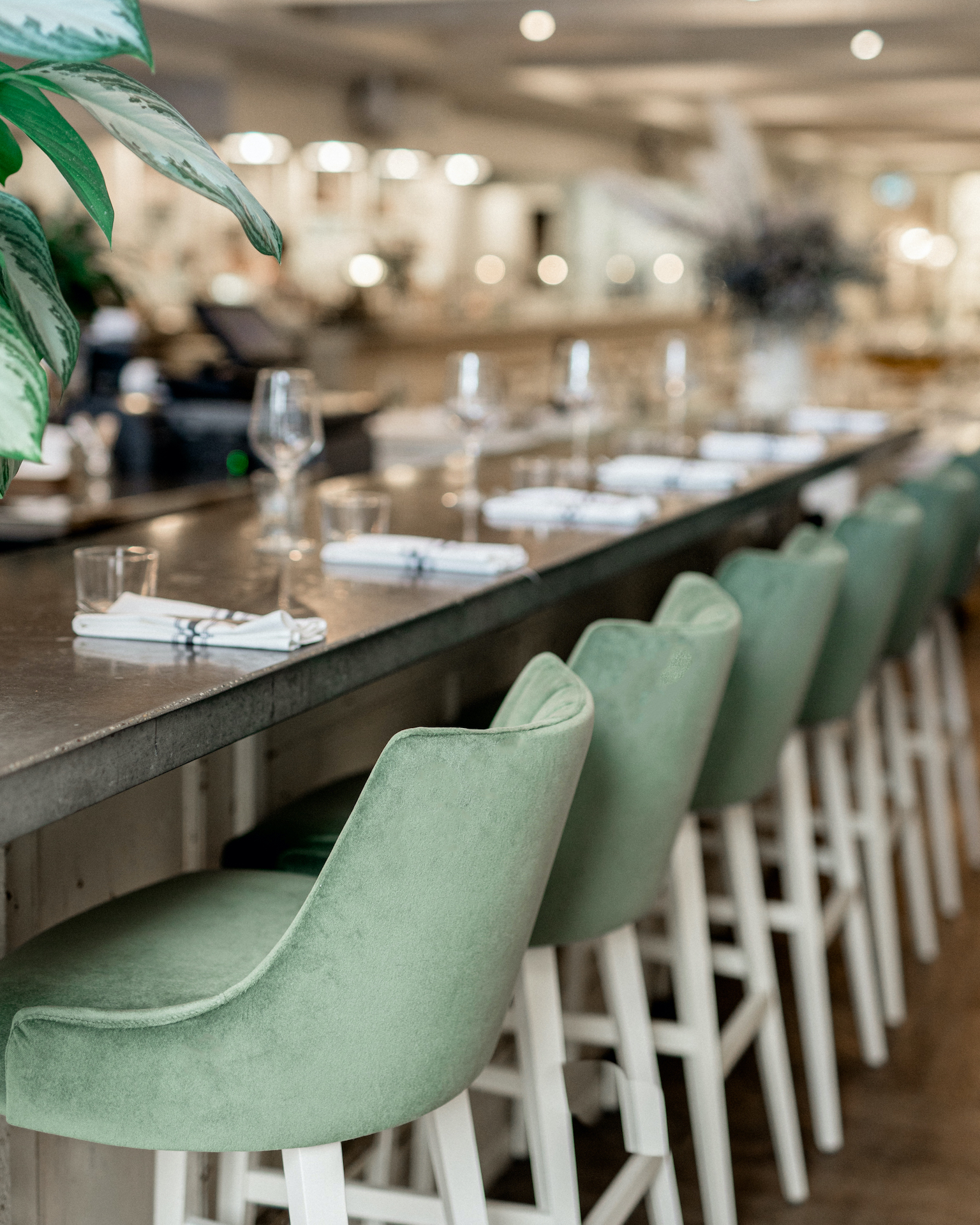 Because your health and safety are our priorities, here are the safety measures implemented in our LOV restaurants.
COVID-19 security measures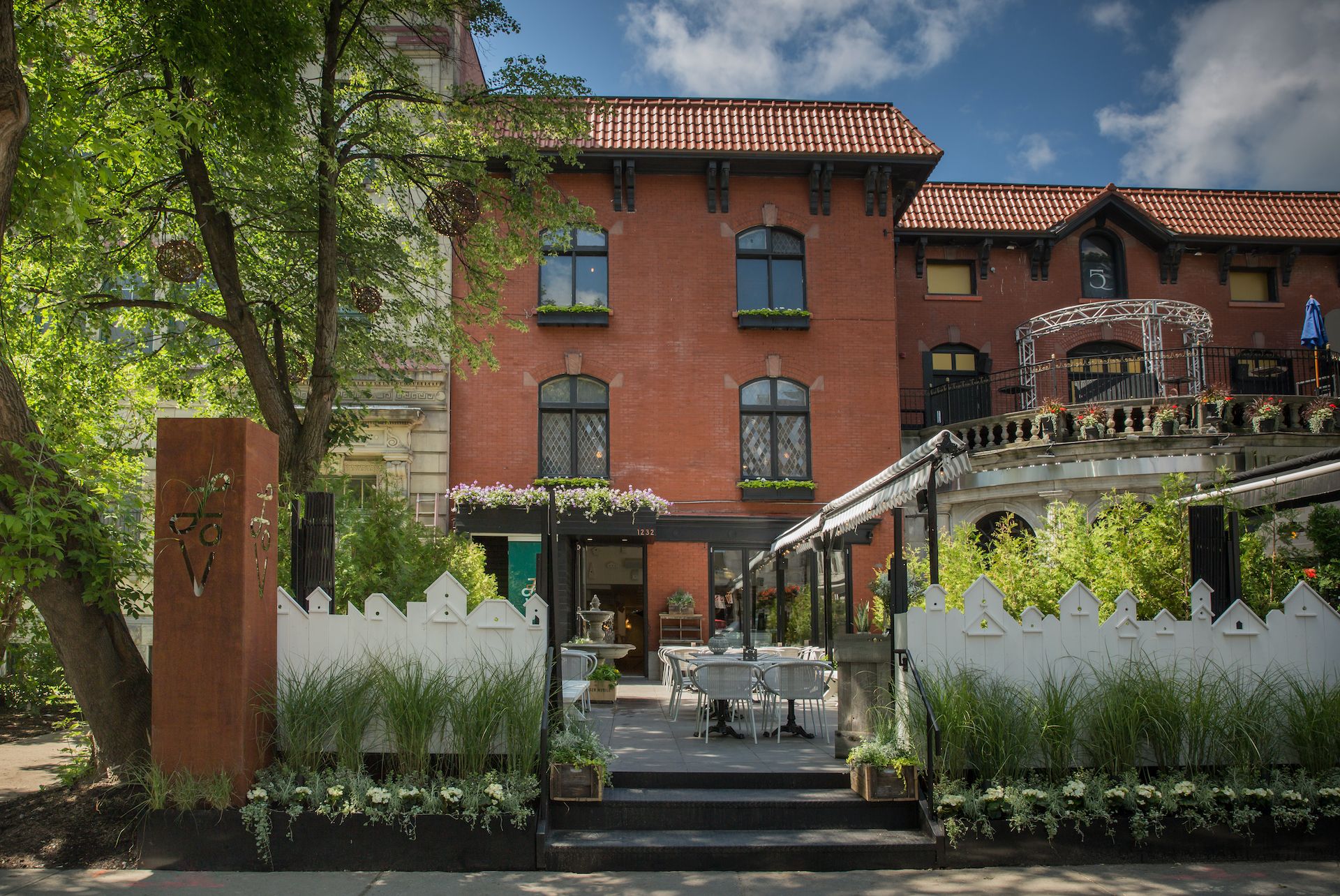 Before your arrival
For the security of everyone, and to follow our government instructions, all customers must have a mask at all times in the restaurant except (Of course!) when seated at their table to eat. If you do not have a mask with you, we will sell them at $ 1.50 at the door.
For the safety of everyone, all customers and employees must first answer no to these questions:
• Do you have flu symptoms? (Fever, cough, etc.)
• Have you been in contact with anyone experiencing these symptoms?
• Have you left the country in the past 14 days?
In restaurants
All the staff of our restaurants wear a mask, the visor and gloves that they change frequently during their shift.
All staff are asked the same questions as customers (see above) before their shift, and also get their temperature taken. If a fever is detected, they will be automatically returned home for a minimum period of 2 weeks.
We will distribute single-use menus to avoid unnecessary manipulation between customers;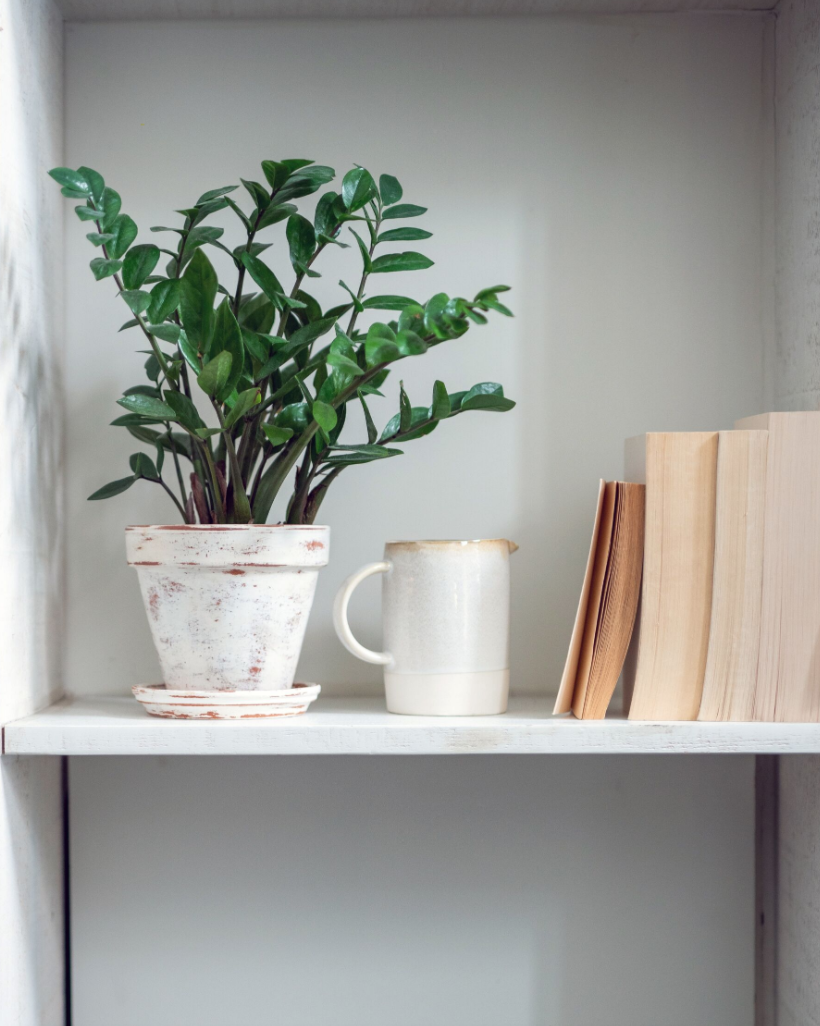 Table spacing to respect the 2 meters distance and / or separation with Plexiglass;
Increase the frequency of cleaning of our restaurants, including our tables (these are disinfected between each customer), doorknobs, chairs, telephones, frequently touched surfaces and payment terminals;
The bathrooms are disinfected between each use, and only one customer at a time is allowed in the room, even if there is more than one toilet available in order to avoid grouping in small places.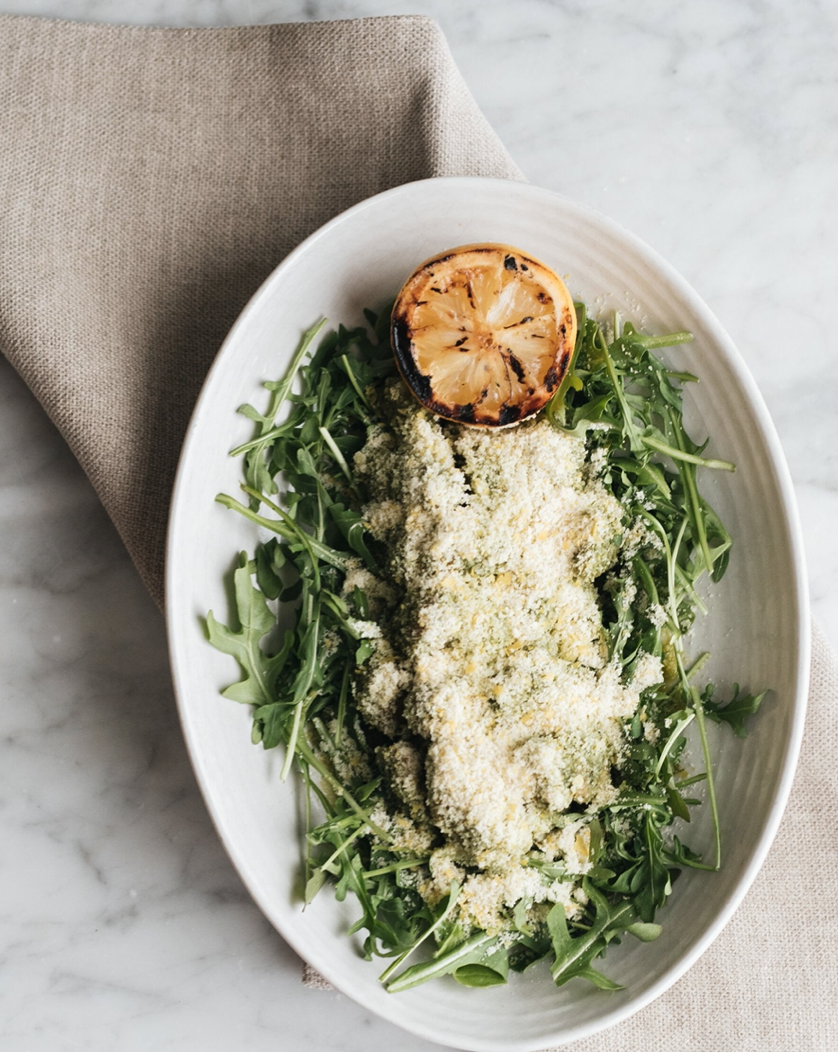 No items are left on the tables between customers. Glasses, battens, utensils and other necessities will be brought along during the service.
Installation of timers reminding and forcing employees to wash their hands every 15 minutes.
We only accept payments by debit card, credit card and via our online ordering platform in order to prevent the handling of cash.