Book your table now!
LOV Centropolis
Enjoy the taste of well-being,
without compromise.
LOV Centropolis Menu
Our beautifully balanced plant based menu pleases everyone.
Spread the LOV
Amazing food, amazing experience, amazing decor. Really worth the money and really worth your time !
Google
Always recommend LOV to everyone looking for a delicious place to eat, even if they are not vegan. Took the wife's parents there and they absolutely loved it and they will be going again.
Opentable
Love love LOV :) Food was excellent, service was perfect and I recommend it to anyone who is vegetarian or vegan or not :)
OpenTable
Laval never tasted this good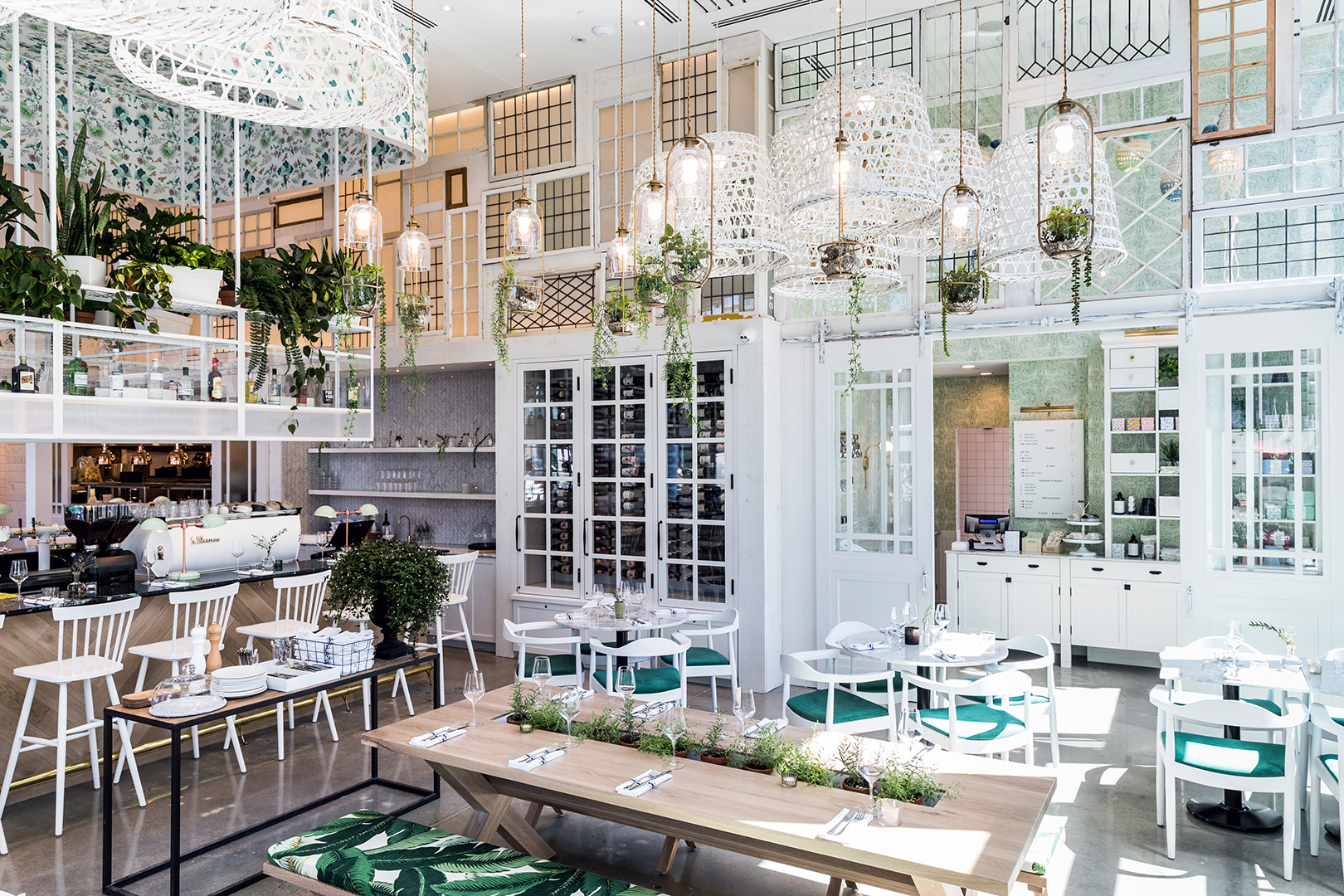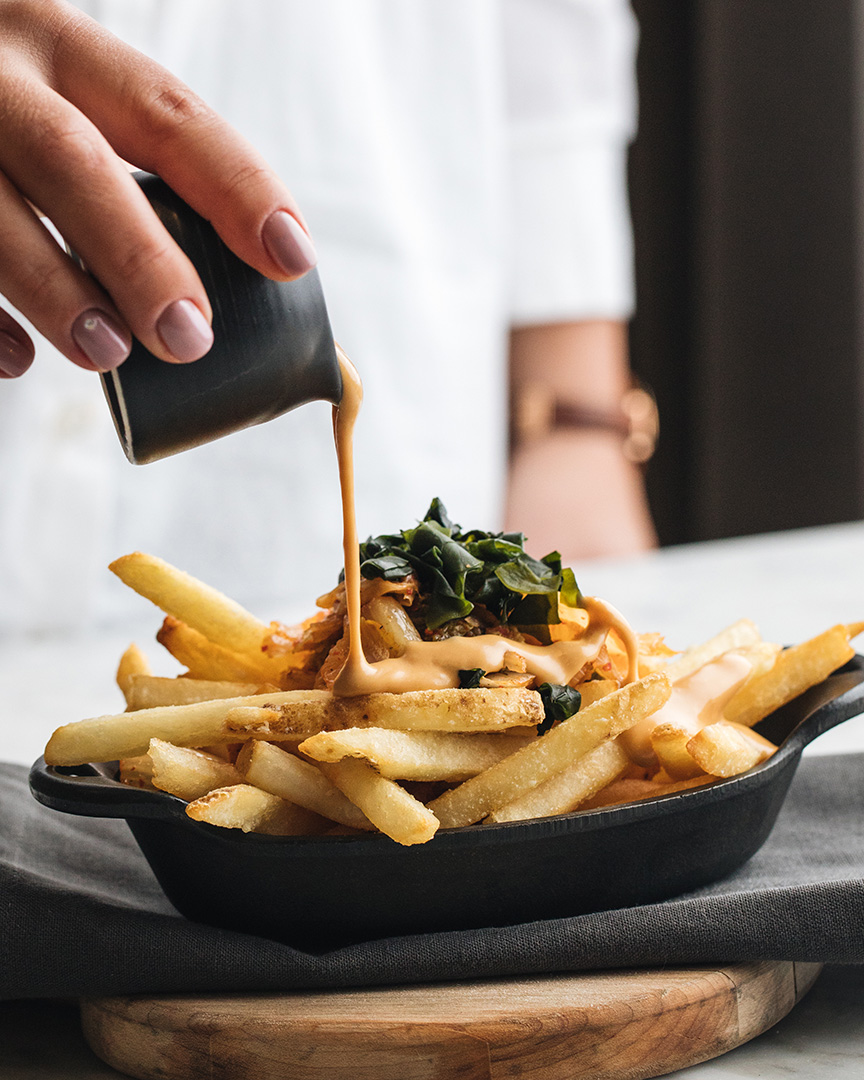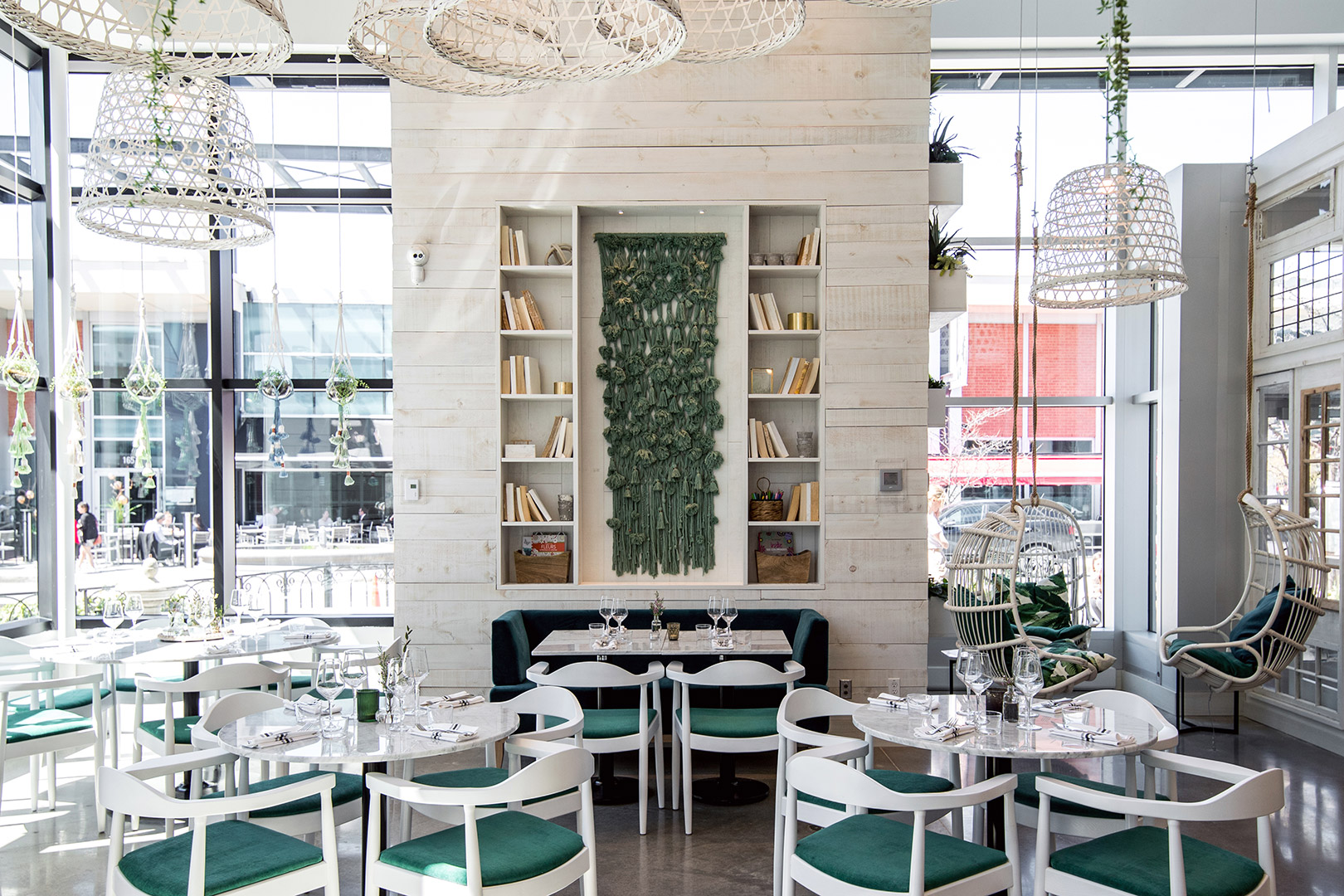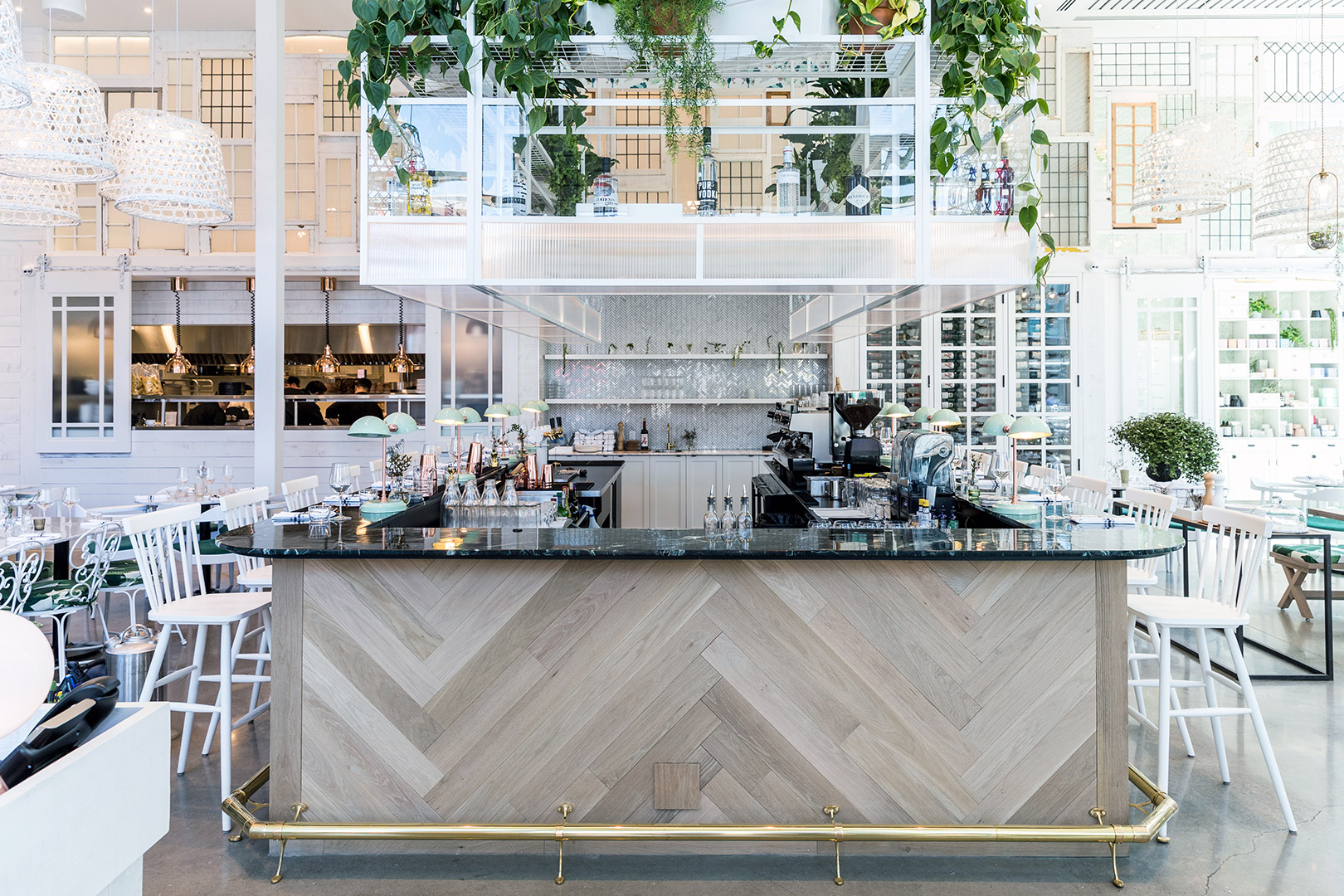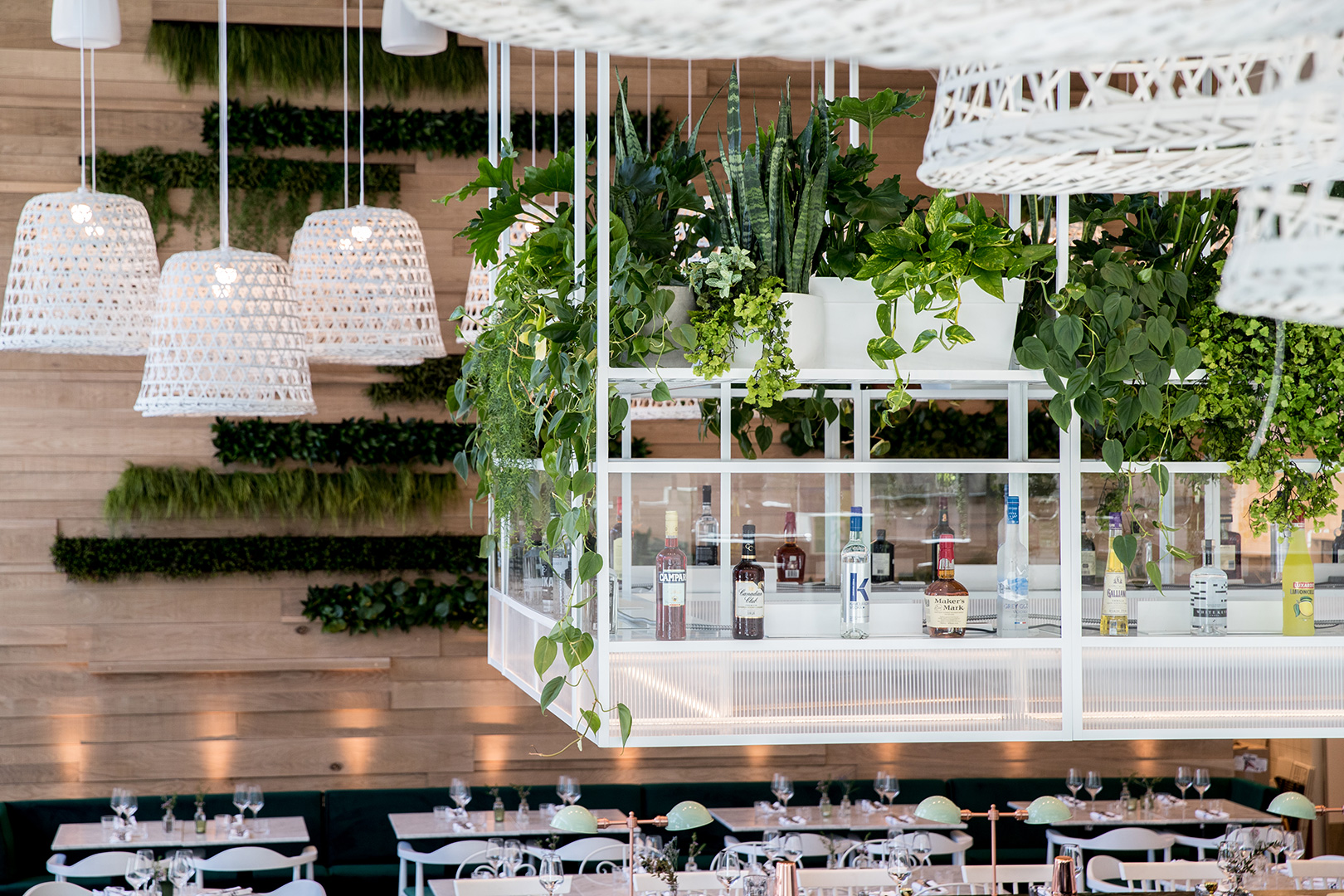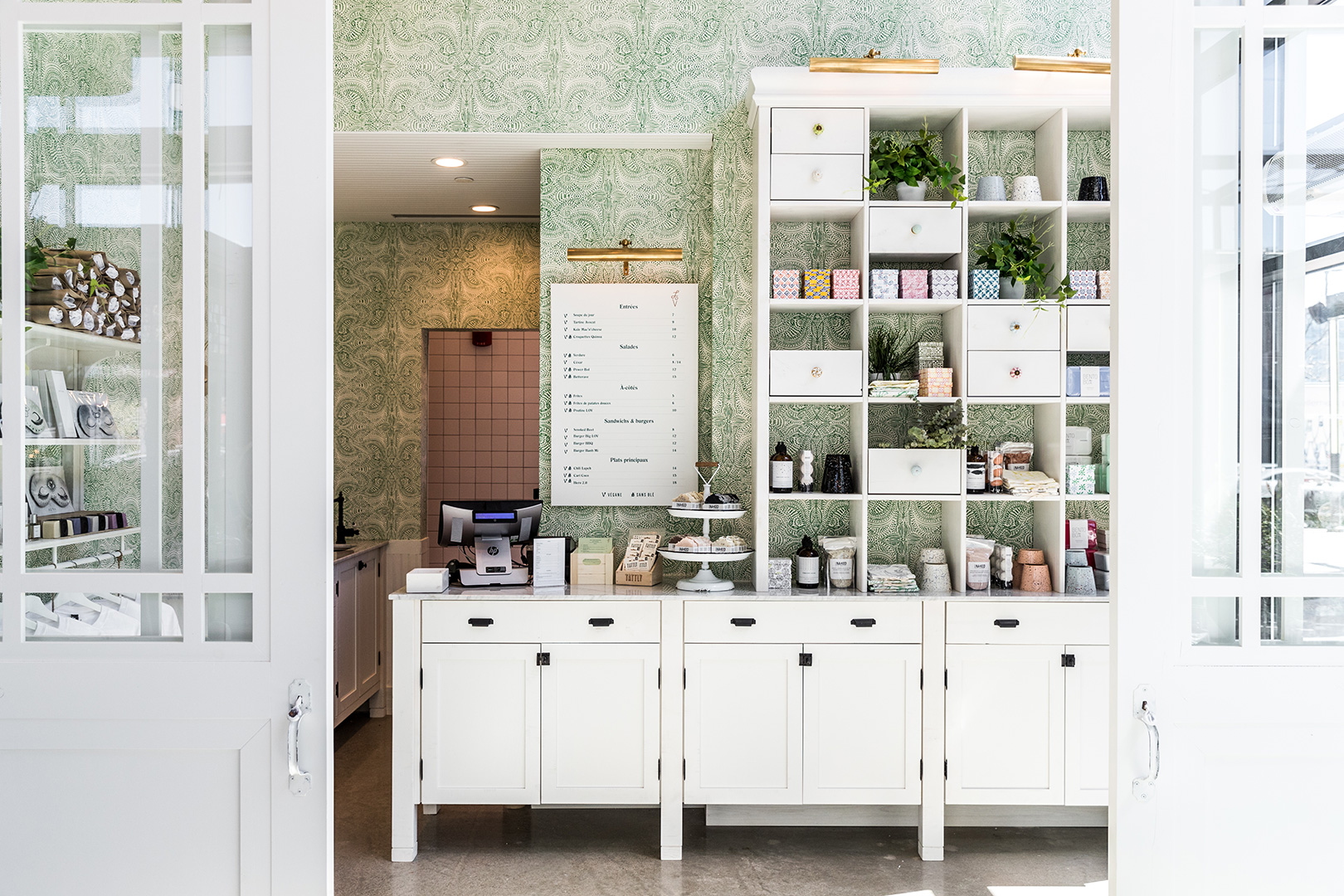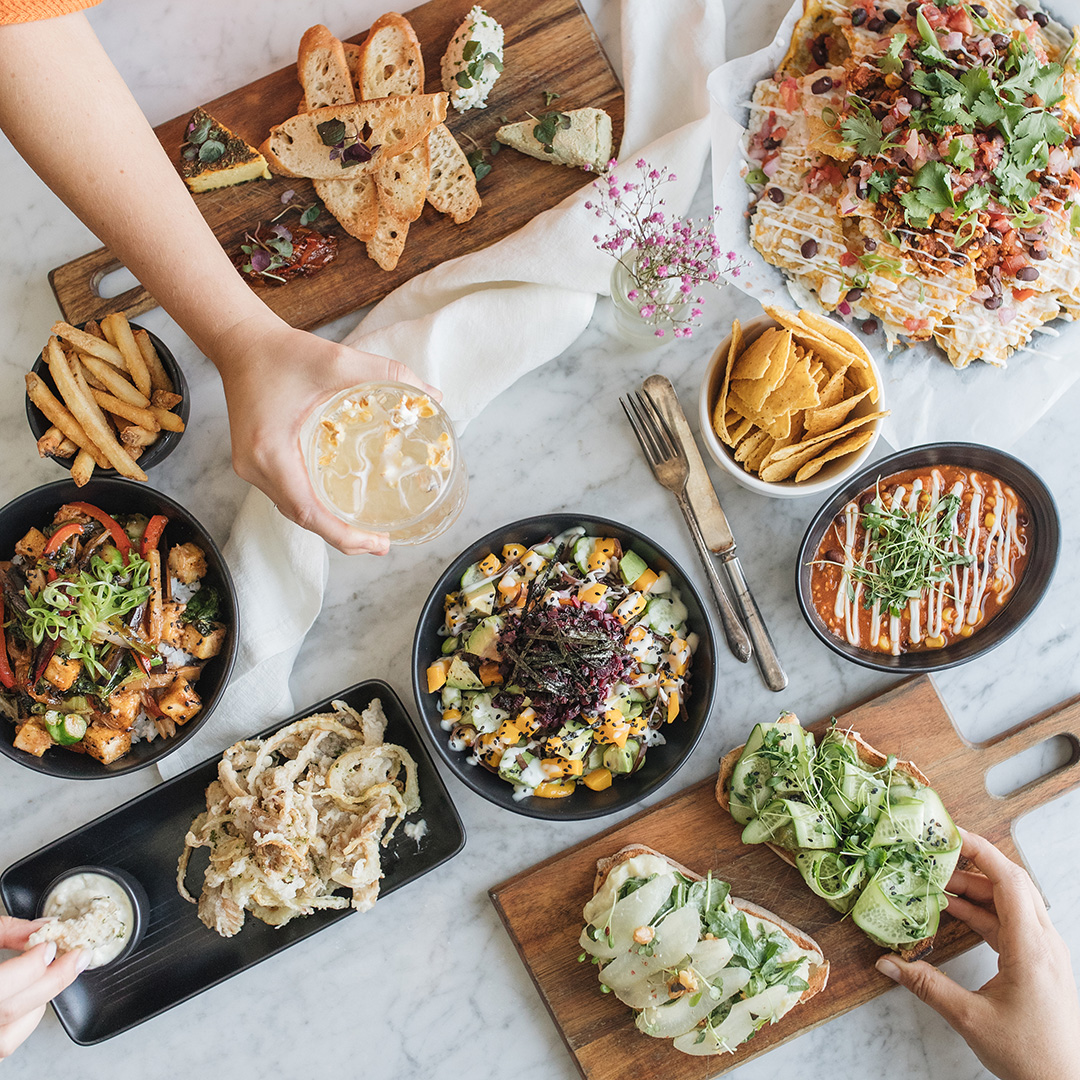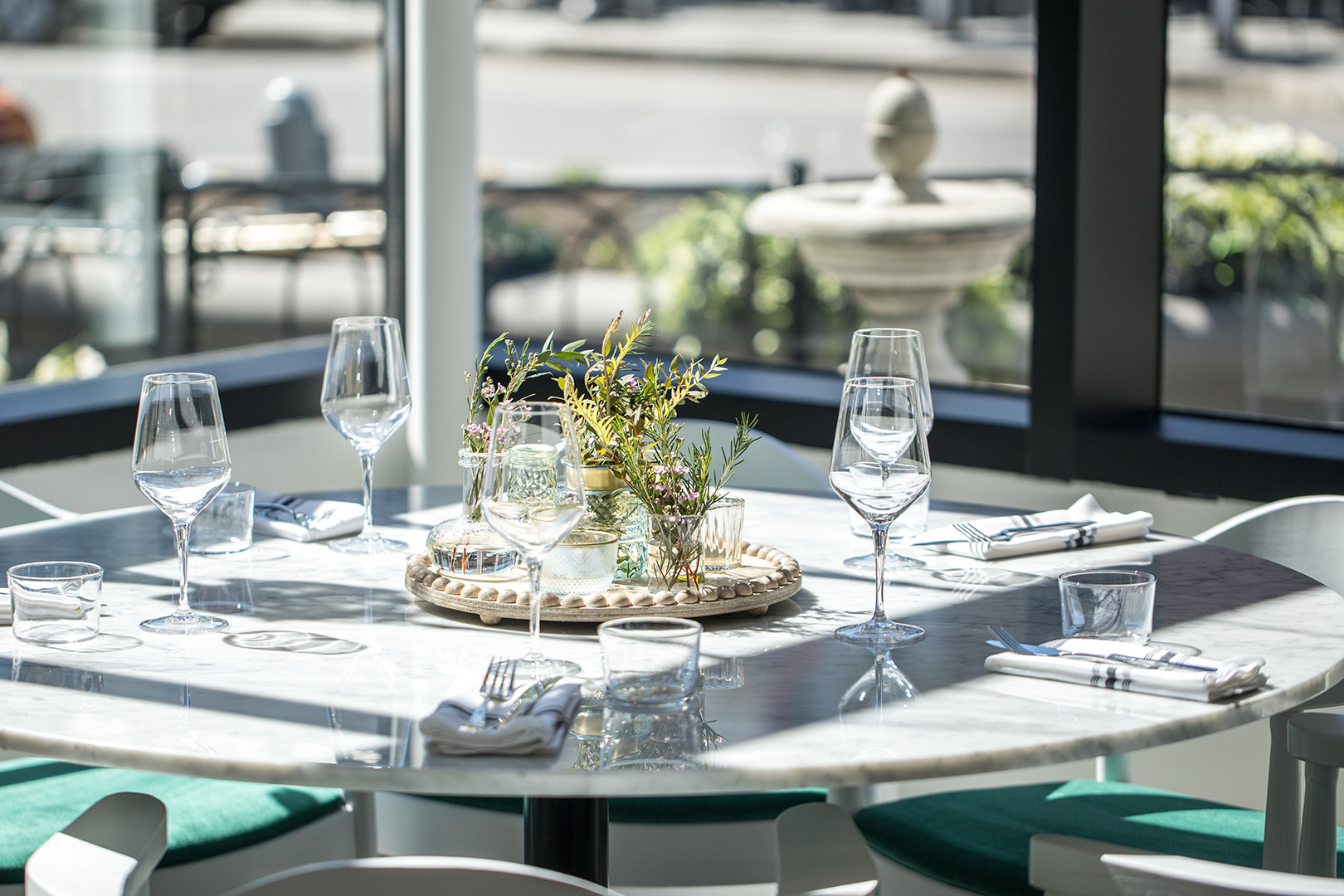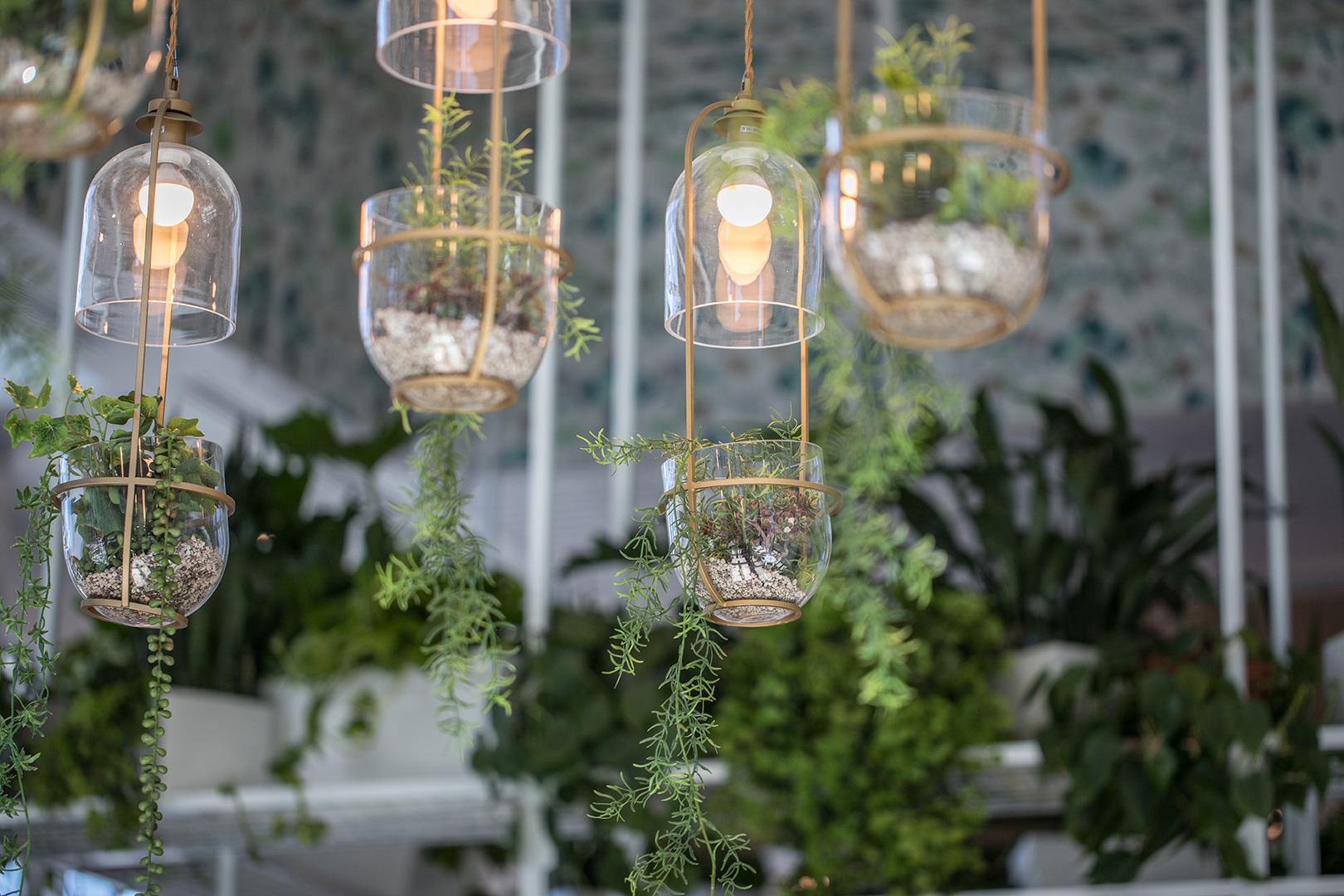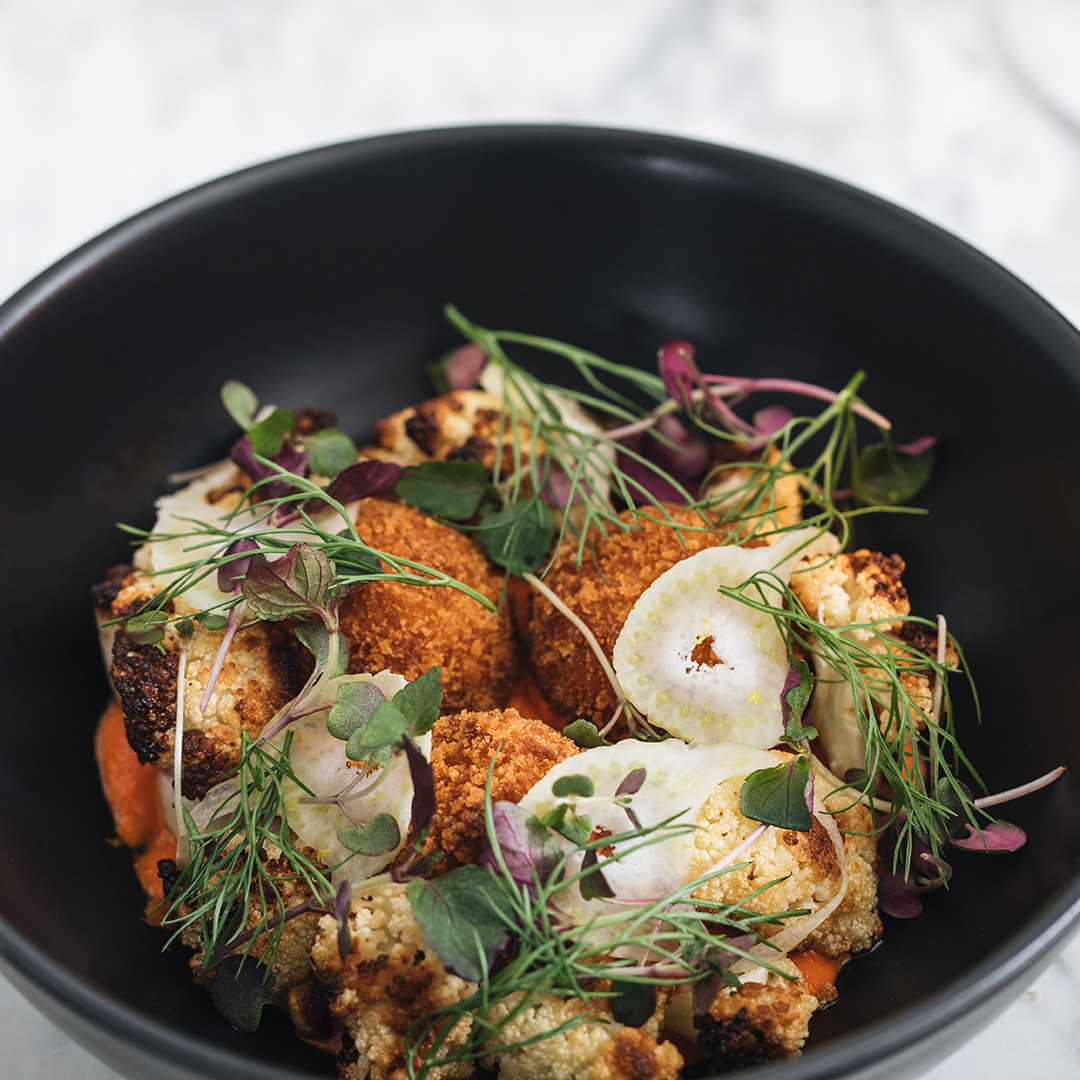 LOV Centropolis
Opening hours
Wednesday
11:30 AM to 9 PM
Saturday
10 AM to 4 PM / 5 PM to 10 PM
Sunday
10 AM to 4 PM / 5 PM to 9 PM
Find us at:
140 Promenade Centropolis
Laval, QC
H7T 2Z6