Nourish your heart
LOV Centropolis
Enjoy the taste of well-being,
without compromise.
Booking for a group? Reach out to us here.
LOV Centropolis Menu
Our beautifully balanced botanic menu pleases everyone.
Laval never tasted this good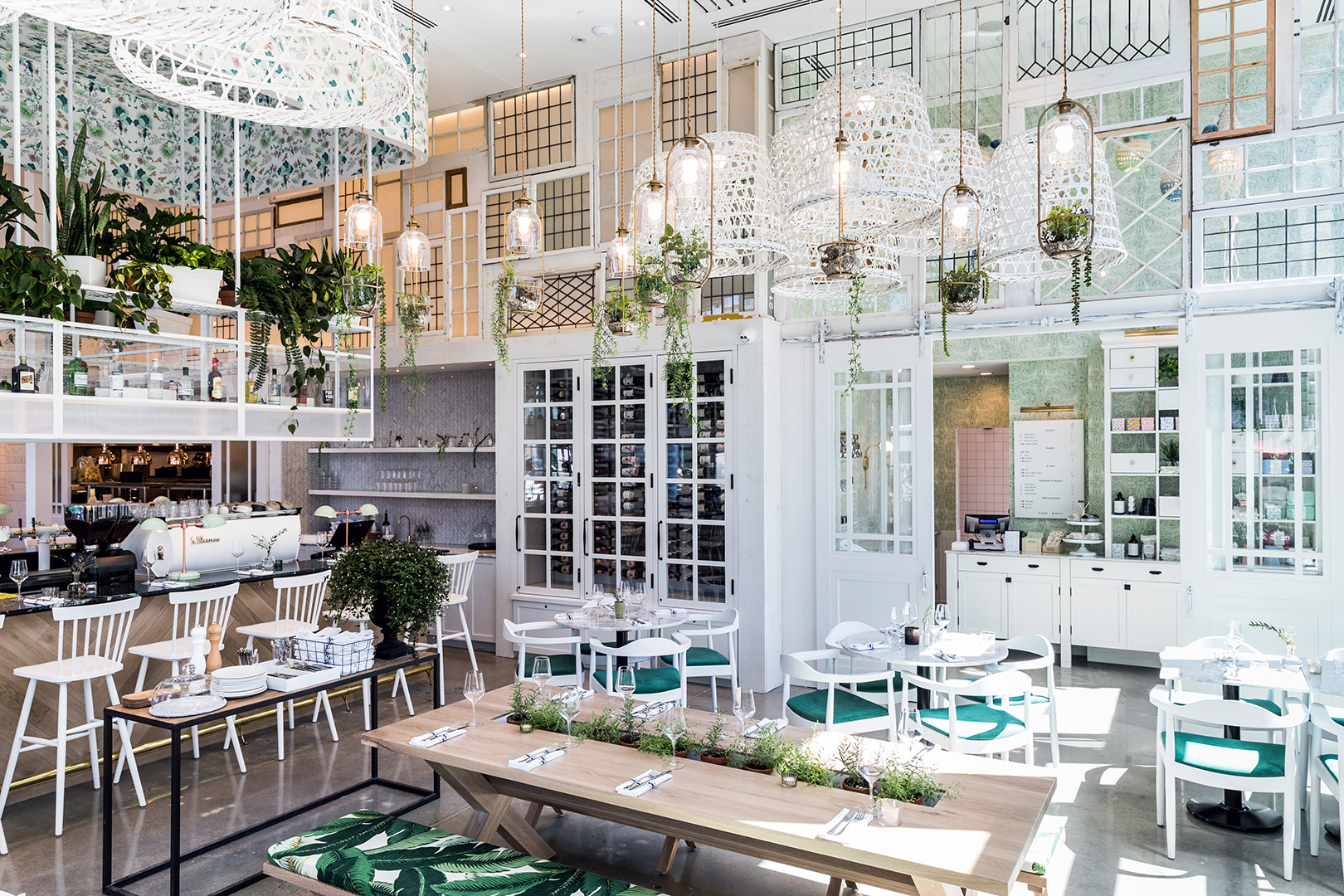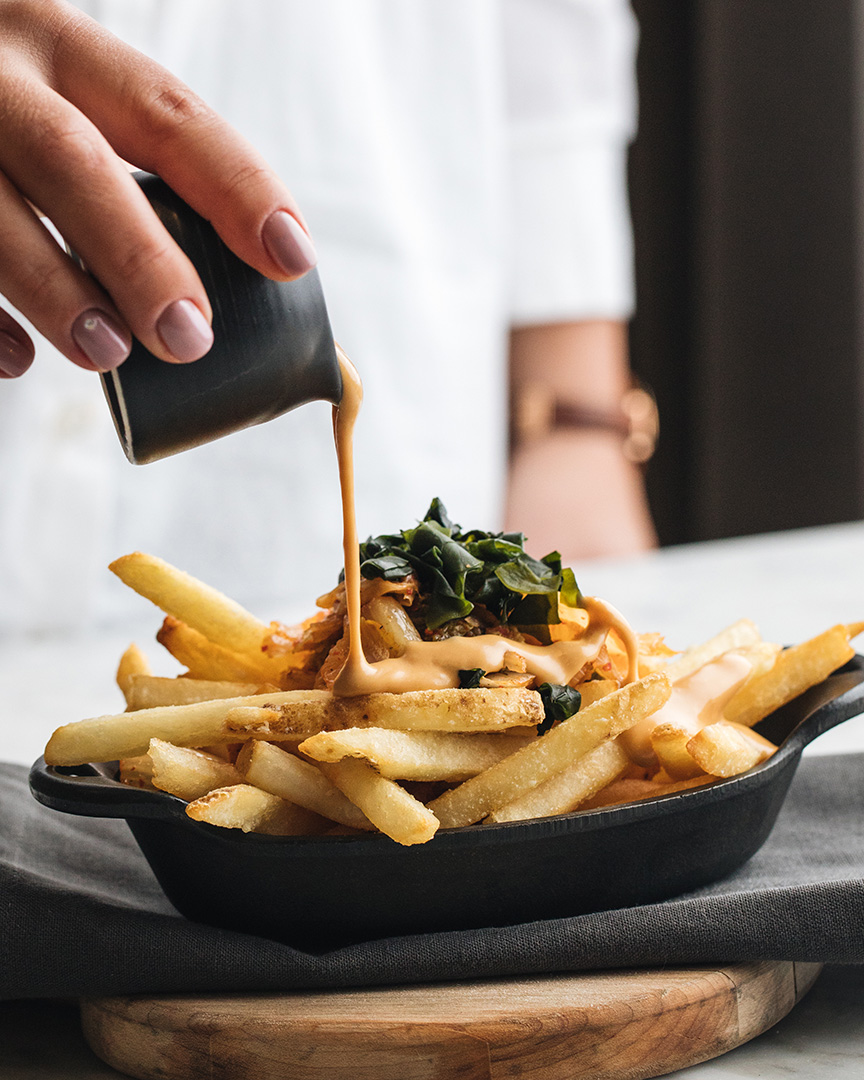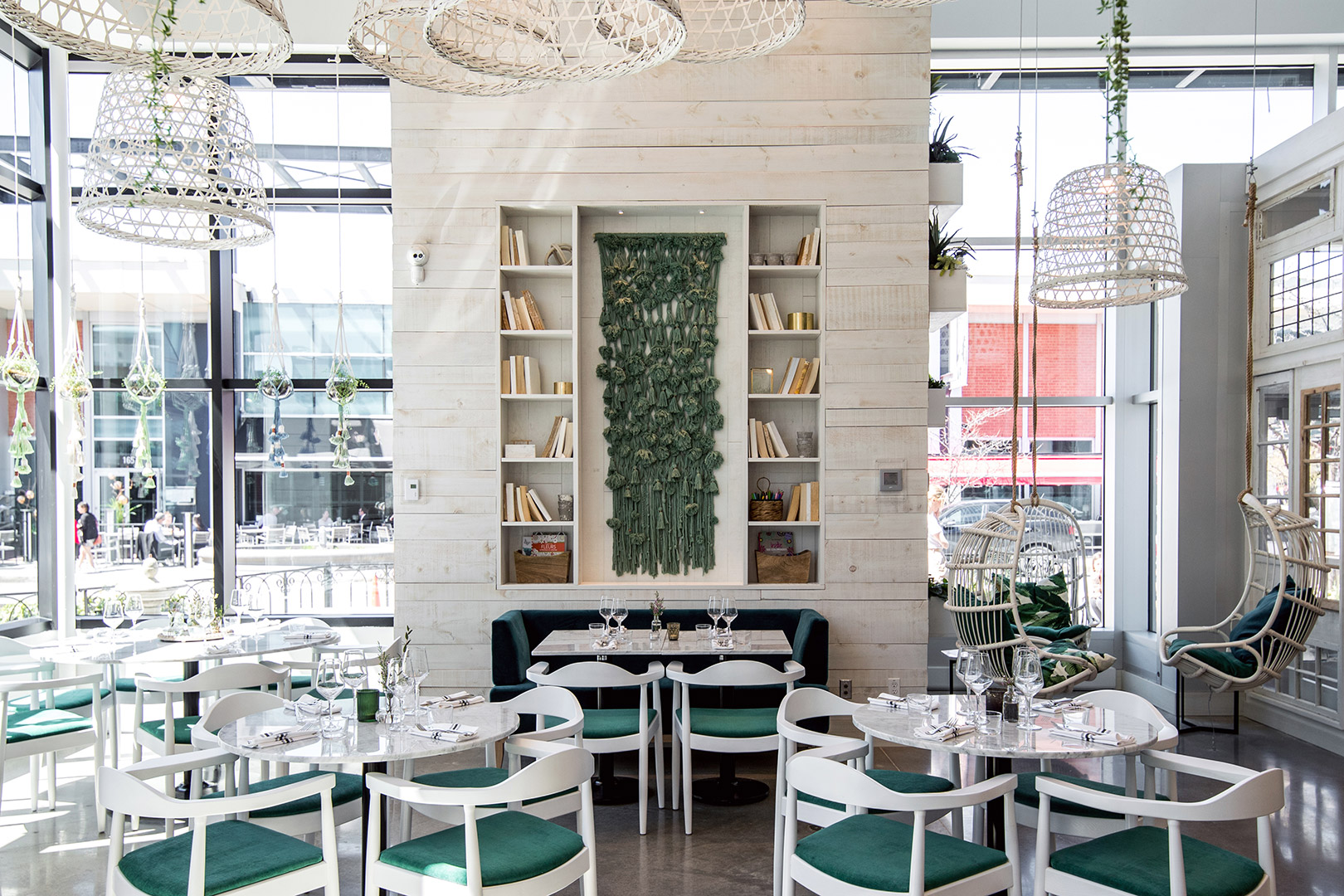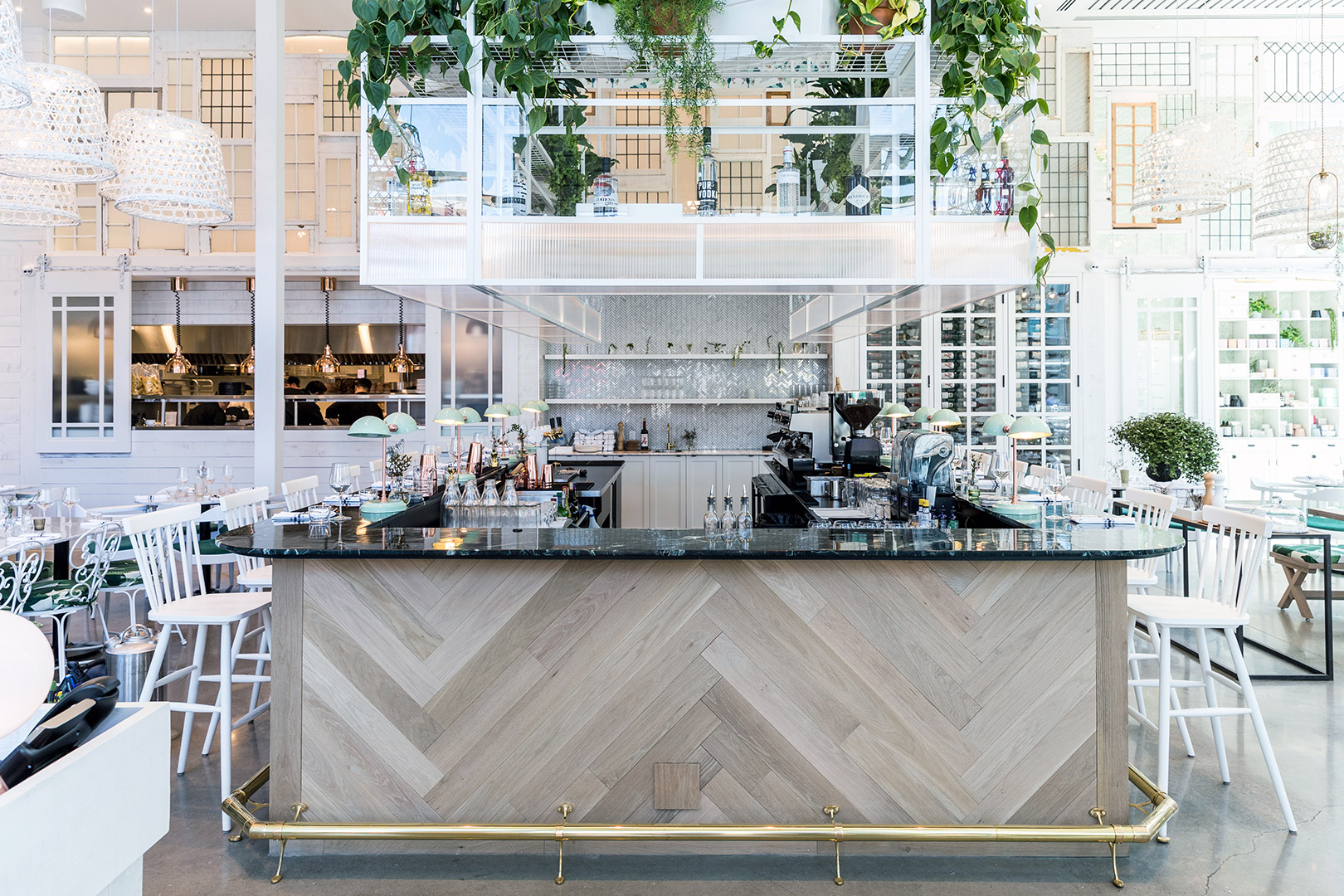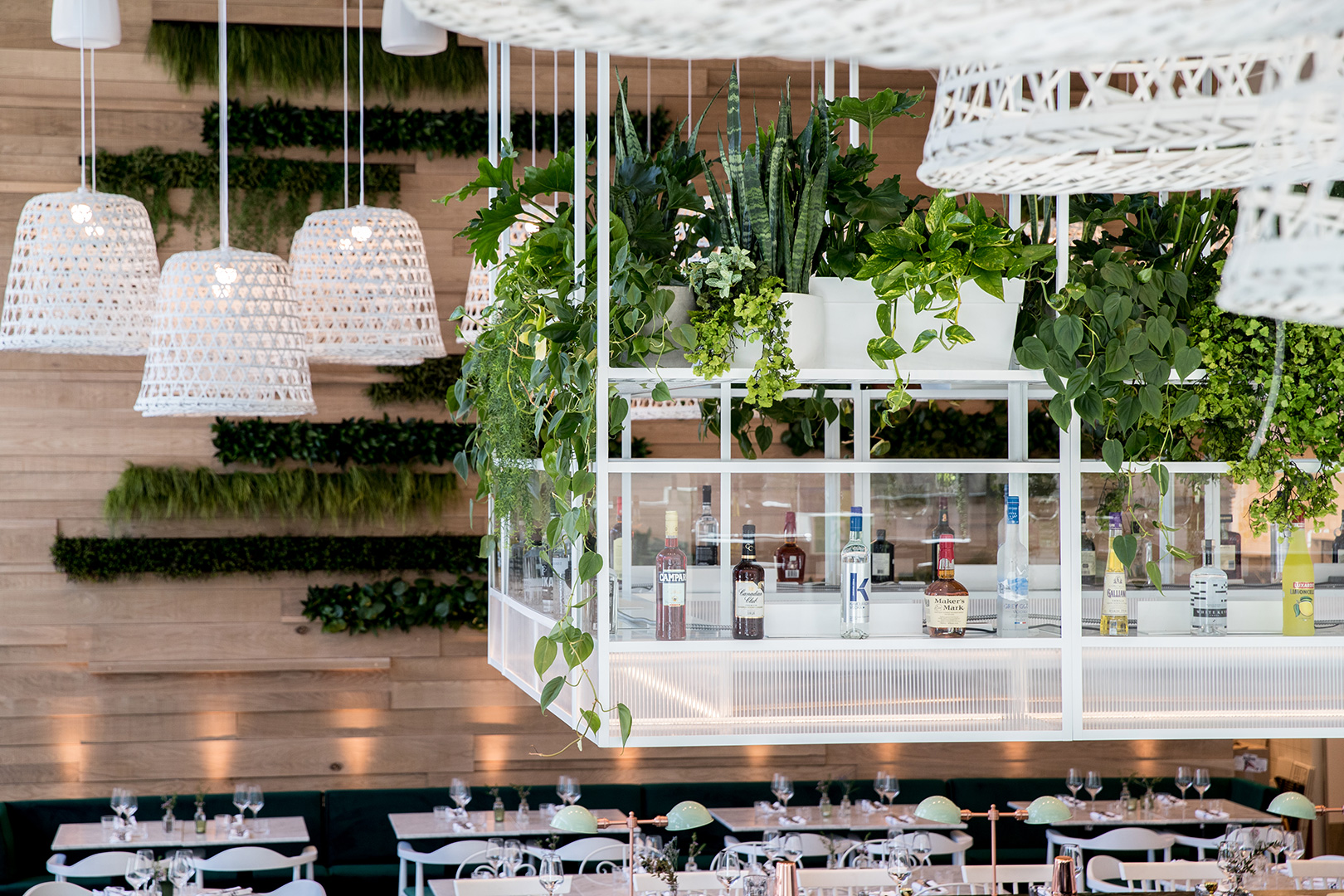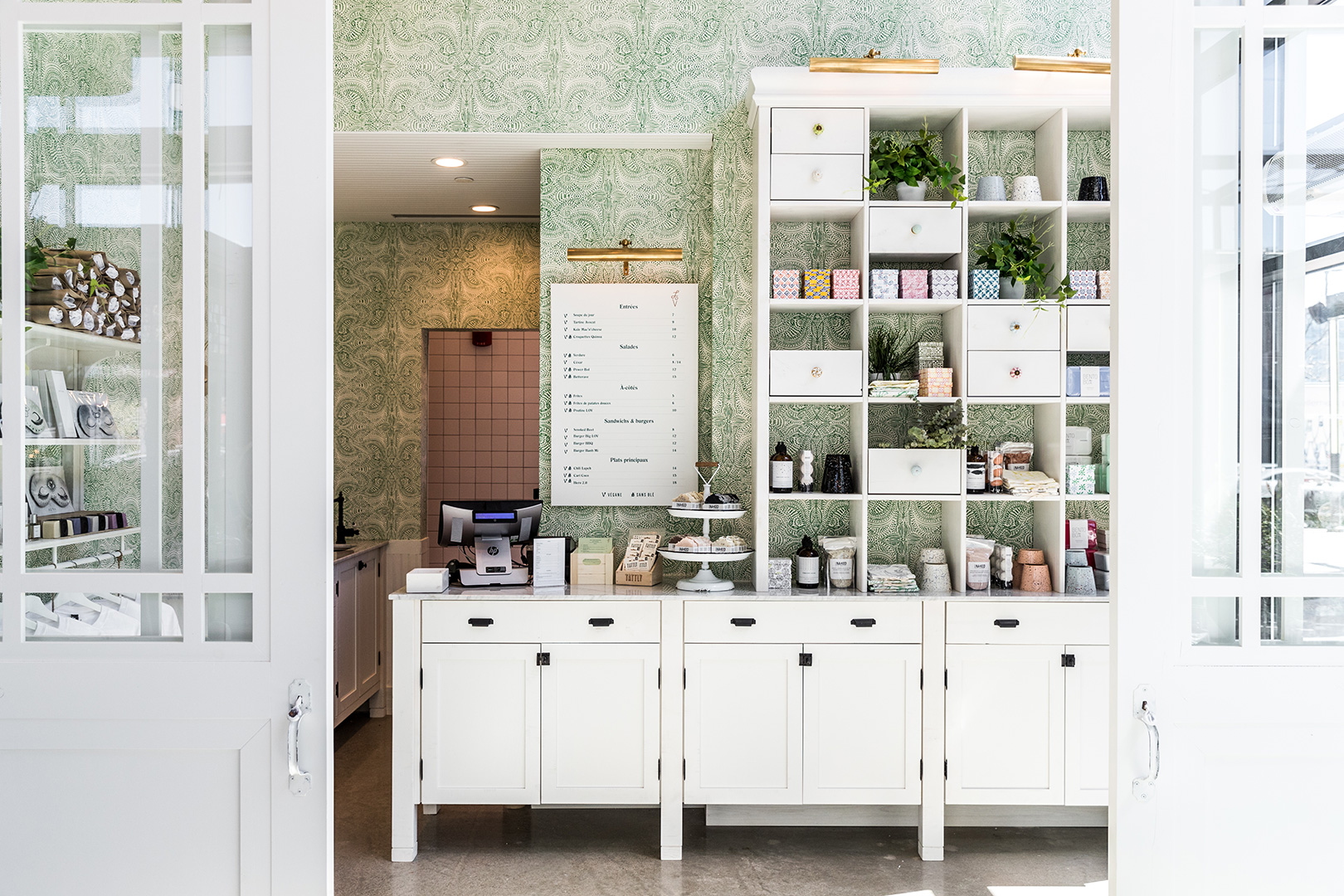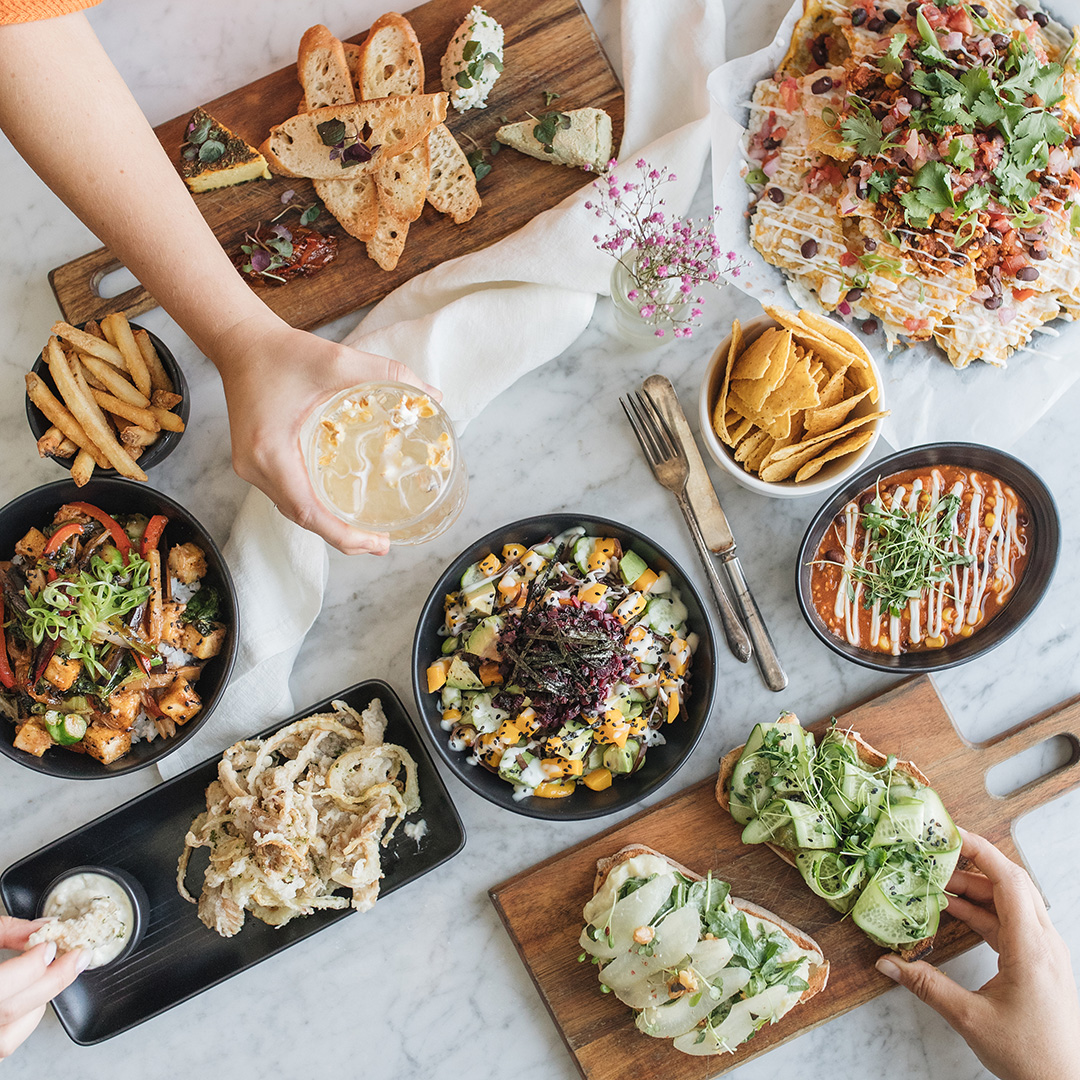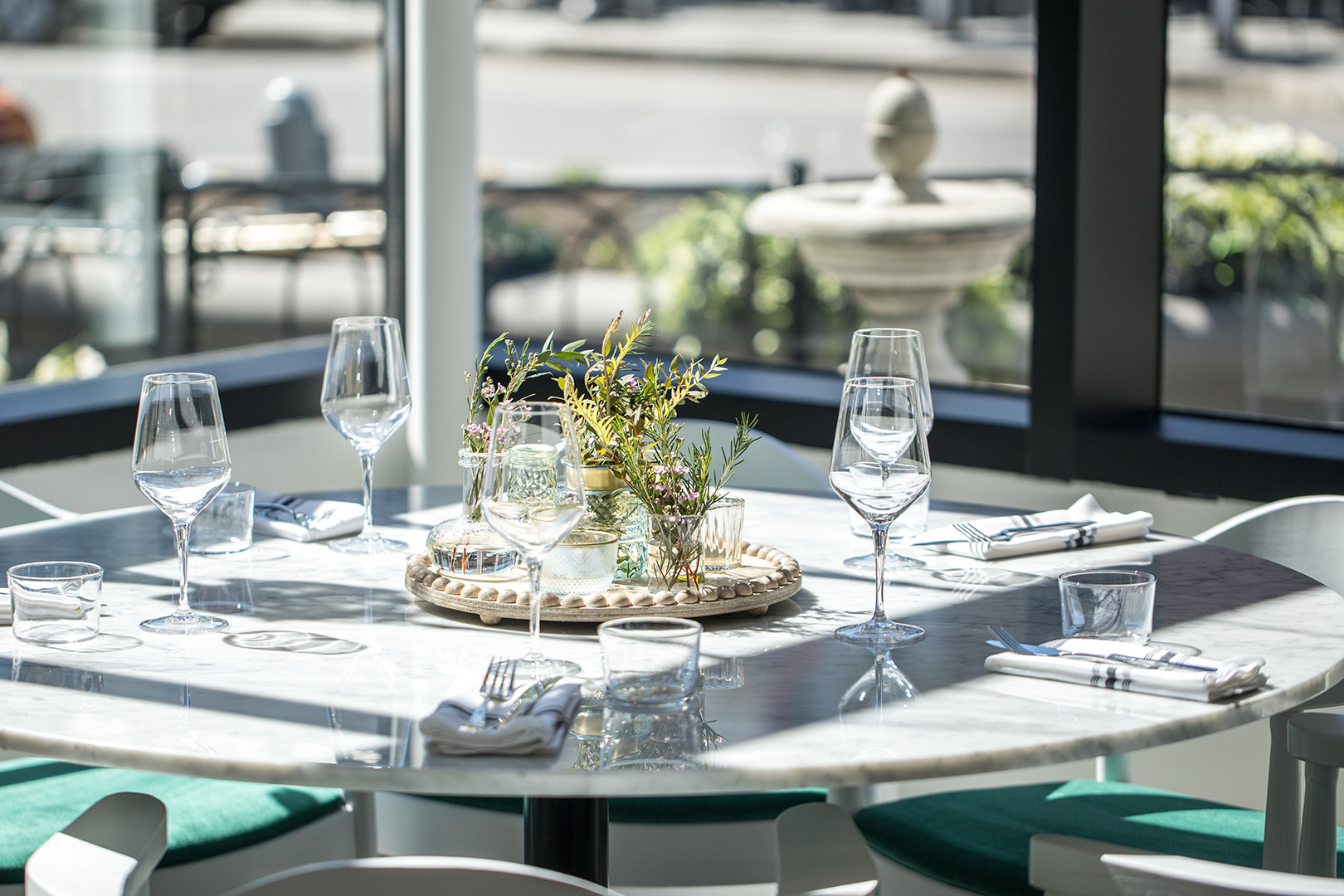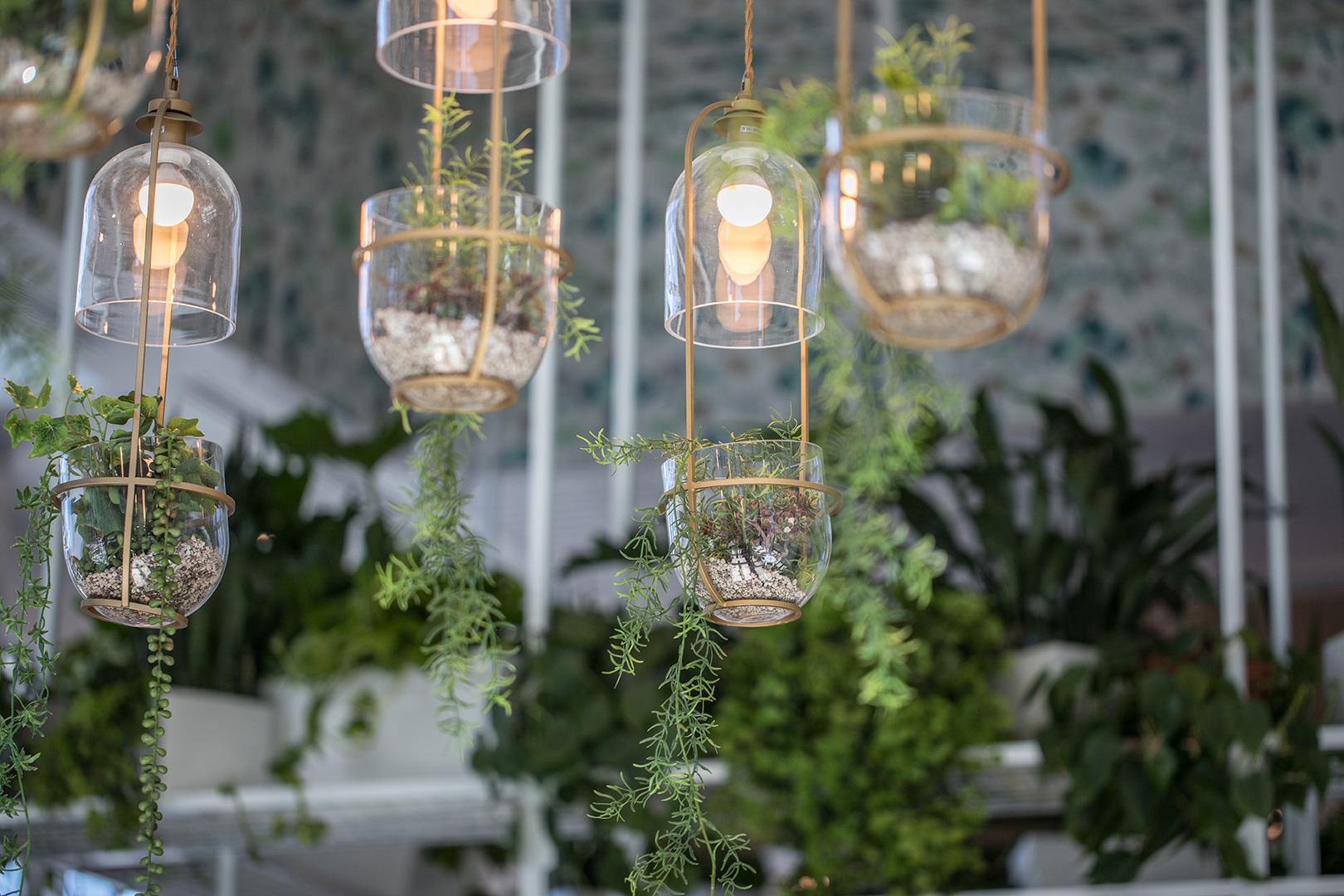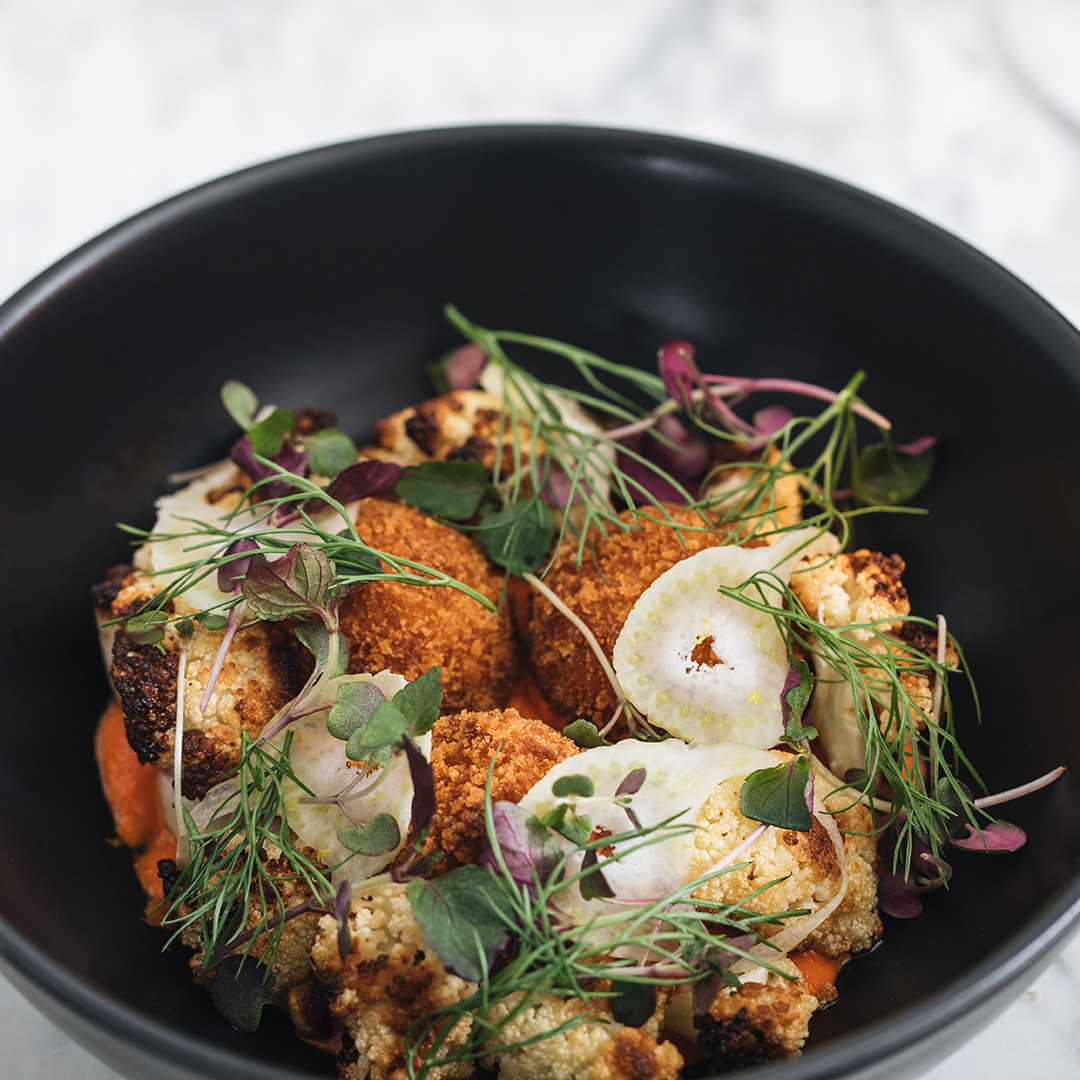 LOV Centropolis
Opening hours
Tuesday
DECEMBER 24th : CLOSED.
Wednesday
DECEMBER 25th : CLOSED.
Thursday
DECEMBER 26th : Opened for dinner service at 5 pm.
Find us at:
140 Promenade Centropolis
Laval, QC
H7T 2Z6