We are available for takeouts & on Uber Eats!
LOV DIX30
Enjoy the taste of well-being,
without compromise.
Our dining rooms are closed until further notice due to COVID-19.
You can still indulge your favorite LOV meals via take-out orders or on Uber Eats!
See you soon!
LOV DIX30 Menu
Our beautifully balanced botanic menu pleases everyone.
Spread the LOV
This restaurant is our discovery of spring break !! We went there 2 times (lunch and dinner) !! The dishes were all delicious & tasty. Beautiful decor, excellent service! - (Translated from French)
OpenTable
My sister and I visited this restaurant yesterday afternoon. The decor is beautiful and our waiter, Marco, was very attentive, kind, friendly, in short it was nothing less than perfect! He even brought us cushions to make us more comfortable ! We ordered dumplings as a starter and we split it in half. We regretted it a little because it was so good! The rest of the meal was up to par, the wine too, and we had a very pleasant time in this restaurant where we will certainly return. - (Translated from French)
Tripadvisor
The best of vegan, even for non-vegans. The dishes are tasty and delicious. The service is excellent and the decor beautiful.- (Translated from french)
Google
A breath of fresh air has come to DIX30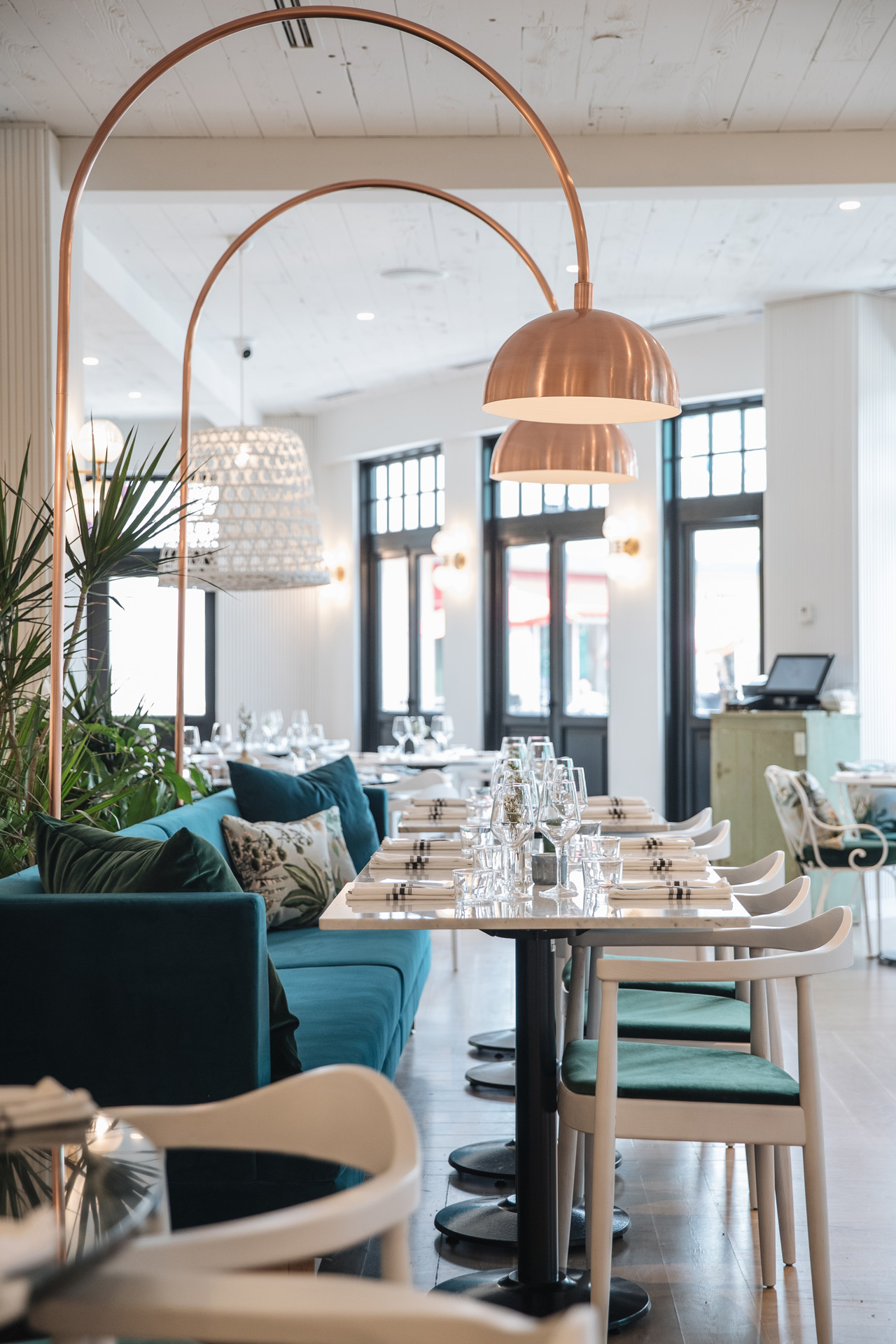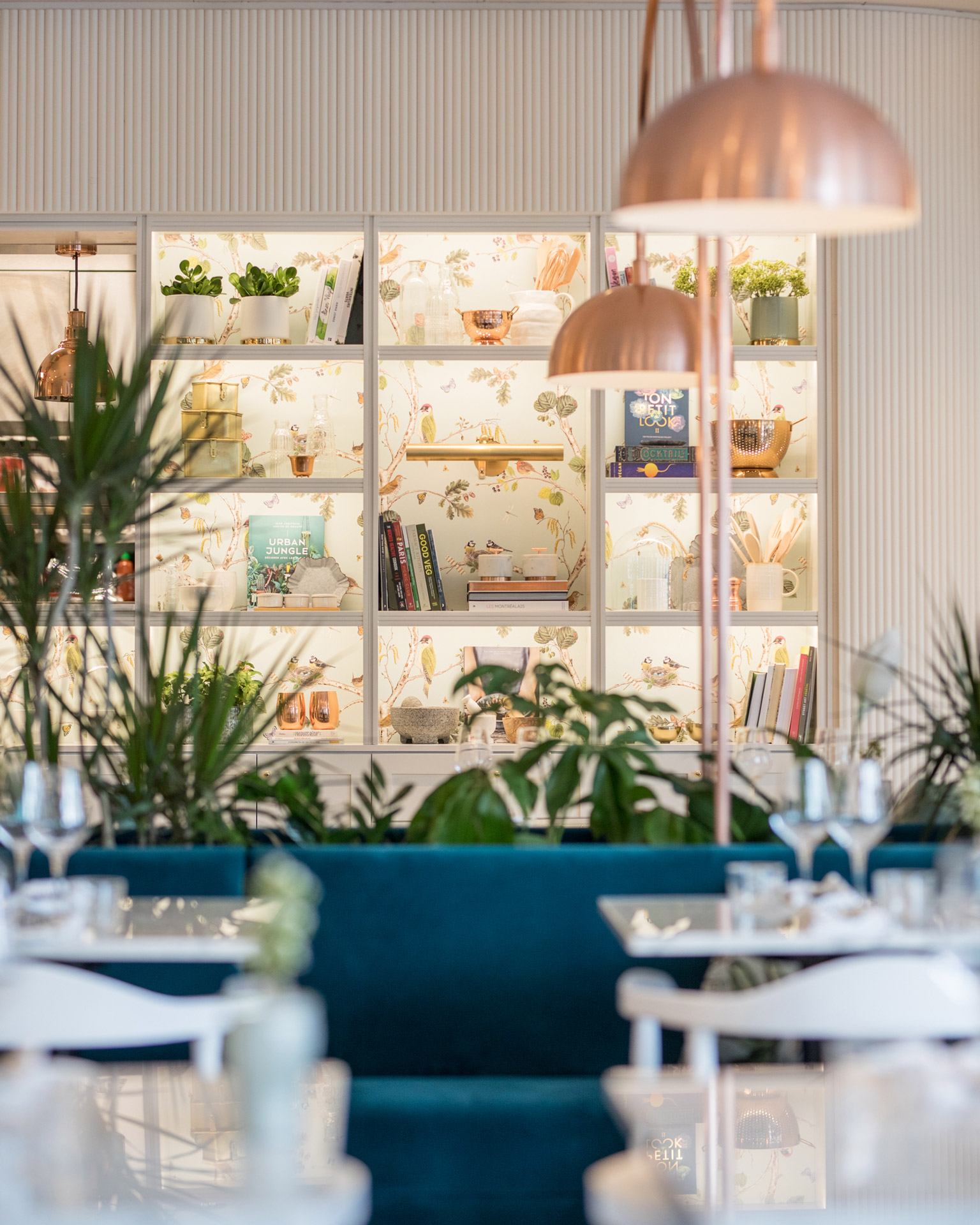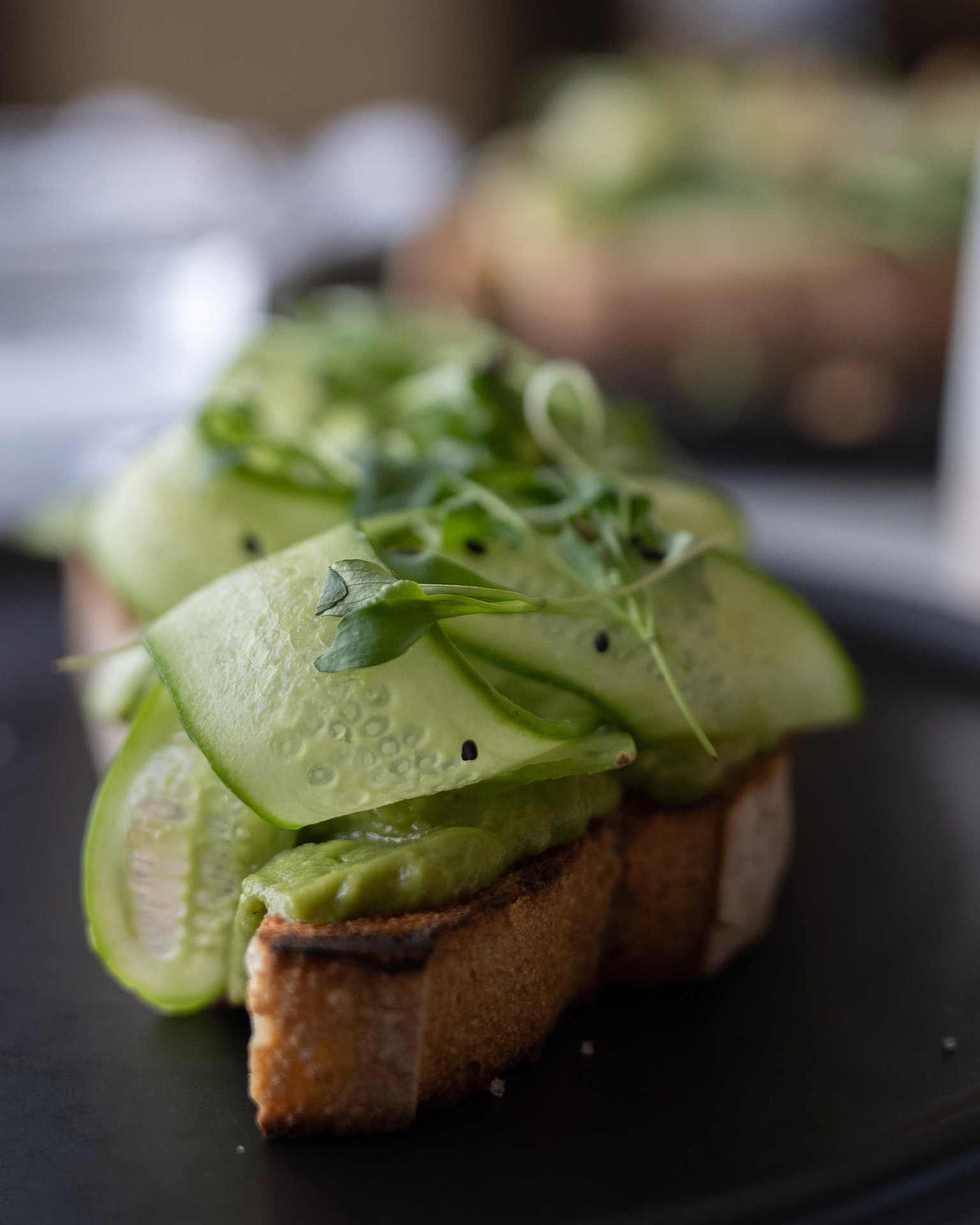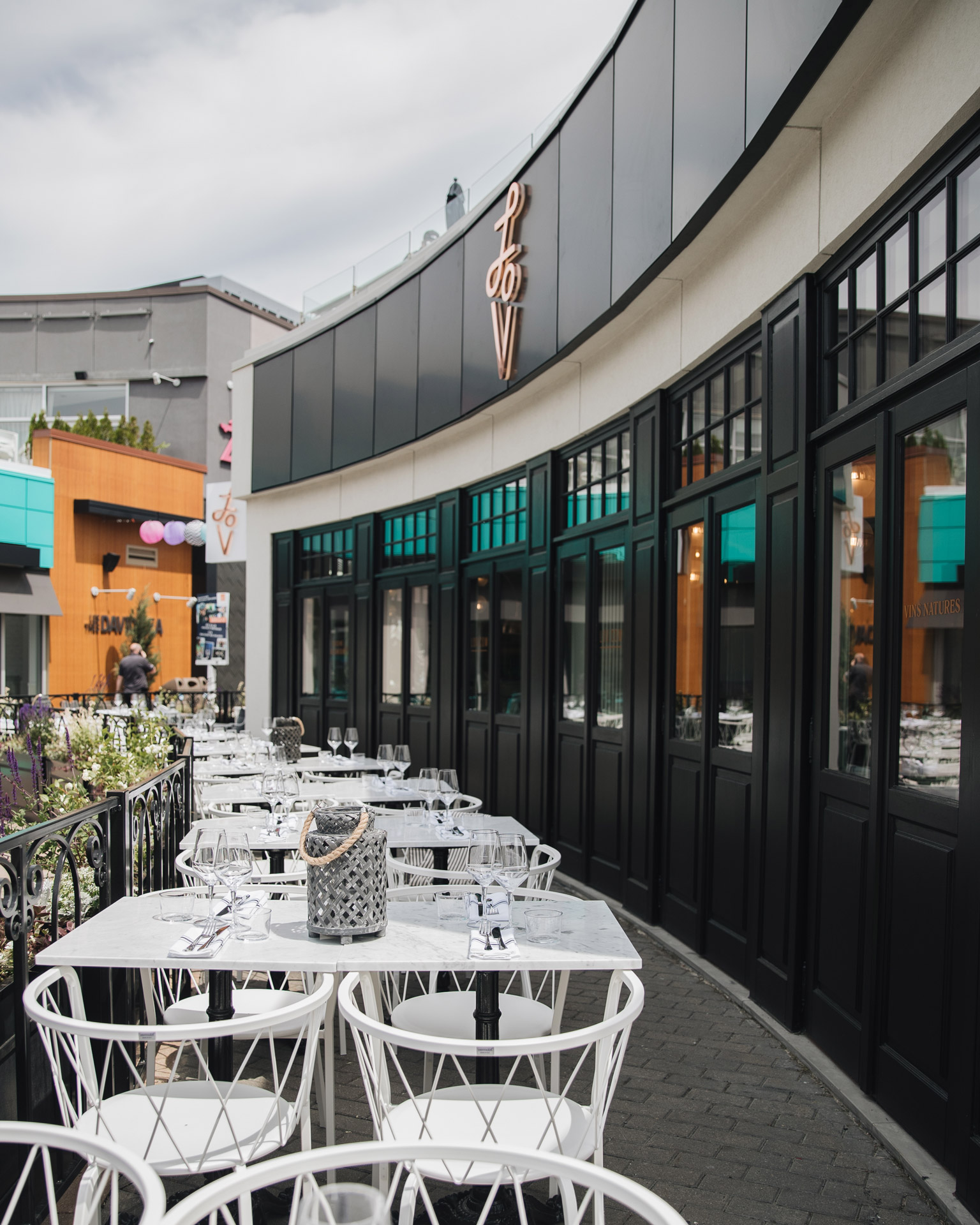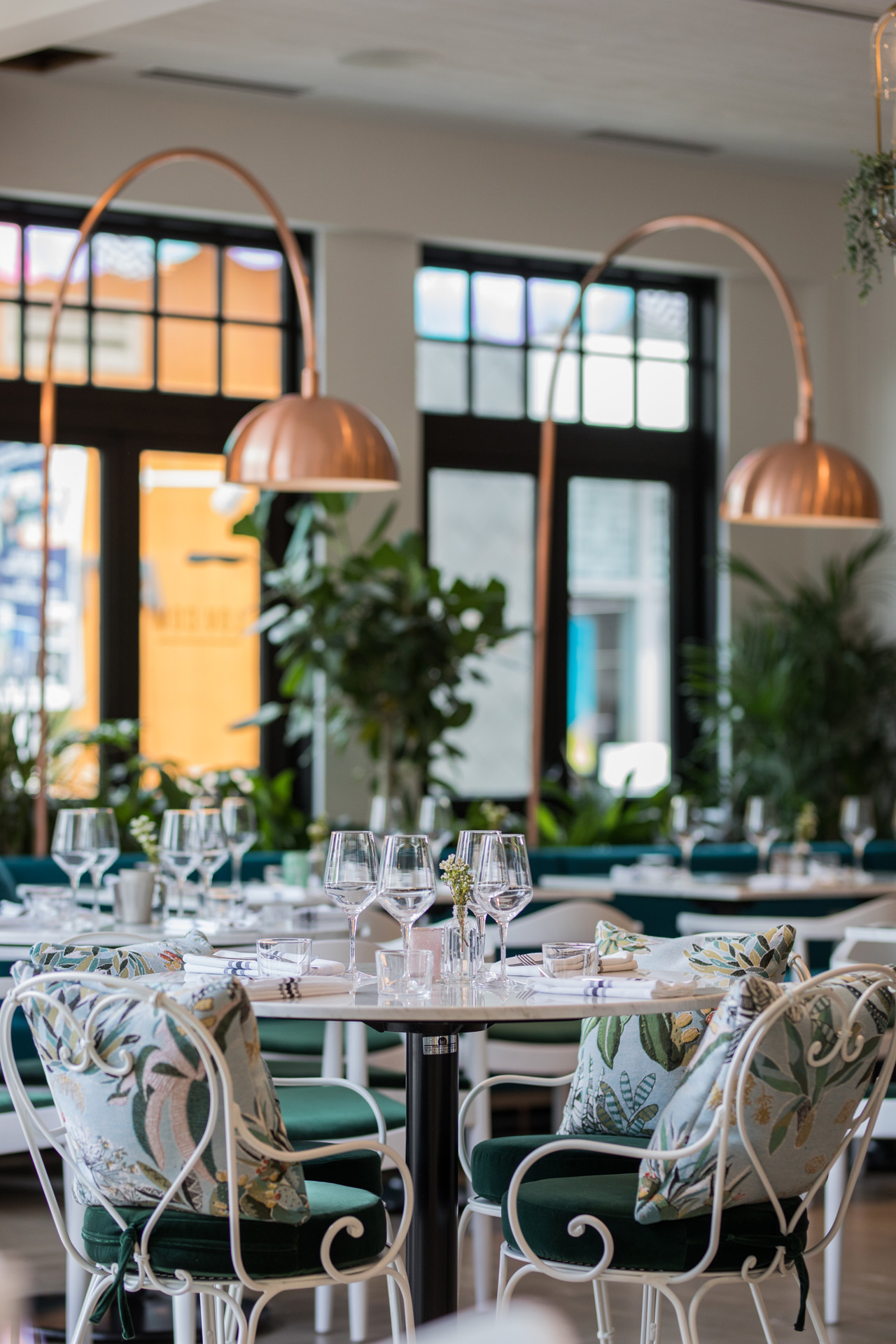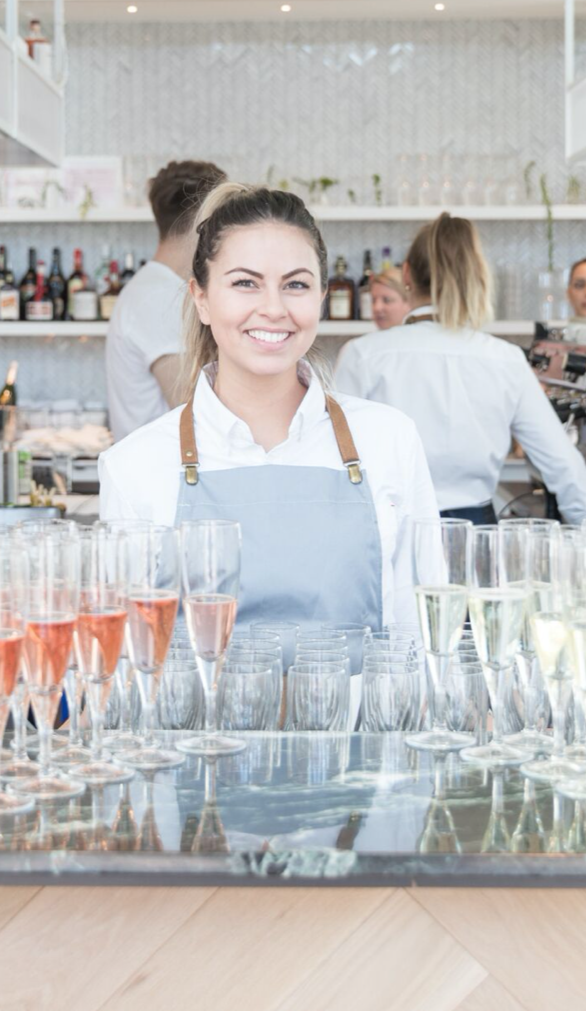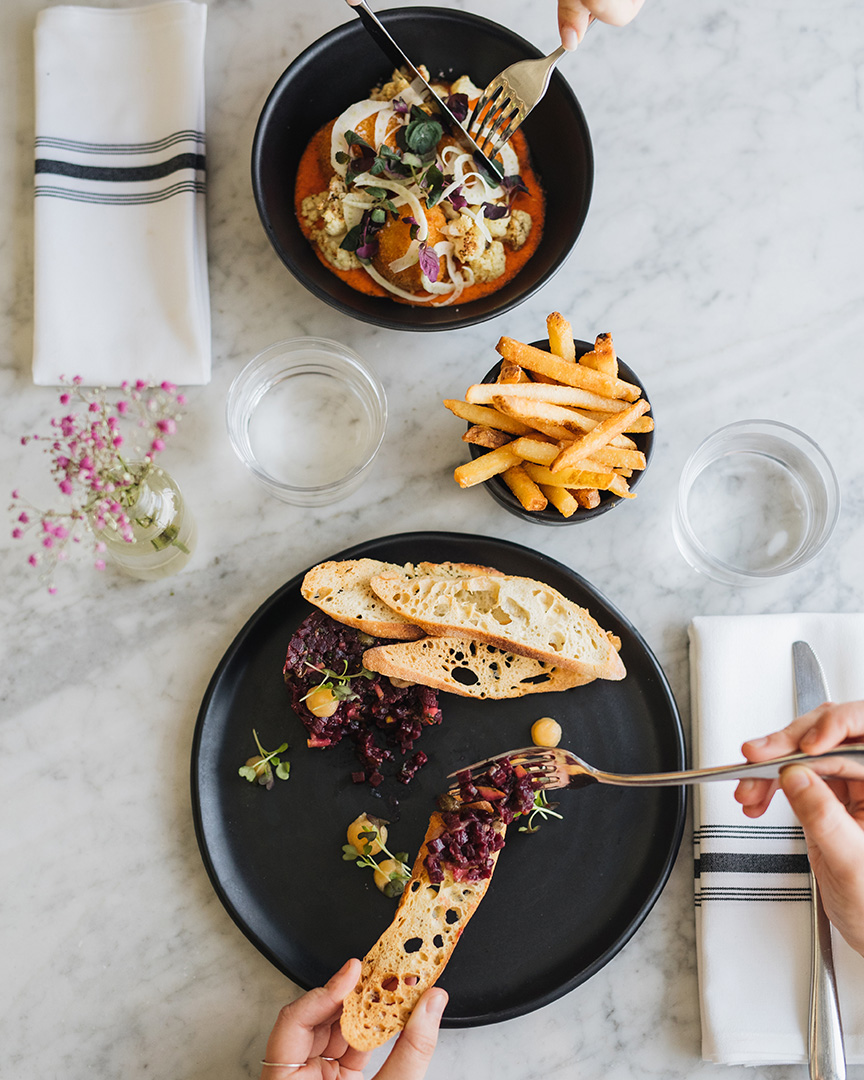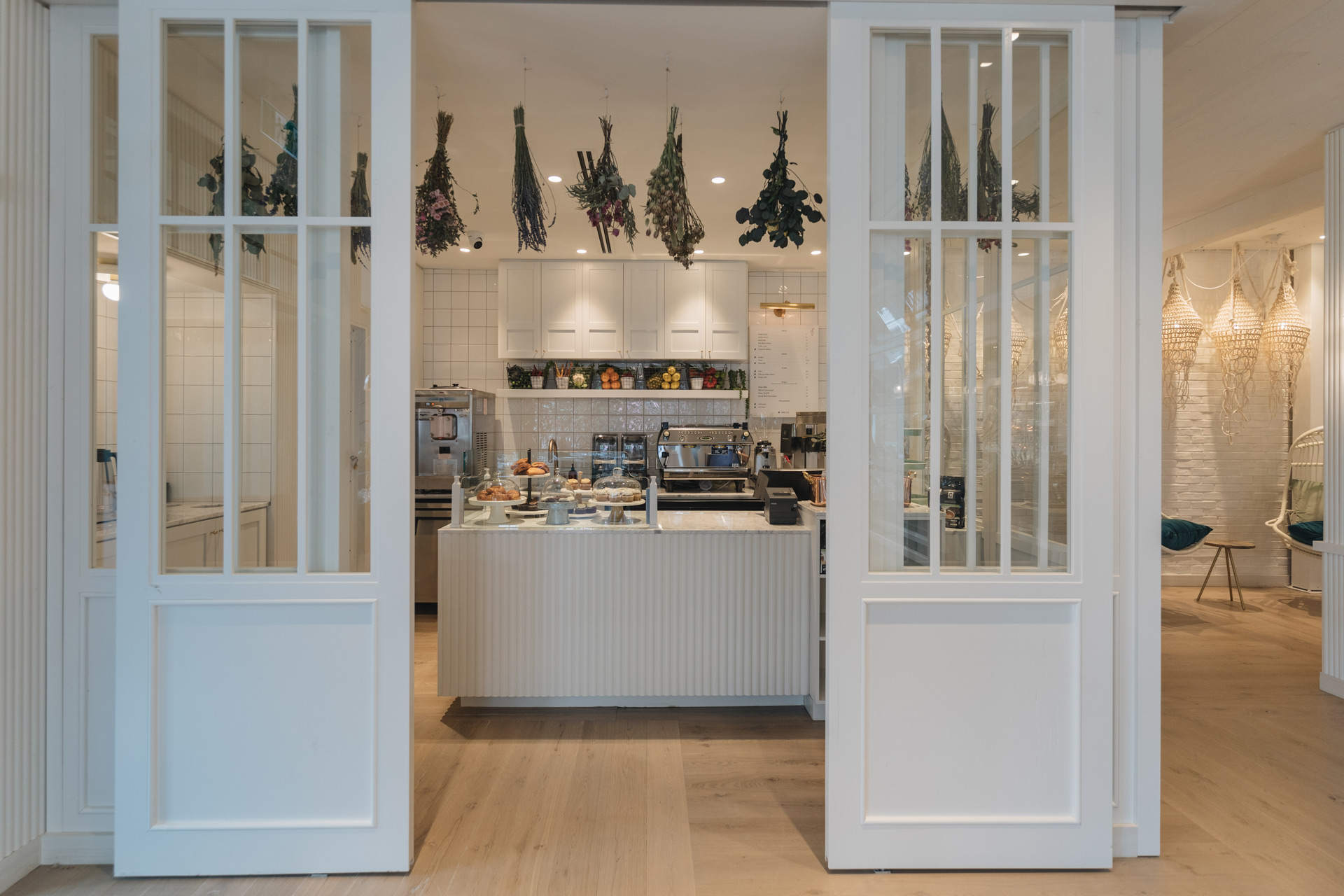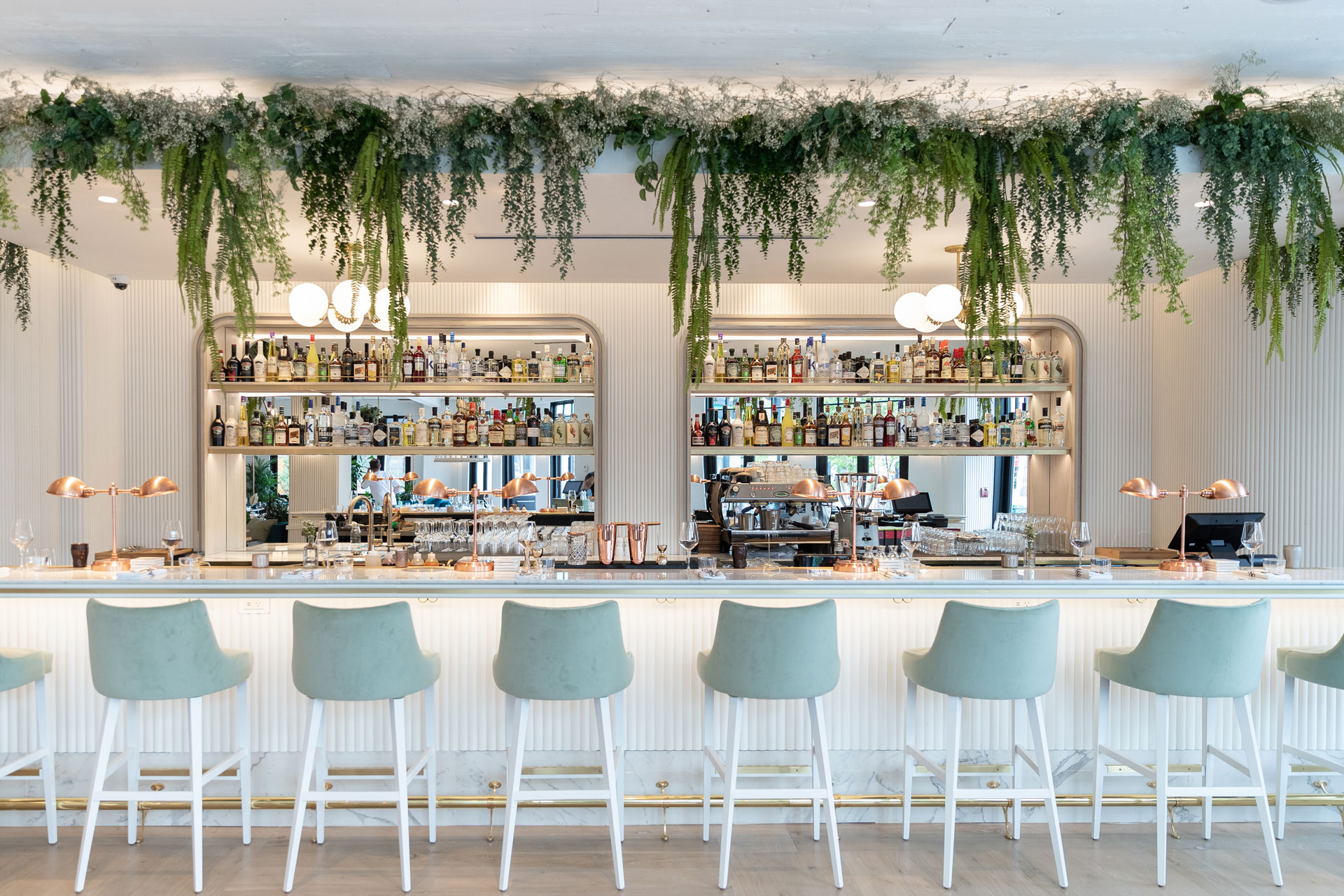 LOV DIX30
Opening hours
Monday
Pour emporter & livraison - 11 h 30 à 21 h
Tuesday
Takeout & delivery - 11:30 am - 9:00 pm
Wednesday
Takeout & delivery - 11:30 am - 9:00 pm
Thursday
Takeout & delivery - 11:30 am - 9:00 pm
Friday
Takeout & delivery - 11:30 am - 9:00 pm
Saturday
Takeout & delivery - 11:30 am - 9:00 pm
Sunday
Takeout & delivery - 11:30 am - 9:00 pm
Find us at:
9180 Leduc Boulevard suite 105
Brossard, QC
J4Y 0L1