We are available for takeouts & on UberEats!
LOV McGill
Enjoy the taste of well-being,
without compromise.
Our dining rooms are closed until further notice due to COVID-19.
You can still indulge your favorite LOV meals via take-out orders or on Uber Eats!
See you soon!
LOV McGill Menu
Our beautifully balanced botanic menu pleases everyone.
Spread the LOV
Everybody who works at that restaurant was nice and kind, one of the greatest customer service I've experienced from a restaurant! I ordered the Kimchi Fries and the Mushroom Risotto and it was very affordable. Clearly, the fries were the highlight of the night! The quality of the food was great and the decoration, mood/vibe was absolutely stunning! I will definitely recommend this place to anyone, whether you're vegan or not, the food is delicious, you won't miss meat!
Google
Always a great evening at the LOV. The restaurant is really nice, the food is delicious and 100% vegan. Great cocktails.
OpenTable
Delicious food, delightful surroundings and excellent service. This place is a winner. I tried it out for Sunday brunch and was totally pleased. Now I have to try their other restaurants on a different day to see how they measure up. Will definitely go back to this one.
Tripadvisor
Our first LOV, where it all started.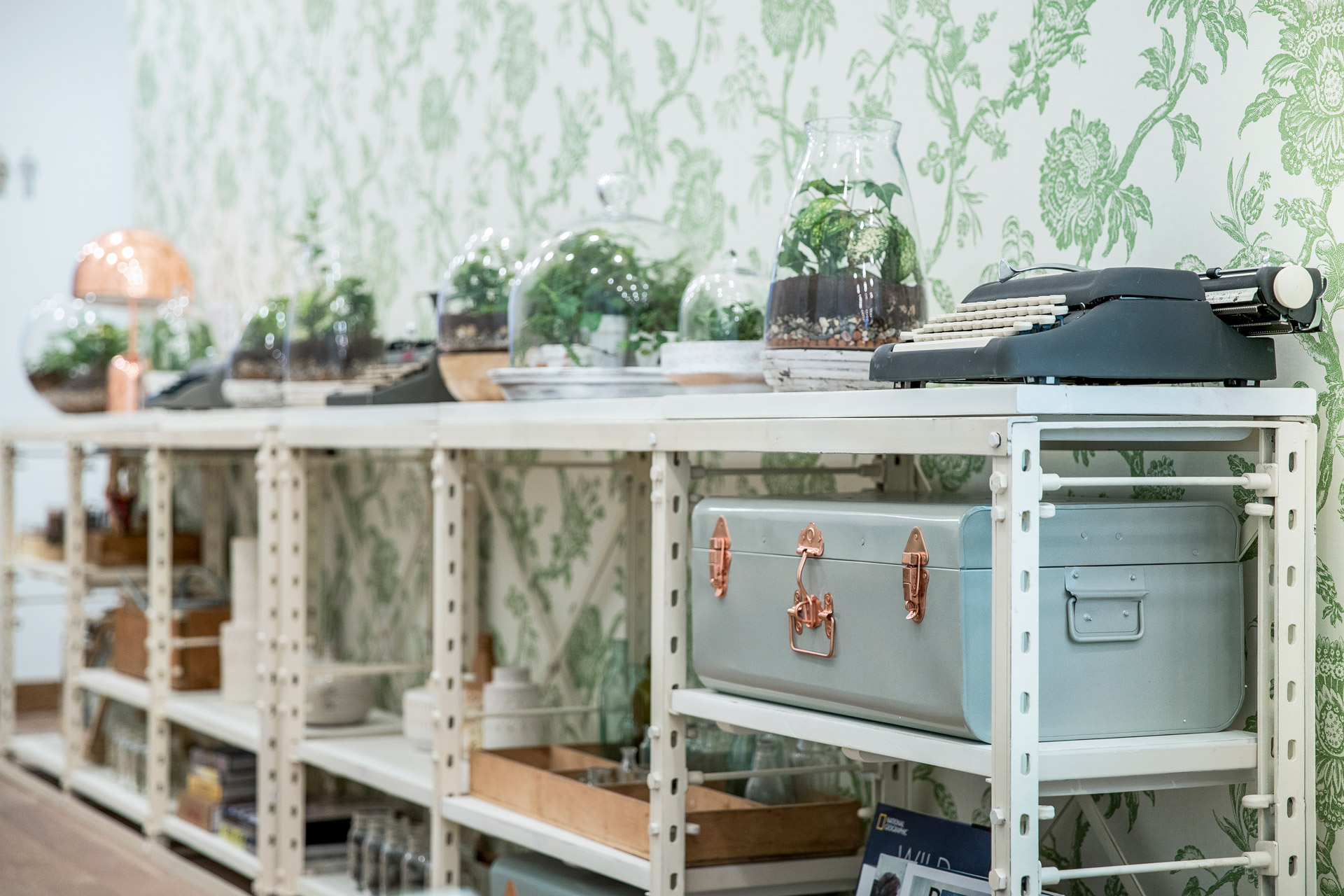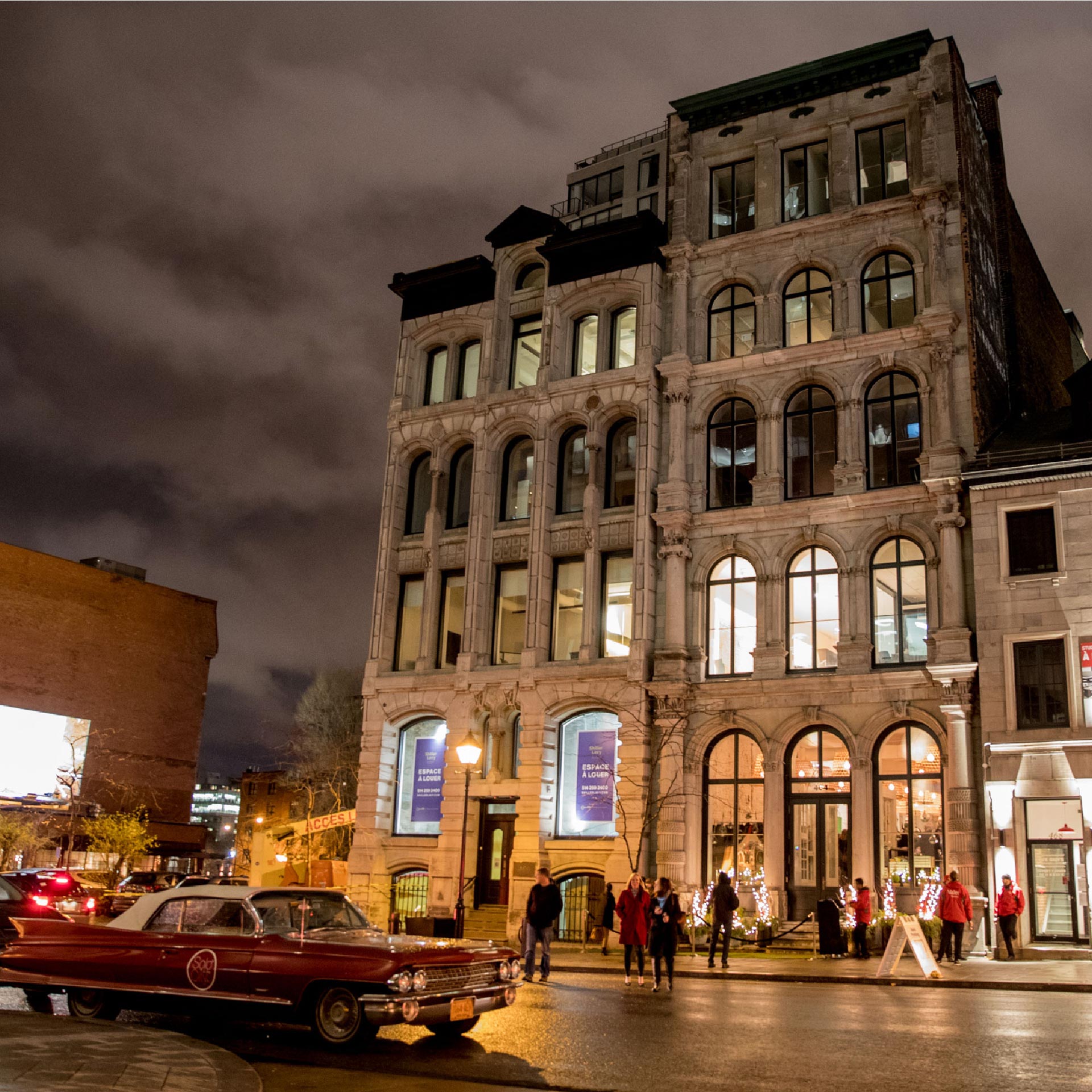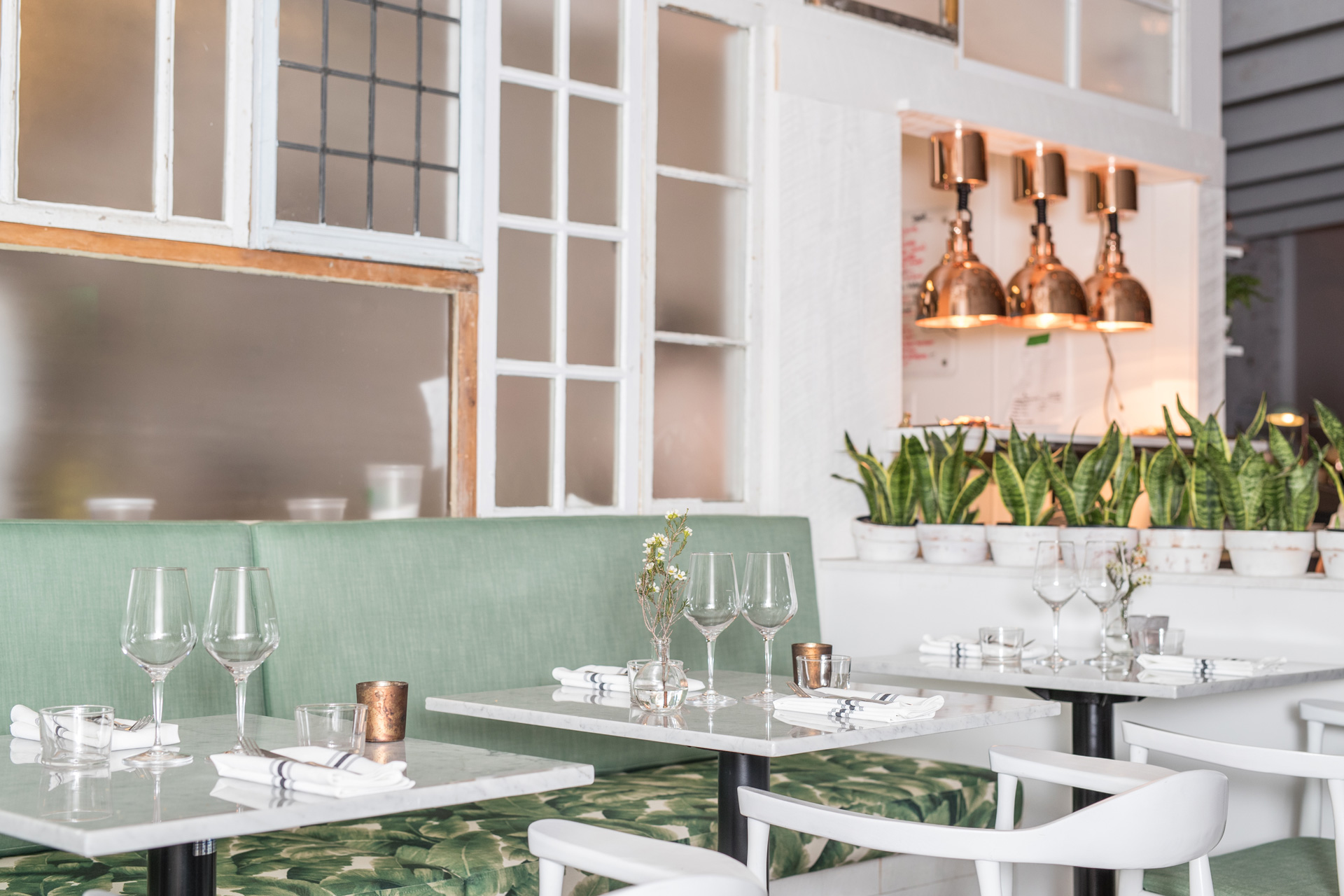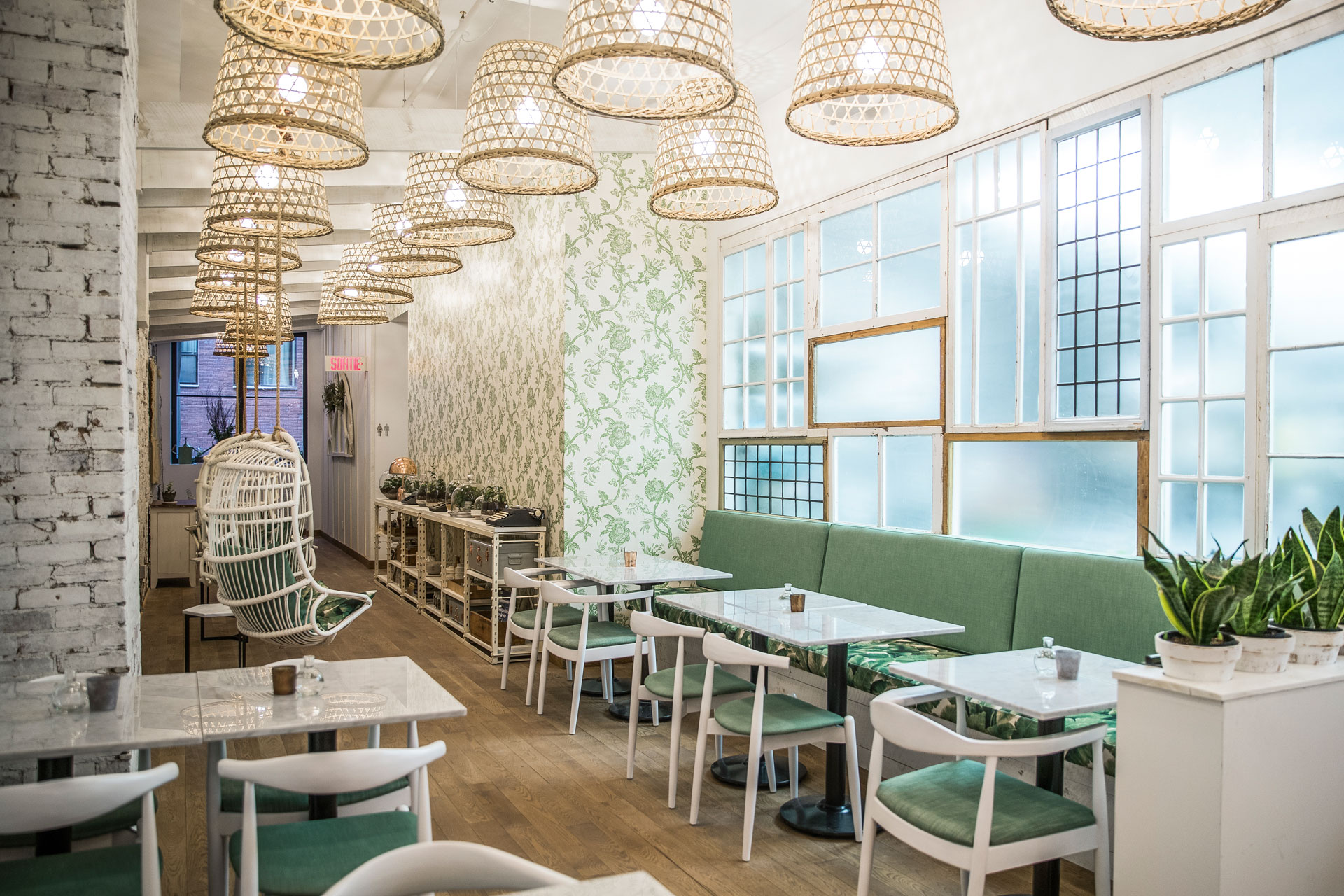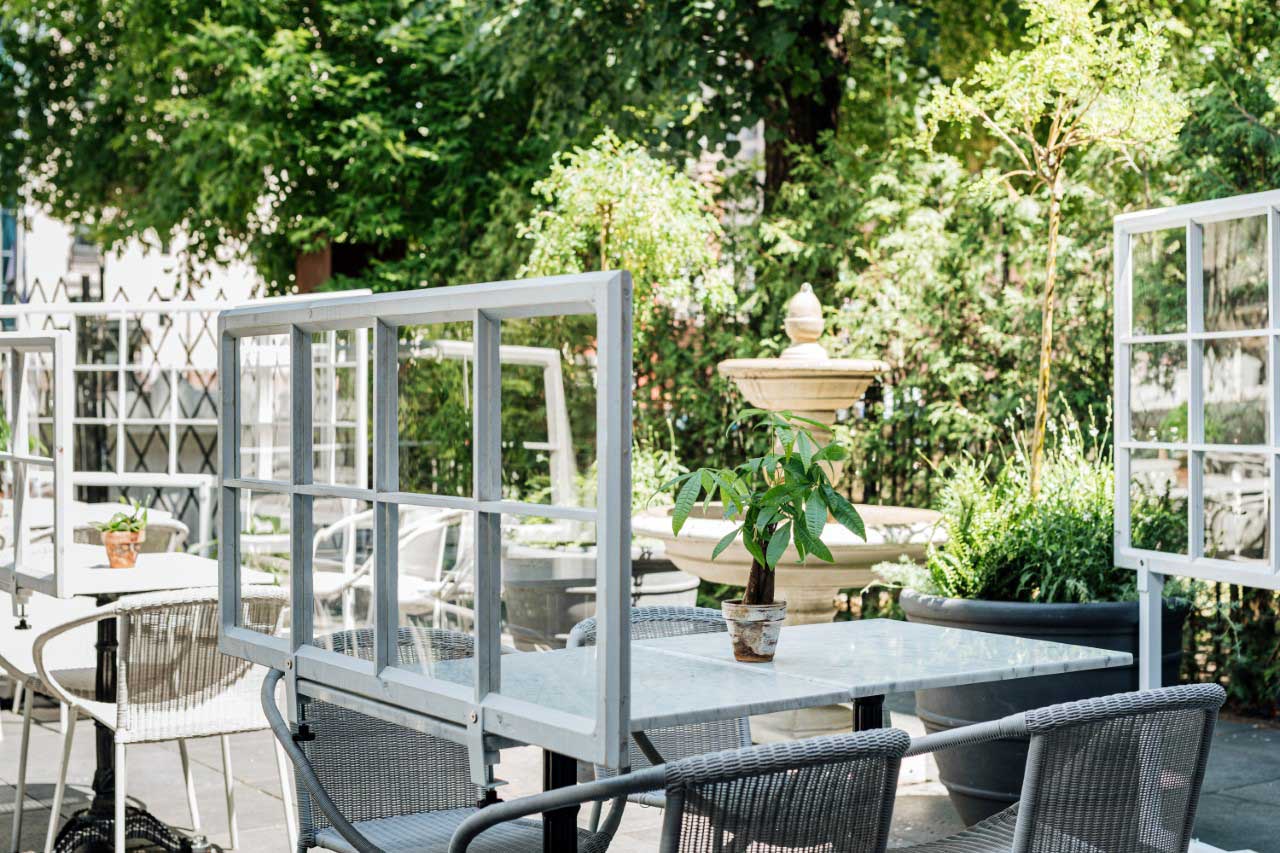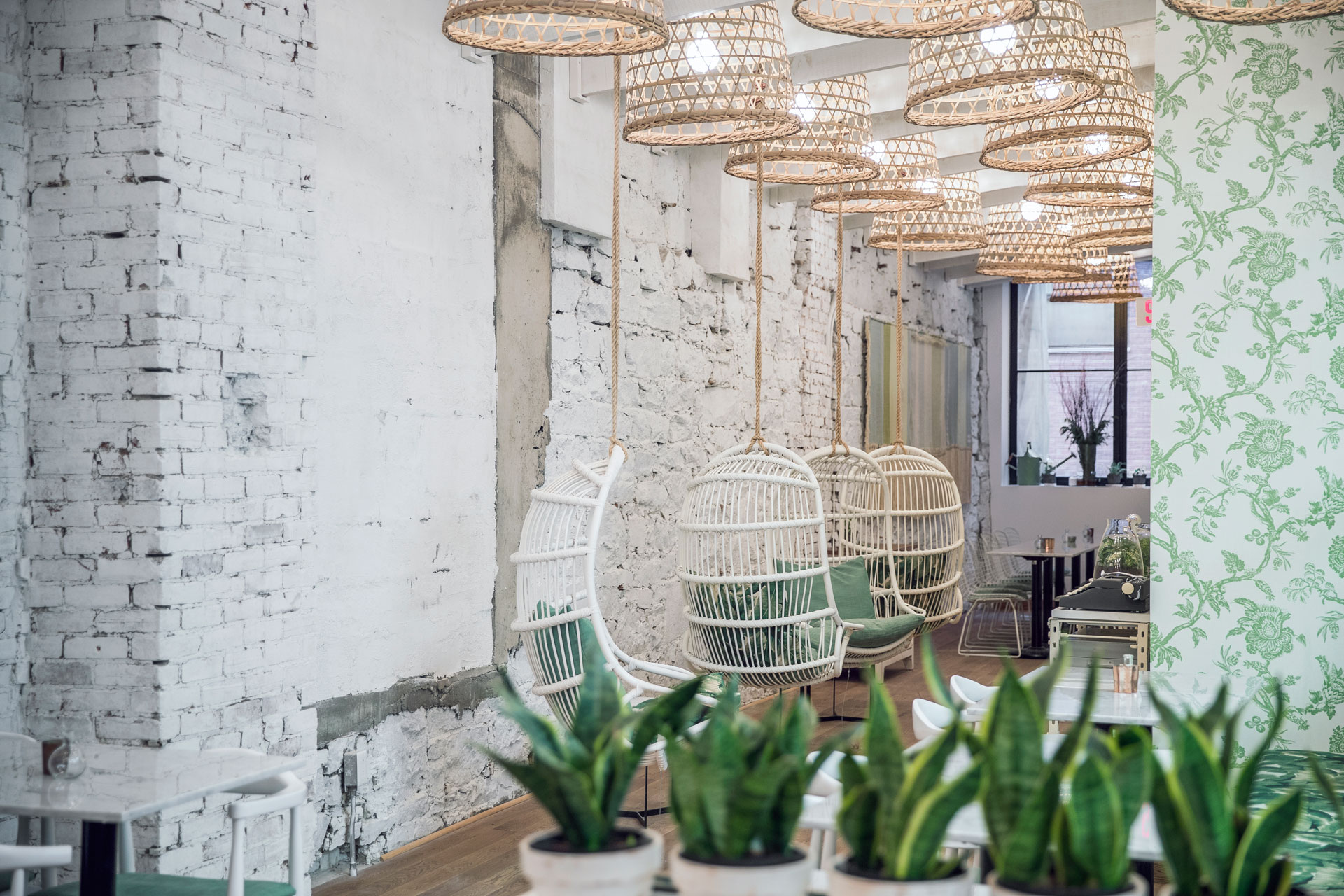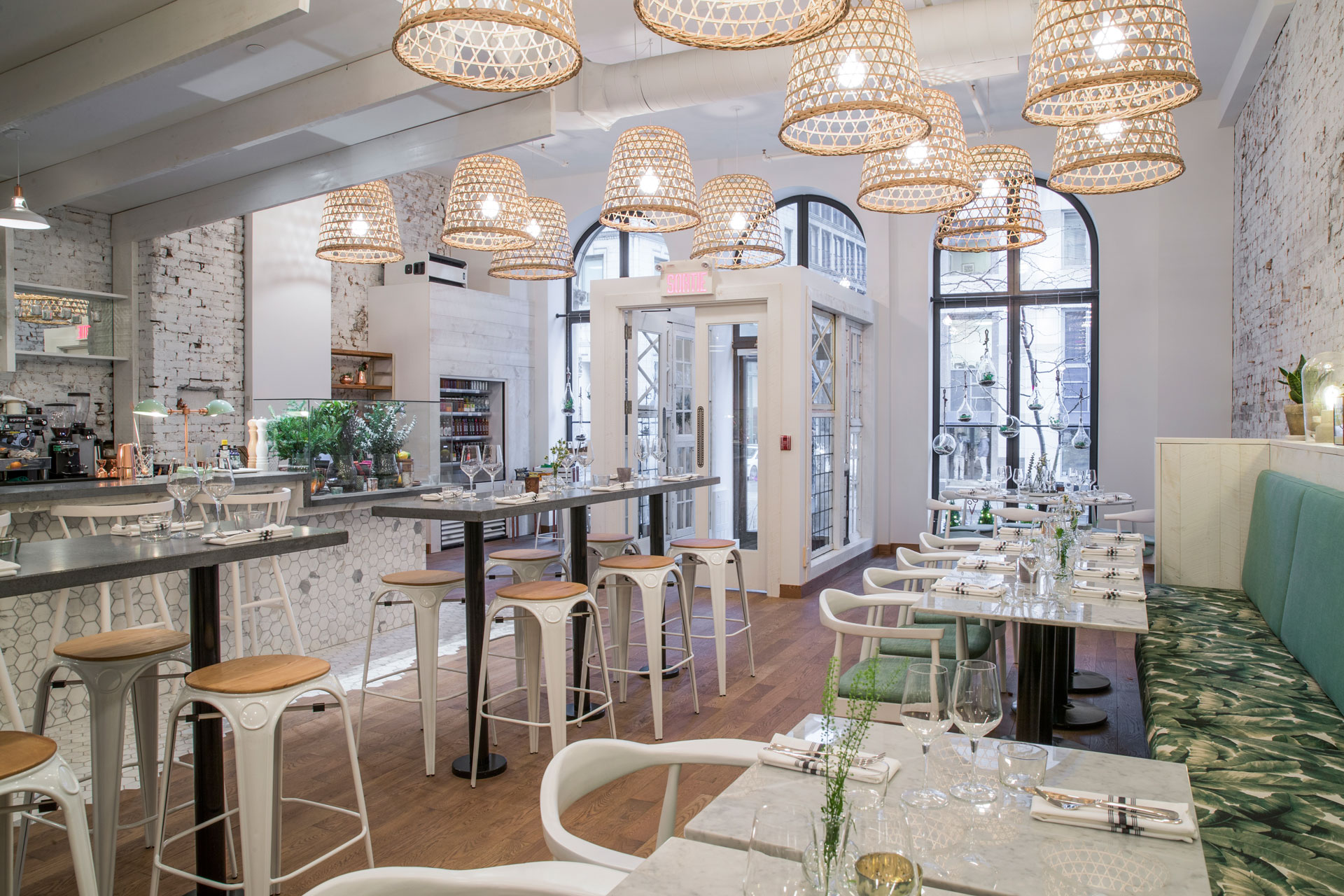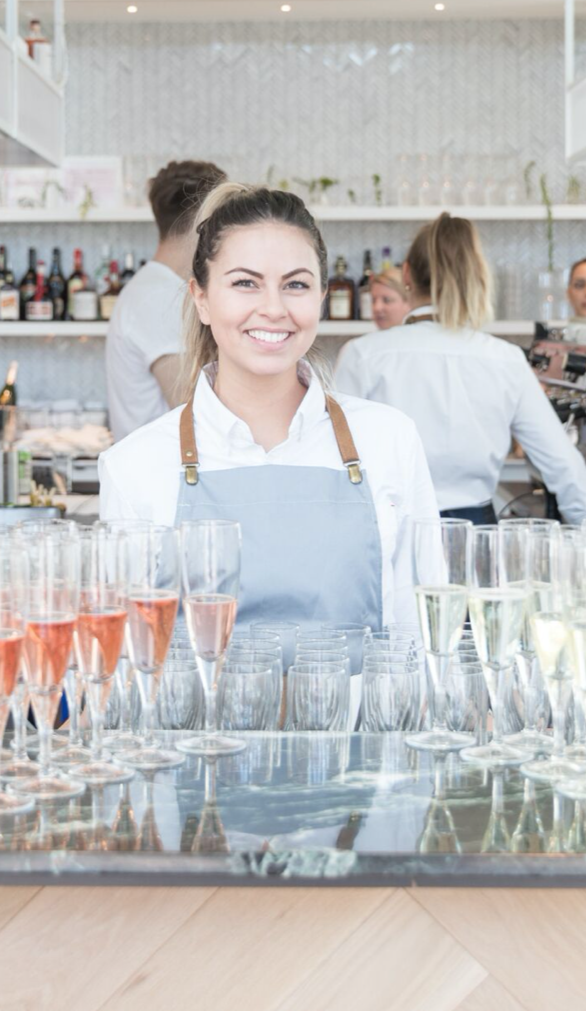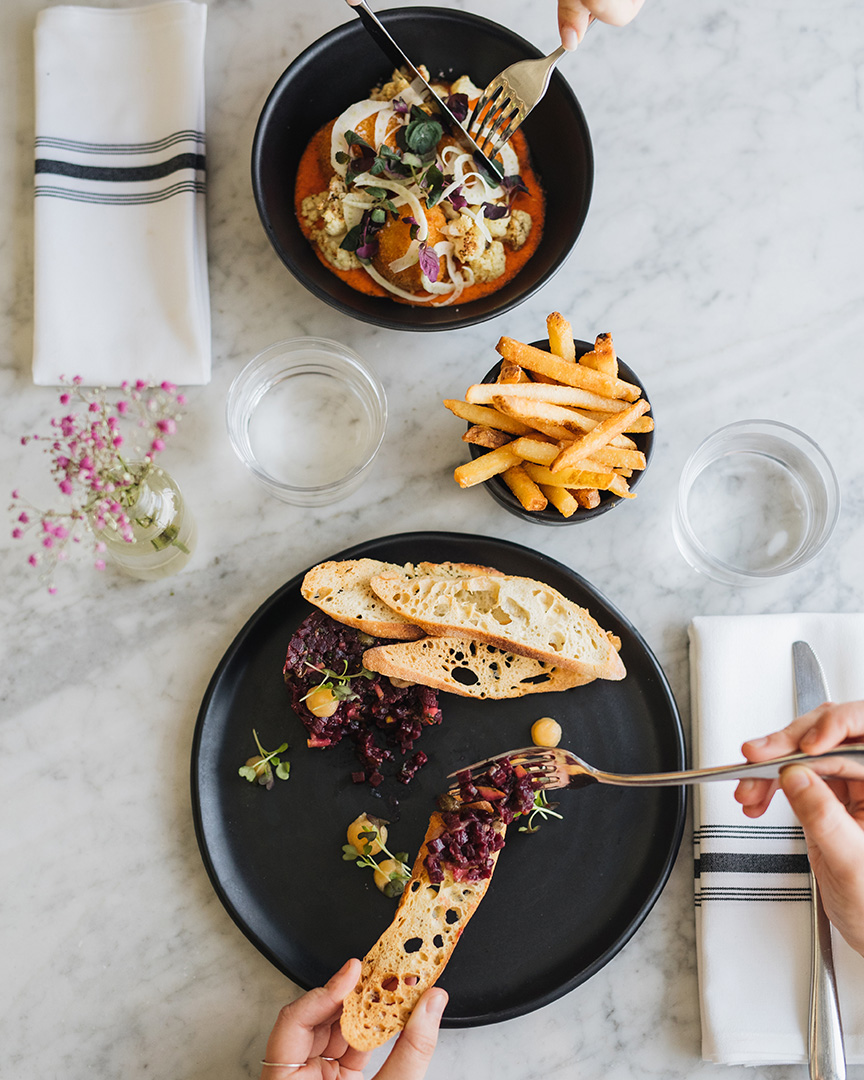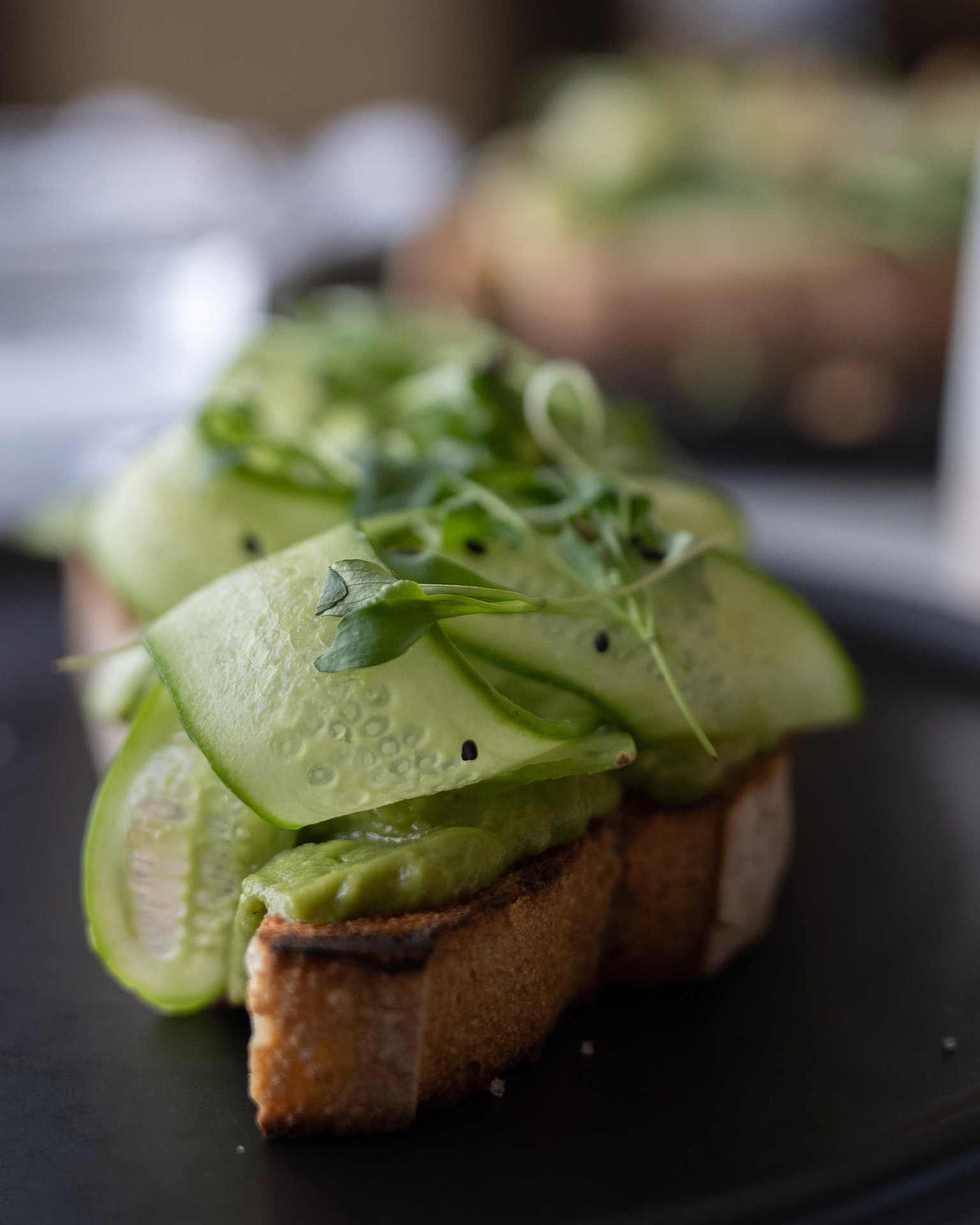 LOV McGill
Opening hours
Monday
temporarily closed on Mondays
Tuesday
Takeout & Delivery - 4:30 pm - 9:30 pm
Wednesday
Takeout & Delivery - 4:30 pm - 9:30 pm
Thursday
Takeout & Delivery - 4:30 pm - 9:30 pm
Friday
Takeout & Delivery - 4:30 pm - 9:30 pm
Saturday
Takeout & Delivery - 4:30 pm - 9:30 pm
Sunday
Reopening on March 9th 2021 !
Find us at:
464 McGill Street
Montreal, QC
H2Y 2H2