Nourish your heart
LOV McGill
Enjoy the taste of well-being,
without compromise.
Booking for a group of 7 people or more?

Reach out to us here.
In order to limit the possible spread of COVID-19, we will refuse any payment in cash.
Your health and safety are our primary priorities. These hygiene measures will be effective until further notice.
LOV McGill Menu
Our beautifully balanced botanic menu pleases everyone.
Our first LOV, where it all started.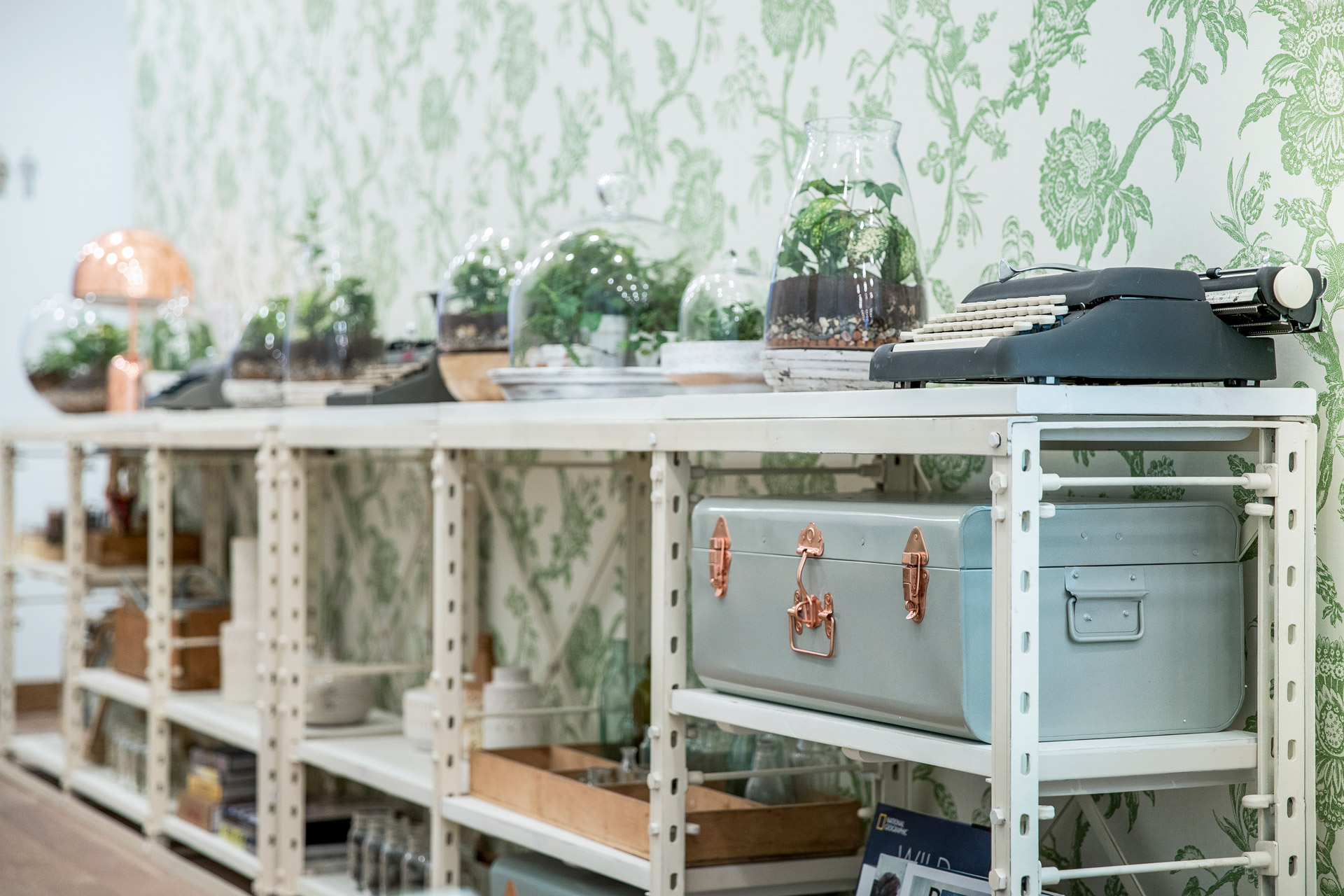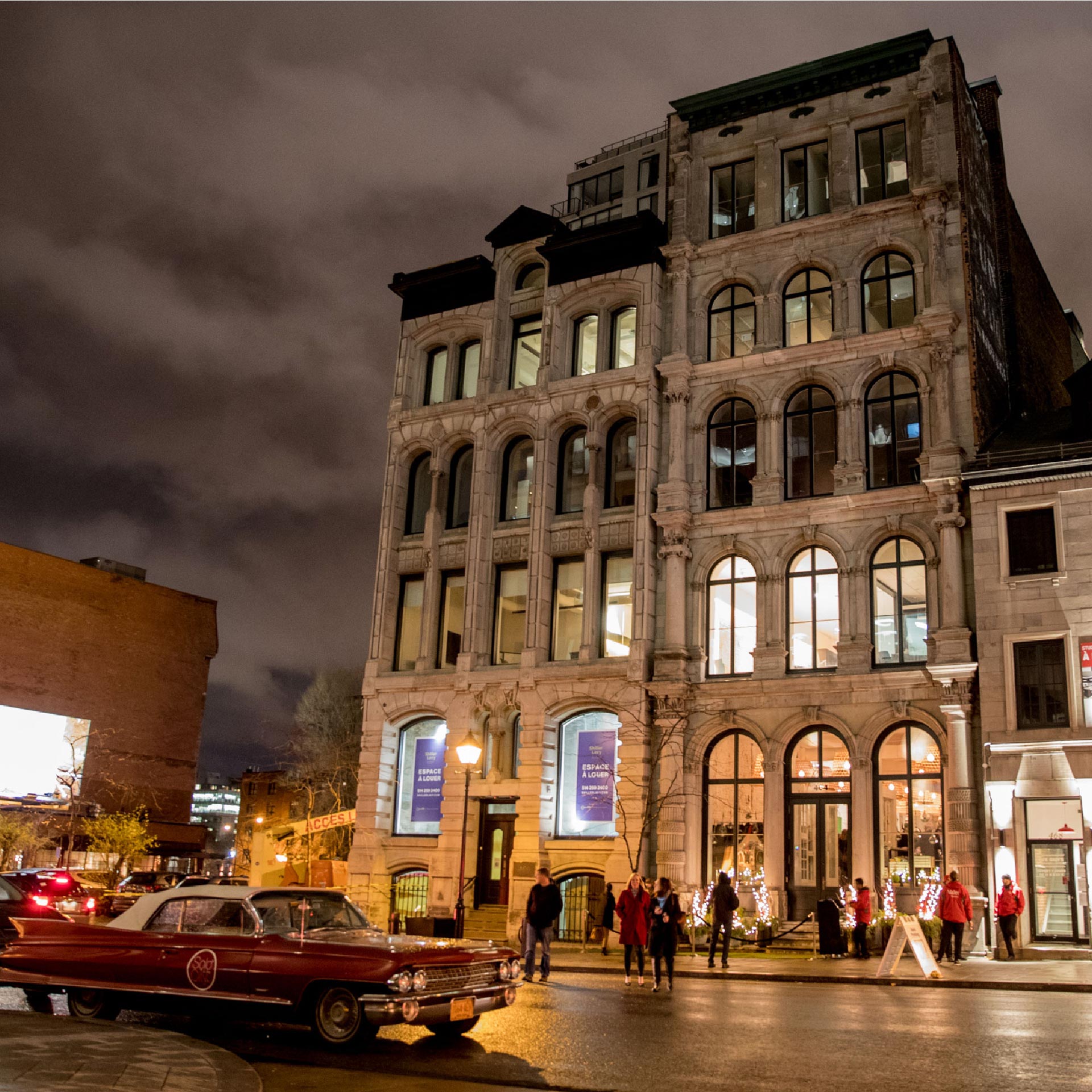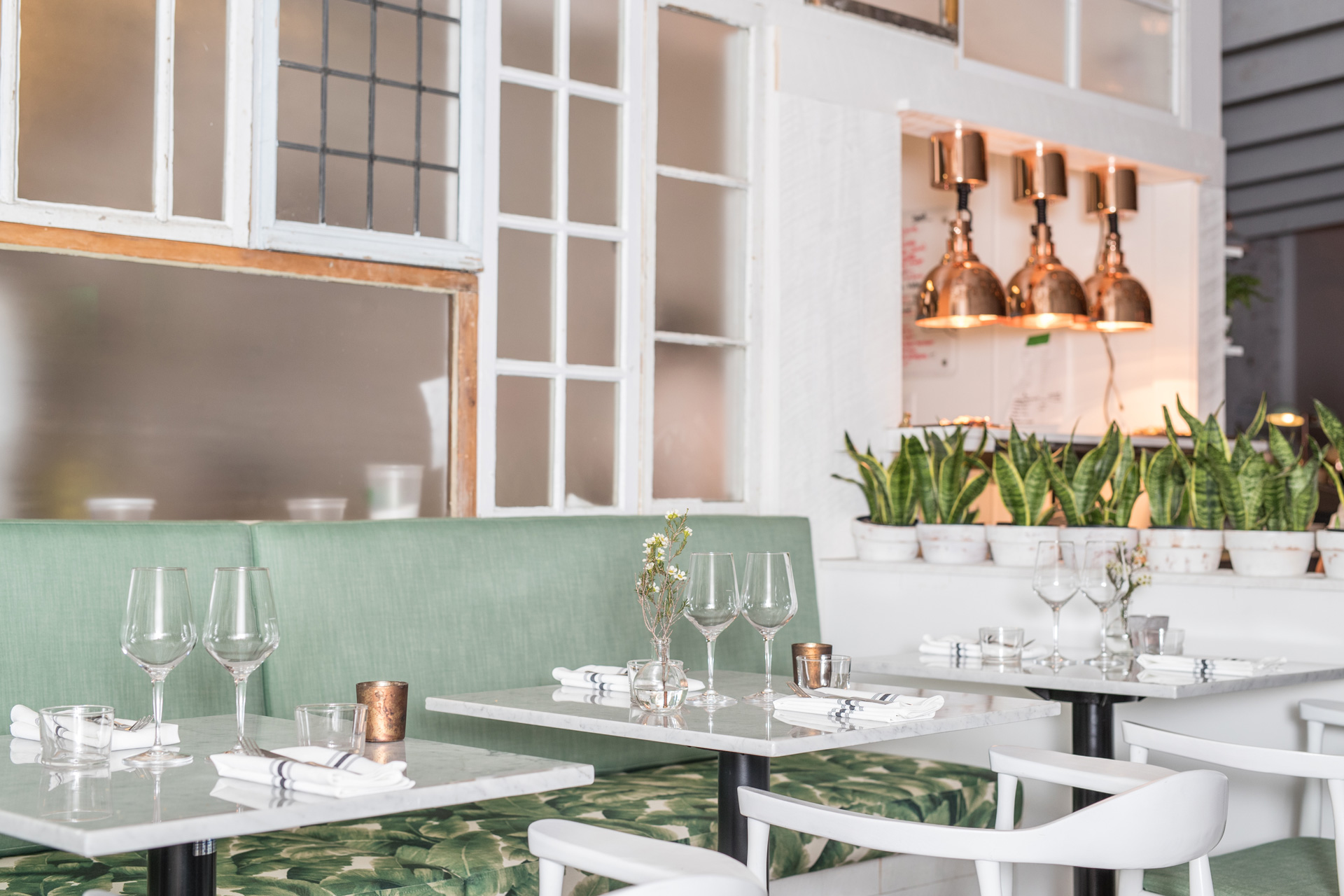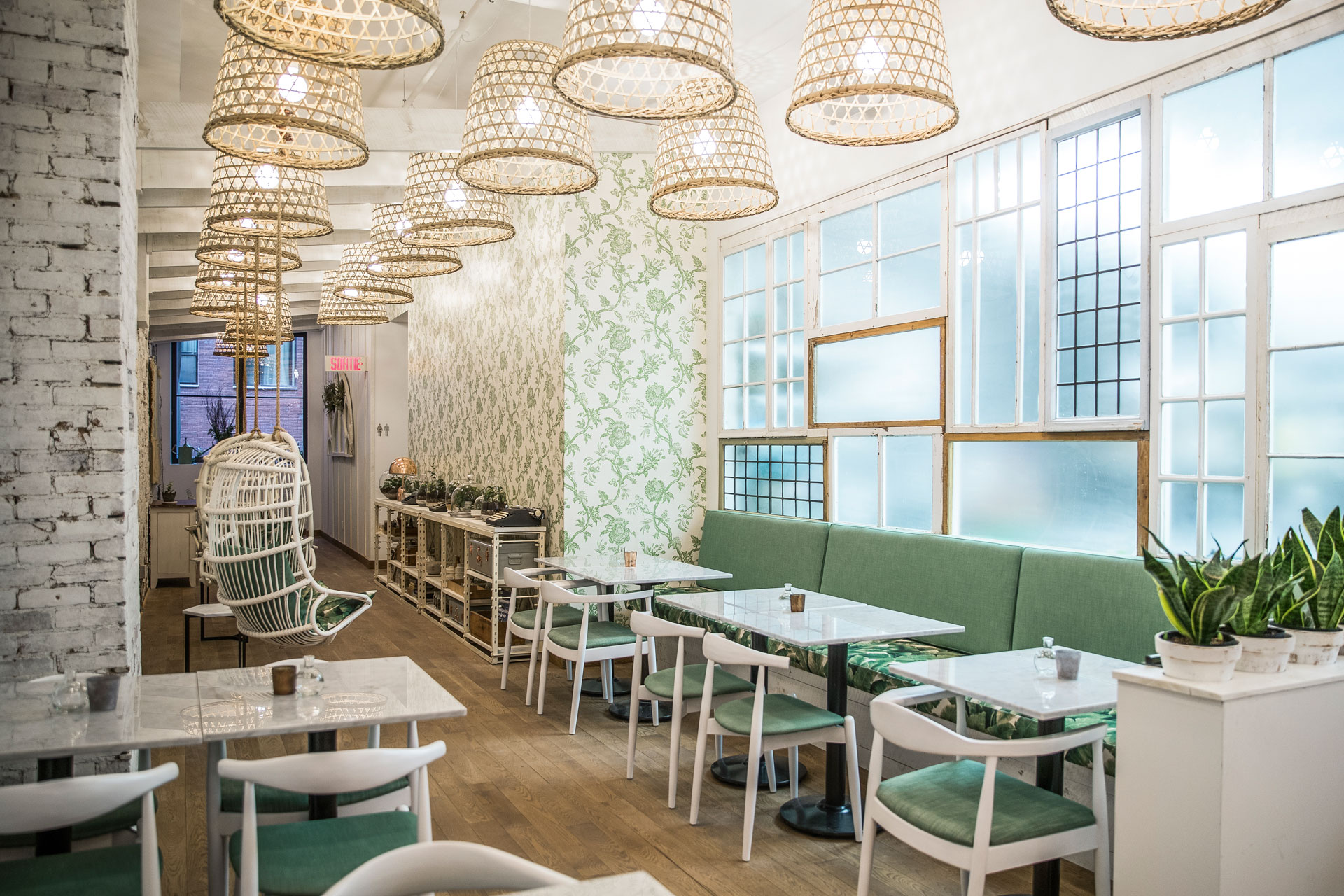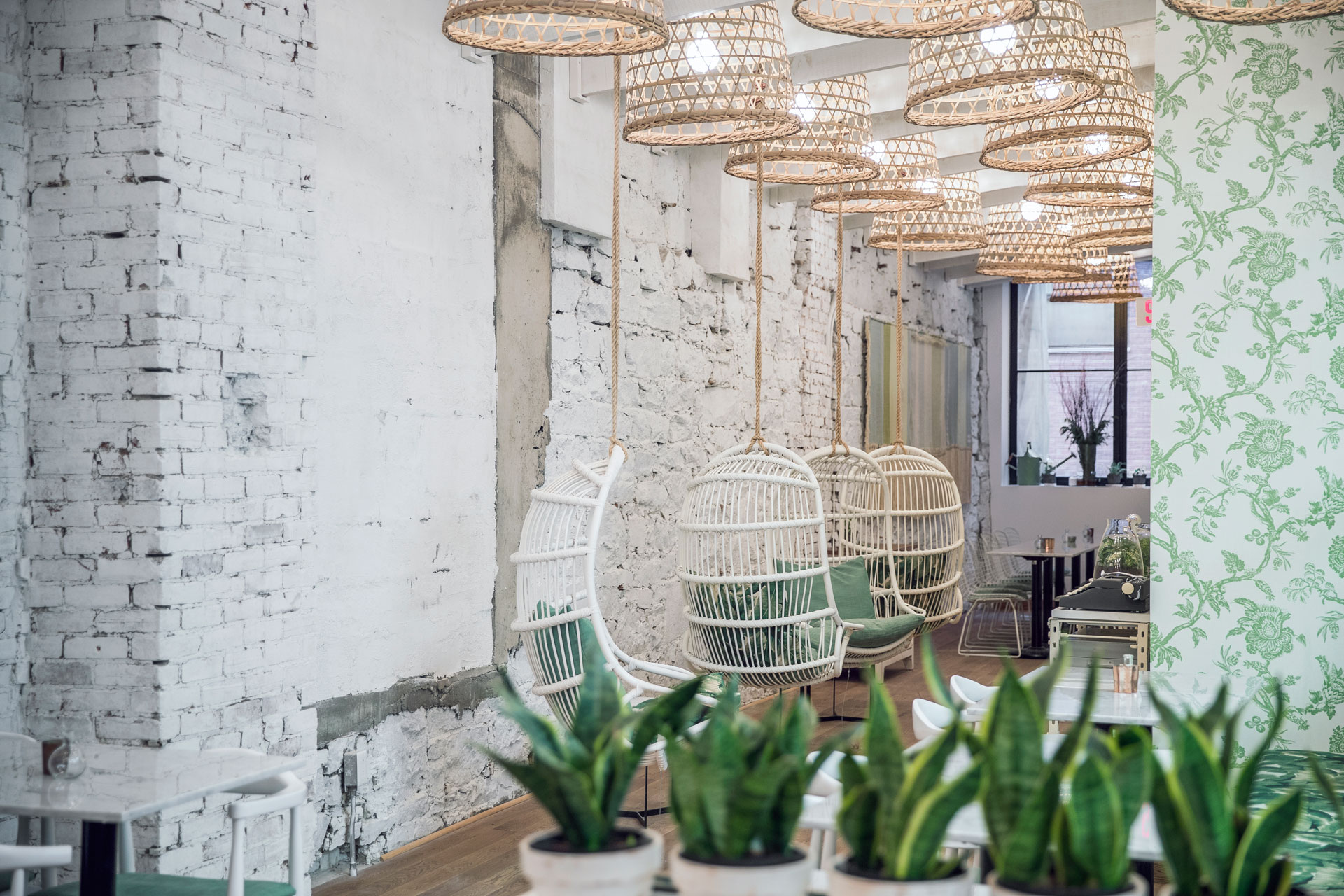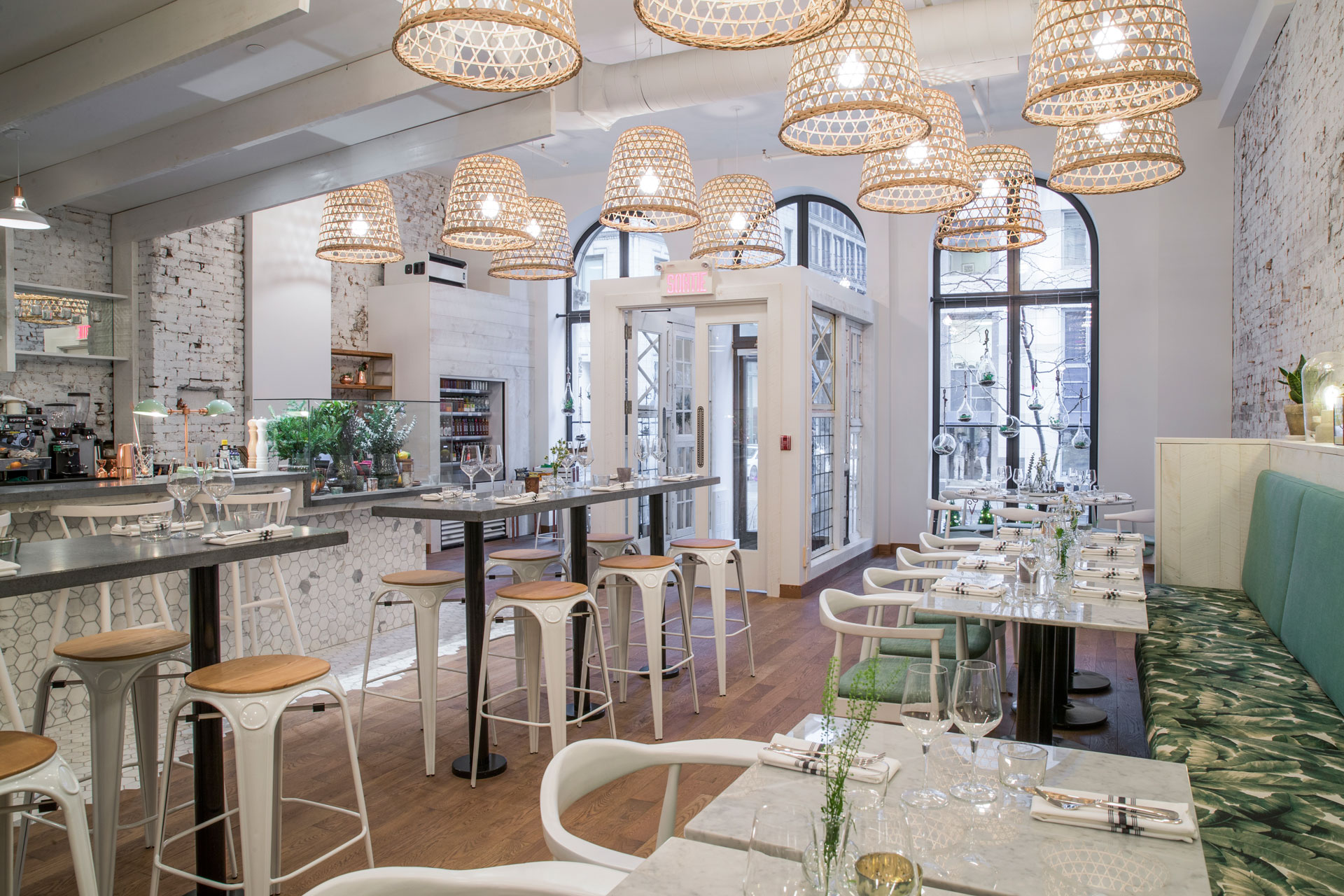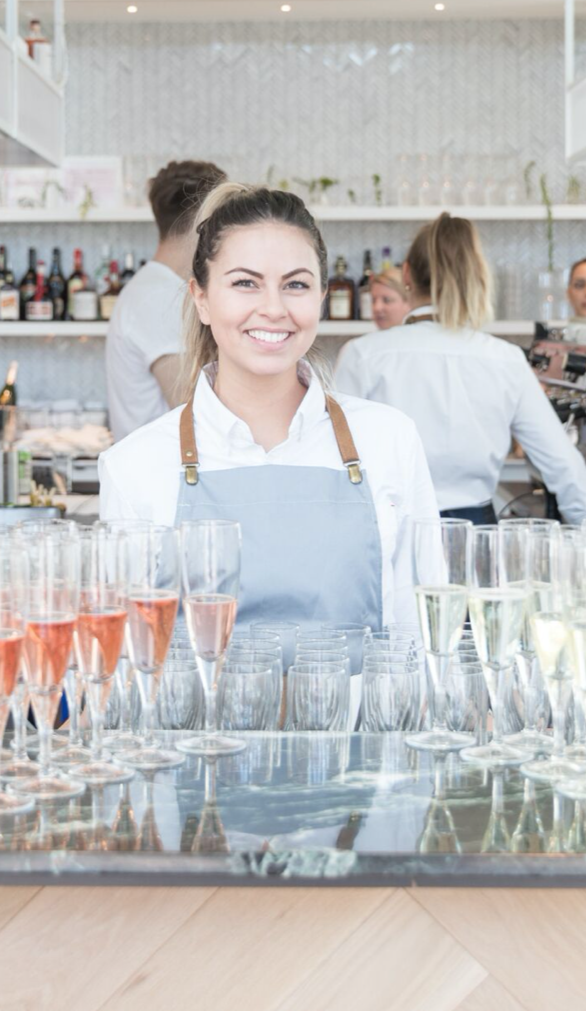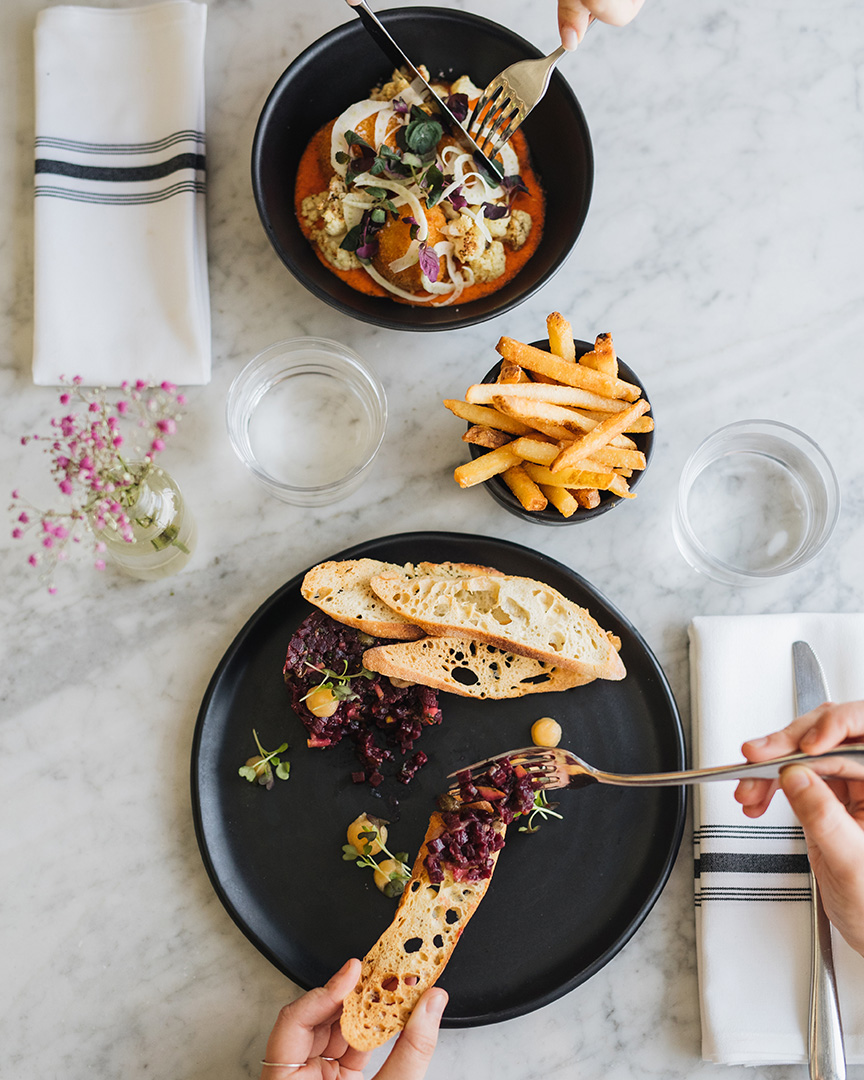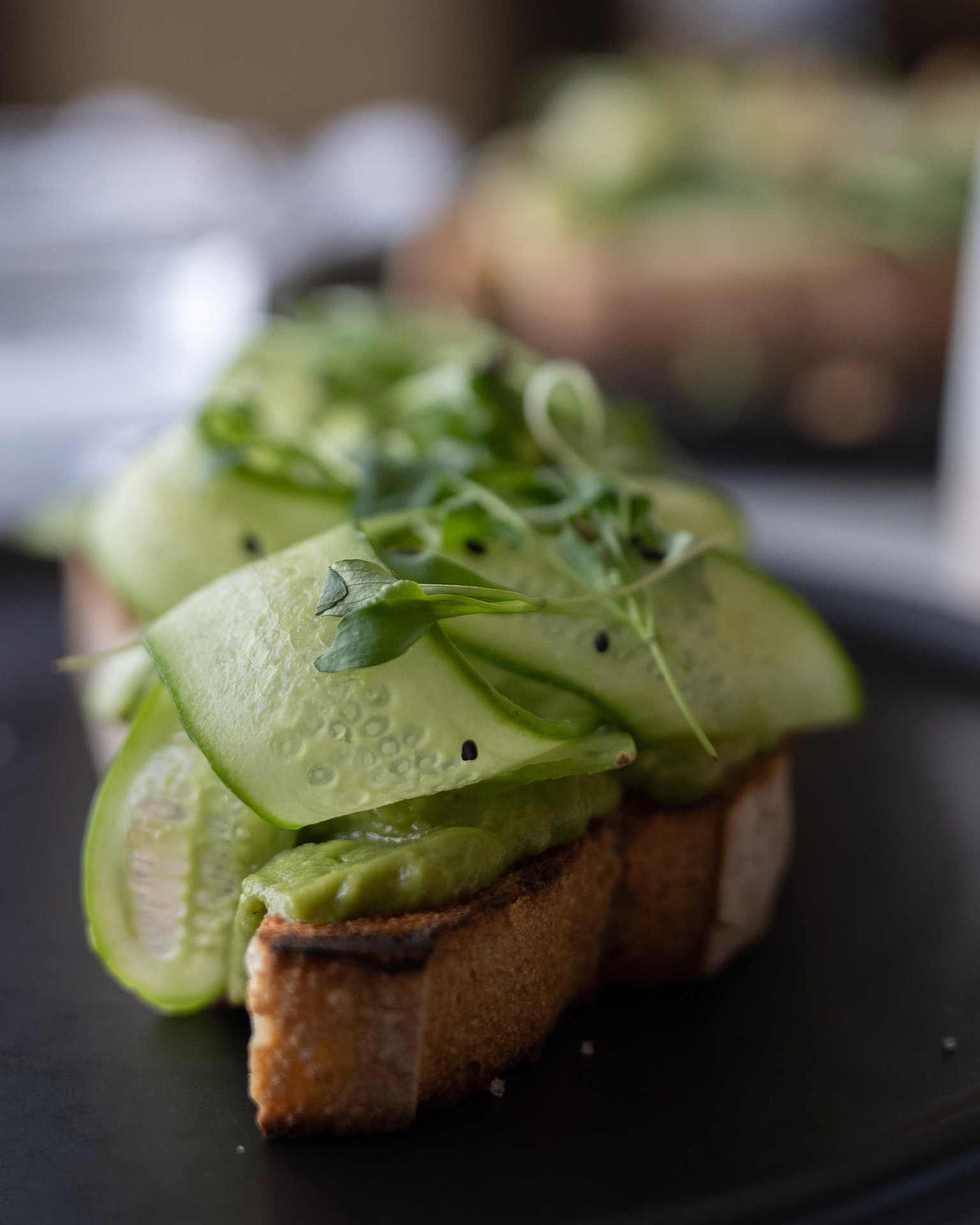 LOV McGill
Opening hours
Tuesday
temporarily closed
Wednesday
temporarily closed
Thursday
temporarily closed
Saturday
temporarily closed
Find us at:
464 McGill Street
Montreal, QC
H2Y 2H2